After graduating with my HBA from Ivey in 2008, I began working with GE in their Financial Management Program. I spent two years rotating through different finance functions within their Healthcare, Water, and Lighting divisions. Upon graduating from their Leadership program, I joined GE Capital in their Commercial Lending and Leasing group where I completed roles in both risk and sales covering the Ontario Manufacturing Industry.
During my HBA I focused my studies on accounting and operations management as this was the direction that I was looking to take my career post-undergrad. However, as I continued to progress in my career in the financial services industry, I realized I was lacking the technical finance and capital market knowledge that is required to succeed within the industry. Coming back to Ivey provided me this opportunity to retool and develop a solid foundation of financial markets knowledge that will enable me to take my career to the next level.
Coming back to complete my MBA has provided me with a significant opportunity to develop strong bonds not only with my fellow AMBA classmates, but with the greater MBA class. The China Study Trip allowed me to travel for three weeks with my closest classmates while at the same time, get to know others who I may not have been able to get to know as closely prior to the trip. After the China Trip I travelled throughout South East Asia with some of my classmates for the following three weeks and developed lasting memories and friendships.
My greatest concern when contemplating coming back to Ivey to complete my MBA was the possibility that I would be limited in course selection during the elective periods. Having completed my HBA from Ivey I knew there were courses offered in the MBA program that were anti-requisites to what I had previously taken. However, I was pleasantly surprised that my course selection was not limited whatsoever and I was not only able to concentrate on finance electives, but also enrol in unique courses like Strategy Implementation and Investment Banking, which were not offered in the HBA program.
Upon graduating from Ivey I will be returning to GE Capital within their Commercial Lending group.
MBA '14
Ivey Business School
Mike Crase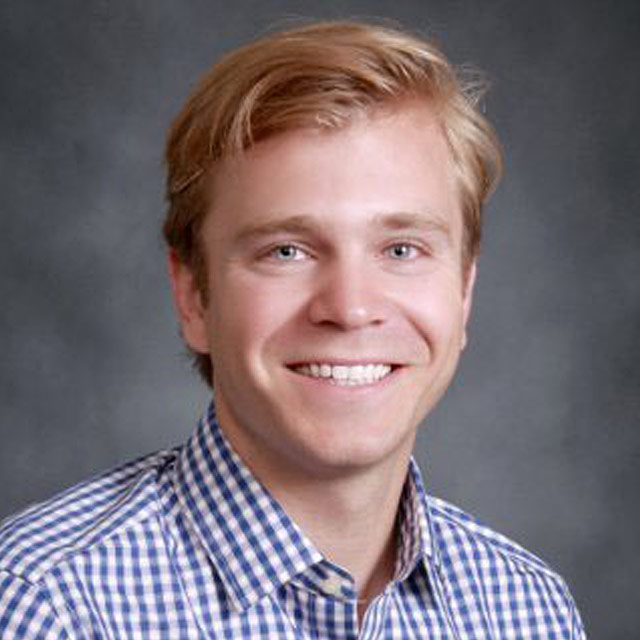 Associate Director, Roynat Capital