Having spent three years working in management consulting following my undergraduate studies, I gained broad exposure to multiple industries and client firms. As a generalist, my career had been focused on helping Fortune 500 companies solve challenging problems across a variety of disciplines and functions. After several years working in this capacity, I couldn't help but feel like "I knew a little, about a lot of things." And while this provided a solid foundation of knowledge, I was ready to become more specialized. That was a key driver in my decision to return to Ivey for the AMBA program.
Starting the AMBA program felt like I was coming back home. My undergraduate years at Ivey were some of my fondest, and upon entering our first AMBA class I was reminded why. A group of intelligent, driven, well-spoken, and fun people in a room discussing real business problems and their creative solutions for tackling them. It was exciting to get the perspectives of people who were experts in a wide variety of fields, whether it was the automotive industry, mining sector, or even other consultants like myself. This range of views and knowledge only multiplied when we integrated with the rest of the MBA class during electives.
Though the classroom is important, the most valuable experiences happened outside of it. A memorable event for me was Ivey Olympics. This was a day where the entire program was split into teams to compete on both athletic and intellectual challenges. It provided a fun opportunity to bond with peers you hadn't interacted with before and really brought us all together as a collective. The South America Study Trip was another fantastic experience. Nothing will bring you closer to a group of people than climbing to the summit of Machu Picchu or hang gliding over Rio de Janeiro together.
Though I am sad that the program is coming to an end, I am also excited for what is to come. I plan to spend the summer travelling through Europe before starting a new job in the fall. I decided to stay in consulting but narrow my focus by joining a firm that specializes in sales and marketing strategy within the biotechnology and pharmaceuticals space. I look forward to taking my lessons from the AMBA program and applying them to achieve success in this next chapter!
Education
Bachelor of Health Sciences, Western University
MBA '15
Ivey Business School
Shazia Ladak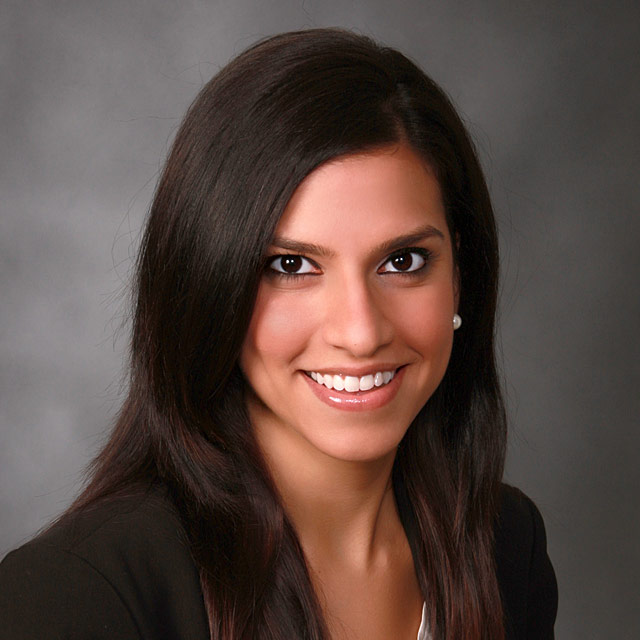 Senior Strategy Manager, Consumer and Small Business Solutions, Telus