For me, coming back to Ivey for my MBA was an easy decision. I truly enjoyed my HBA experience and was craving to get back into the classroom. I knew that there was more I could learn, especially from a more experienced peer group. Having focused on finance and entrepreneurship courses in my undergrad in order to complete the entrepreneurship certificate and subsequently complete my CPA designation, there were many courses I was looking forward to taking that I didn't have the opportunity to during HBA. I saw the value in having an MBA from Ivey — that it would be a catalyst to progress in my career and would allow me to make new connections.
Prior to the AMBA program, I was working for a start-up technology company in Toronto. The company, FlipGive, was started by a group of Ivey EMBAs — which shows the strength of the Ivey network. As the first B Corporation (a third party certification for social enterprises) in Canada, we were dedicated to leveraging technology to improve the lives of others. This experience grew my desire to have as large a positive impact on society and the environment as possible. With an MBA in my pocket, I hope to someday be leading my own social enterprise.
I could not have anticipated how close I'd become with my classmates. Starting the program with the AMBAs, we had common ground to build upon and quickly became a tight-knit group. The MBAs were very welcoming, having organized events for us to get to know one another when we first arrived. In the fall electives began, which officially introduced many of my "new" classmates. The Ivey Olympics, one of the highlights of the program, helped to build the comradery within the class. The study trip (I went to South America — a MUST DO) was a great opportunity to build deeper connections with the MBAs. After returning from the trips, it felt like the two groups merged and from then on you couldn't tell them apart. I've made many lifelong friends and that alone is worth coming back.
After graduation, I will be travelling to sunny beaches with a group of classmates. I'm looking forward to some relaxation before joining everyone else in the "real world." As for employment, I am currently networking and holding out for the right position. 
Stephanie is now working as a Client Development Associate at S&P Global Market Intelligence.
MBA '15
Ivey Business School
Stephanie Zerter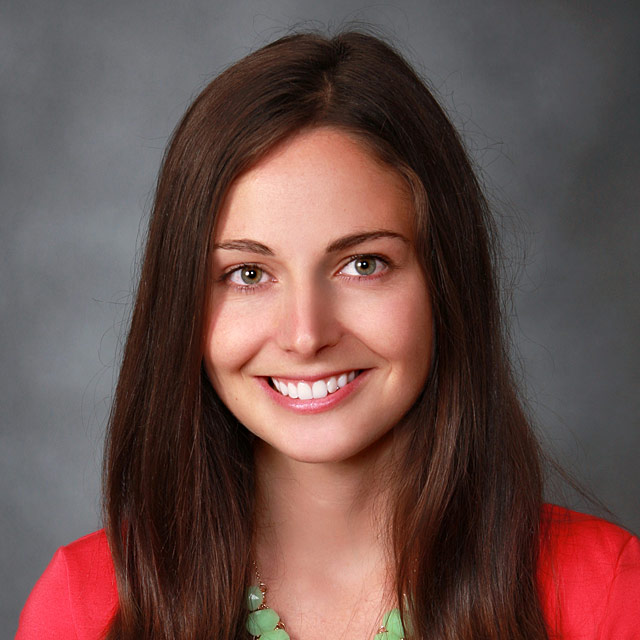 Client Development Associate, S&P Global Market Intelligence