Paul co-founded Polar Asset Management Partners in 1991. As Chairman and Chief Investment Officer, he sets investment strategy and oversees Polar's investment management team.

Paul started his career at Burns Fry Ltd. in 1982, gaining experience in research and equity trading. In 1987, Paul became a Director at Burns Fry, a member of the executive committee, and was responsible for managing Burns Fry's institutional equity trading group.

Paul is a member of the Advisory Board of the Ivey Business School; Chair of the Morrisette Entrepreneurship Advisory Board at Western University; a board member of the Trillium Health Partners Foundation, and the Canadian and Indigenous Acquisitions Committee at the AGO. He actively supports the annual fundraising campaign of the United Way Toronto and is an avid collector of Canadian mid-century and modern art. Paul received a BA from the University of Toronto in 1975, and an MBA from the University of Western Ontario (now Ivey) in 1980.
MBA '80
Ivey Business School
Paul Sabourin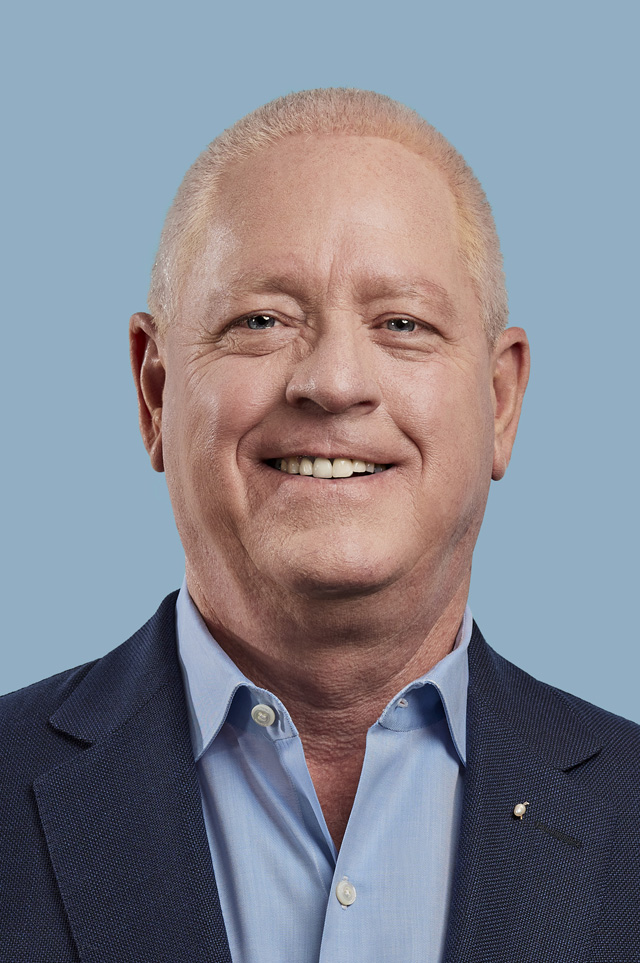 Chairman & Chief Investment Officer, Polar Asset Management Partners
Toronto, ON