The Women of Ivey Network (WIN) is a global network of leaders from across the Ivey community with a mission of fostering a gender inclusive culture and accelerating the advancement of women in business through networking, mentorship, professional development opportunities and philanthropy.
Women of Ivey (WIN) focus is to strengthen our focus on Women as a board strategic priority, accelerate awareness and growth of WIN, effectively engage the Ivey Alumni Network (IAN) to elevate the experience for present, past and future students of Ivey.
WIN will be focused on the three pillars:
Accelerated Awareness and Engagement - This pillar will support the continued engagement of the alumni network for professional and personal development via virtual (or in person) events focused on current topics
Investment in Ivey Women - This pillar will bring the partnership to support mentorship programs and help to bring meaningful opportunities that will make an impact of the Women of Ivey
Inspire Philanthropy & Inclusion - This pillar will identify opportunities to get back to the communities where we live and work focused on female diversity and inclusion and philanthropic initiatives
Get Involved with WIN
We invite you to join us on our vision and welcome your ideas on how WIN can continue to make an impact.
External Links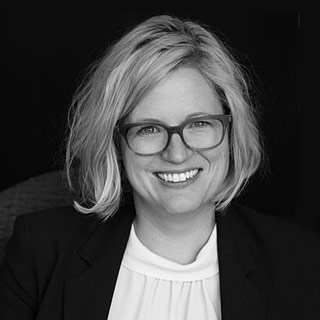 Kristine Beese, MBA '10, is the Equity, Diversity and Inclusion Chair and a Board member of the Ivey Alumni Association. As the Chair, Kristine will help to bring equity, diversity and inclusion to all aspects of the alumni programming.
Kristine is a passionate feminist and believes that a key pillar of gender diversity lies in the realm of money and the power it holds.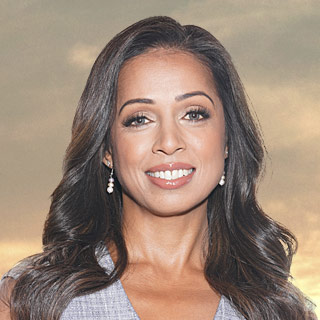 Inka Skinner is the Chair for Women of Ivey and a Board member of the Ivey Alumni Association. As the Chair, Inka's mandate is to execute the vision of WIN and continue to create an inclusive space for the Ivey female alumni that will support them both professionally and personally.
Inka is an avid supporter for women's advancement and has been involved in numerous female empowerment initiatives especially in the industry related to STEM.