On January 26, 2023, Ivey's value investing students were invited to attend the Value Investing Classes Presentation by Mr. David Barr, Chief Executive Officer of PenderFund Capital Management Ltd, and had one week to write a blog about their key takeaways. Students had the opportunity to win a hardcover copy of Richard H. Lawrence's new book, "THE MODEL: 37 Years Investing in Asian Equities", PLUS $200 dollars or free attendance to the Ben Graham Centre's Value Investing Conference.
See Blog Writing Contest Details
Contest Results
Congratulations to Fahd Shahzad!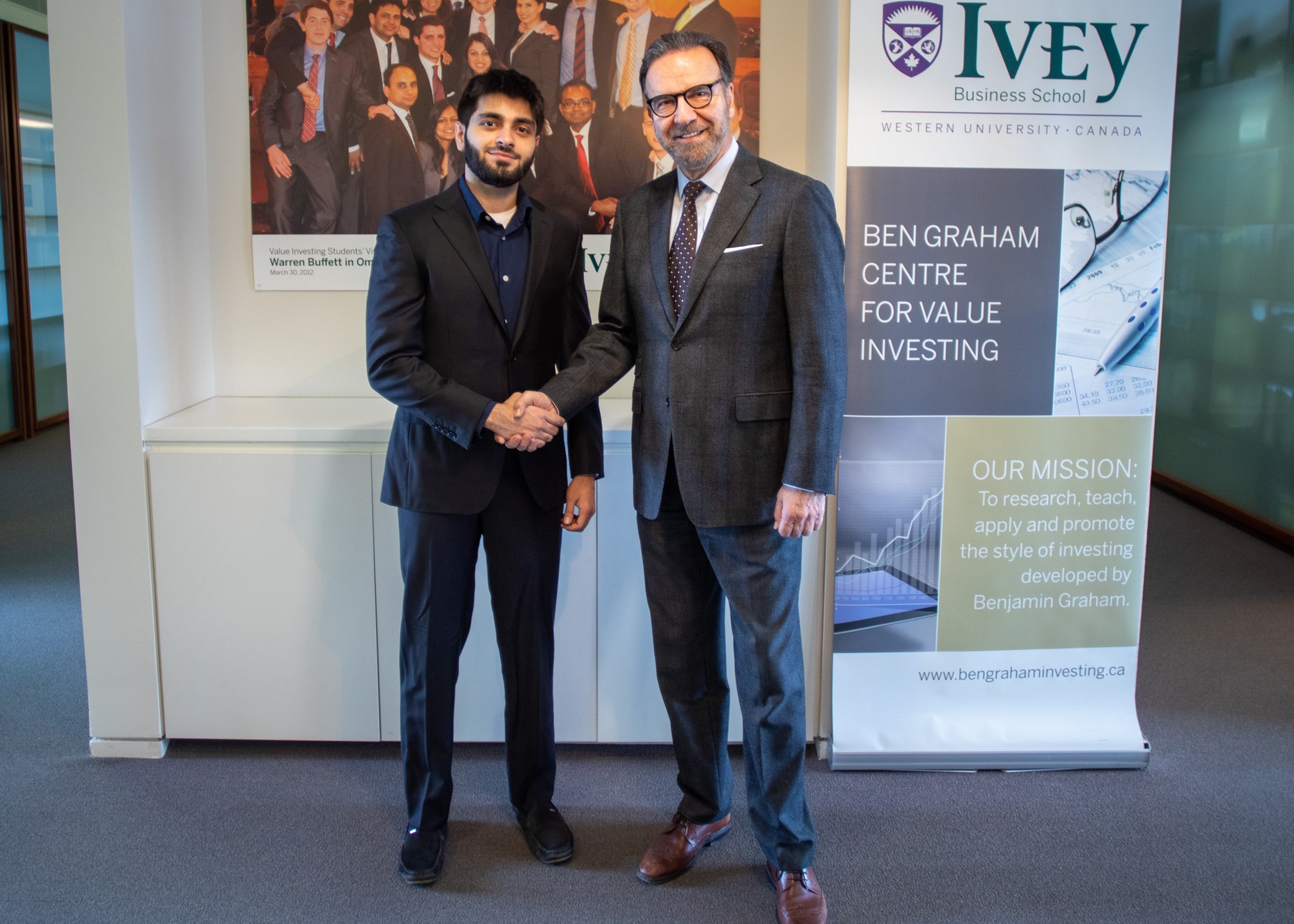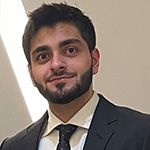 Fahd had this to say: "It's an honor to be able to take part in this contest, thank you for the opportunity. I have always been fascinated by value investing theories and listening to practitioners of the discipline is a great opportunity to hone my skills. I hope this encourages readers to pursue a value-driven approach."