I graduated from Ivey's HBA Program in 2006 with a deep respect for the school and the Case-Method of Learning. Given my passion for academia, I pursued an opportunity to teach in the pre-business program at Ivey to further build my presentation skills and to be in an environment of continuous learning. After my two-year contract was complete, I accepted a position at a global HR consulting firm. After five years, I had grown passionate about consulting and sought to enhance my leadership capabilities within the firm. I selected Ivey's AMBA Program as a means to achieve these skills, given the high calibre of faculty, course content, and teaching methodology. Luckily, my firm agreed and granted me a leave of absence to pursue the AMBA program for eight months.
My objectives in returning to Ivey for the AMBA program were to enhance my communication skills, expand my technical skill set in areas other than HR, and develop a strong network of future business leaders. Unlike some of my peers who were seeking a career change, I sought to enhance my skill set to contribute at a higher level at my existing firm.
I was concerned that the AMBA students would find it difficult to integrate with the broader MBA class given the different starting times of the programs. Fortunately, this fear was eased early on as the program office and MBA Association made integration a priority by planning numerous social events that focused on getting to know your peers. The culture at Ivey supports building a strong peer network and this was emphasized throughout the program.
From my perspective, there were two significant highlights of the AMBA program. First, the AMBA Research Project is unique and an experience you will not find in other MBA programs. The project allowed me to study an area of personal interest and truly developed my research capabilities, which are applicable within any industry and organization. My employer is hoping to leverage the skills I've acquired through the research project to further develop the firm's intellectual capital initiatives. Secondly, I had an incredibly positive experience on the South America study trip with thirty of my peers. This trip provided a unique opportunity to view emerging economies through a business lens, which is difficult to do as a leisure traveller. We were exposed to a range of industries and received a behind-the-scenes look at how business is conducted in Peru, Brazil, and Chile. There may have also been some fantastic social events in the sun!
The quality of the Ivey experience remains strong and I am fortunate to have had the opportunity to return for my AMBA. I would encourage those who want to take their career to the next level to strongly consider the program, whether you are looking for a career change or not. In my experience, employers strongly value and support the leadership skills you develop in an MBA program and the opportunity for both professional and personal development in the AMBA program is significant.
MBA '14
Ivey Business School
Karin Koopmans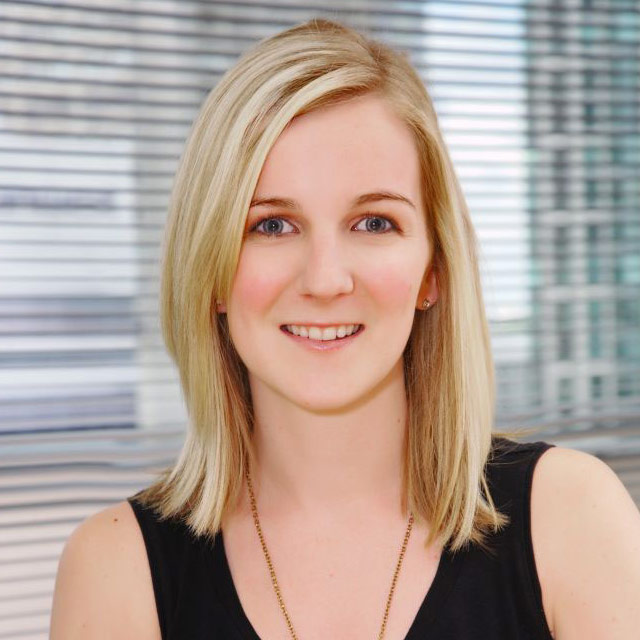 Senior Consultant and People Manager, Tower Watson