Leadership Essentials
As an Ivey HBA, your technical knowledge of business will be as strong as, or stronger than, that of graduates from traditional business schools. What will set you apart throughout your career is your strength in what we call Leadership Essentials. The development of these leadership traits is at the heart of everything that we do at Ivey.
Take Action
Learning with cases at Ivey challenges you to sift through information and make decisions.
Make and defend decisions in the midst of uncertainty, under pressure and often with incomplete, conflicting or ambiguous information. Different facts, different options, different results.
Communicate Persuasively
In an Ivey classroom, you don't sit back and listen. You are an active part of each class discussion. You are evaluated and coached on your communication effectiveness, enabling you to achieve your personal best. Learn to express your ideas confidently and professionally in any situation.
Maximize Team Potential
Working in teams at Ivey from day one, you quickly gain an appreciation for the power of an effective team. You learn what it takes, regardless of the type of group or the task, to move a group of individuals into a high-performing team, where the whole is greater than the sum of its parts.
Manage Complexity
The Ivey HBA Program challenges you with a series of business simulations of increasing complexity. These events are built into the program at critical points to ensure you get the opportunity and coaching you need to integrate and apply your learning in a real-world context. The result is a level of personal confidence that, no matter how complex the issue, you can deliver.
Set Priorities
The pace of the HBA Program is demanding, but exhilarating. You tackle exercises and assignments that will push you to achieve more than you ever thought possible. Ask an Ivey HBA graduate about 48-Hour Reports to get a sense of how these experiences changed the way they work.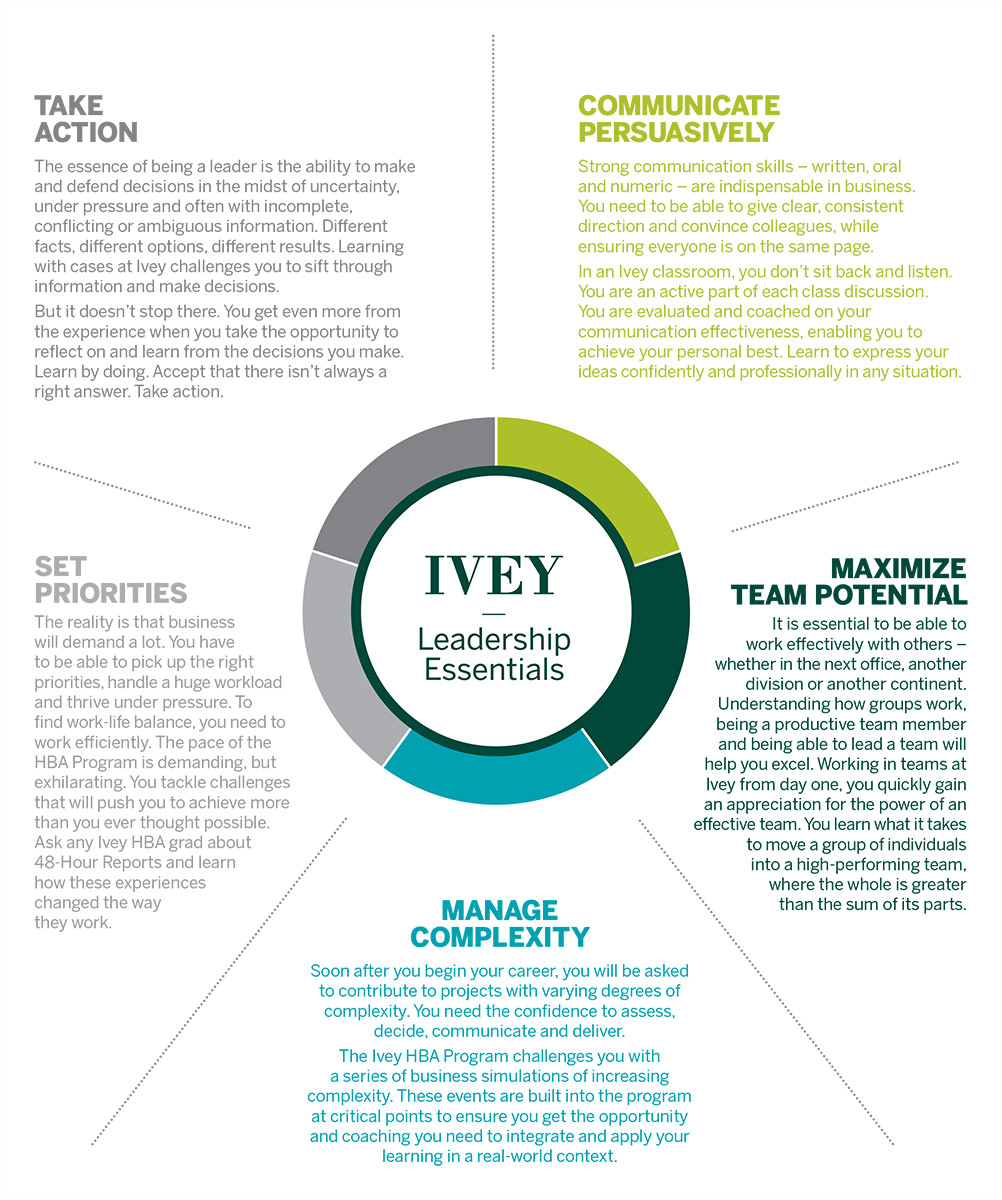 View full image
Top of the Class
You will be placed in a class of students with exceptional work and life balance. Your peers have top academic records from over 30 different academic programs around the globe.
Leadership
Achievement outside of the classroom as important to our selection process as academics. Ivey HBAs have demonstrated leadership in extracurricular activities, community involvement, and teamwork.
Diversity
20-30% of students in your class are from outside of Ontario, and many have had impressive international experiences. This geographic diversity, together with the diversity of academic programs, enriches your learning experience.
Program Structure
The 2+2 program structure of the Ivey HBA offers you the opportunity to explore your academic skills and interests before considering your career options.
Traditional business programs provide narrow specializations and begin this streaming early in their programs. Ivey provides students with what every manager needs to know to pursue diverse careers, in any industry, in any part of the world, while at the same time making specialization available to those who want to pursue it after their first HBA year.

Optional Dual Degrees
The combination of a deep knowledge of business and another academic or professional field makes for a strong career foundation. Apply your first two years of study at Western to obtain two degrees – your HBA and: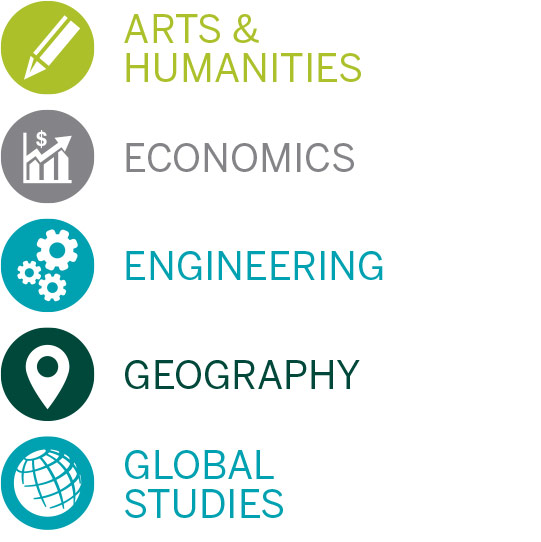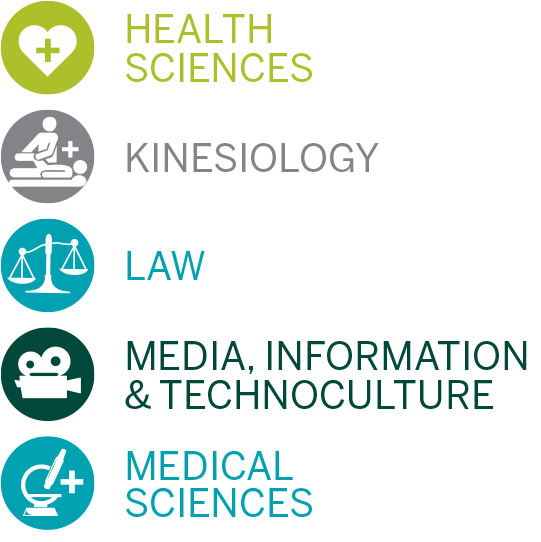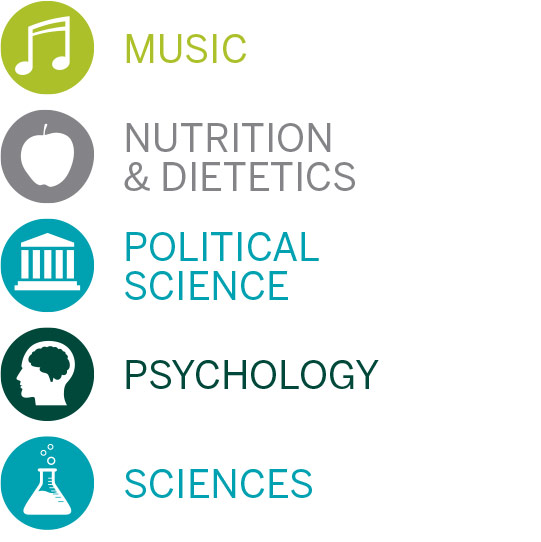 Accelerated Masters Programs
As an Ivey HBA you have the option to fast-track the completion of two Ivey Masters programs:
Master of Science in Management (MSc)
Master of Business Administration (MBA)
Accounting Accreditation
The Ivey HBA accounting stream, including the Graduate Diploma in Accounting, is accredited by CPA Canada.
International Opportunities
Spend your final term on exchange at a top business school in Asia, Europe or Latin America, take part in a study tour, or get involved in a student leadership project abroad.
Learn more Years 1 and 2: HBA Preparation Year 3: HBA1 Year 4: HBA2
Classroom Environment
Unlike traditional business schools, the Ivey HBA is an integrated program experience, not just a series of courses. Your faculty, classmates, and schedule are as important to your learning as the curriculum.

Three Blocks of Class Time
At Ivey, you have three blocks of class time each day. The different areas of content are then scheduled dynamically. This allows us to sequence learning as you need it so that content is integrated. This flexibility also allows us to include content and events that are not part of a specific course.

Interactivity
With our high level of classroom interactivity, you get to know your classmates and your faculty team well. Outside of the classroom, you will continue to work with your classmates in learning teams and on group challenges like 48-hour reports.

Same Classmates
When you join Ivey as an HBA you join a section of approximately 75 students – the same exceptional students you will work with every day for the first year.

All-Star Faculty
Your faculty team works together to deliver a program experience that builds – class after class. As a team, they ensure that each student's experience is both challenging and rewarding.
Case-Method of Learning
Some traditional business schools use business cases as exercises to support lectures and textbooks, but Ivey is one of a select few undergraduate business programs committed to the case-method of learning. You won't just listen to lectures and take notes.
You will dive into real issues, make and defend real decisions, feel the pressure and take action. Acquire the knowledge, skills and judgment to perform at an entirely different level when you enter the workforce.
Experiential Learning
Ivey continues your learning experience beyond the classroom, from case competitions to creativity challenges, from consulting with real clients to developing a new venture.
Your experience in teams, and working outside the classroom, is just as important to your education as what you learn in class. Develop the skills and judgment to hit the ground running, wherever your passion takes you.
Career Management
As an Ivey HBA student, you gain access to a wealth of resources to help you explore career options, choose a personalized career plan, and develop a job search strategy to get you there. Career readiness is an integrated part of the HBA curriculum.
Ivey's Career Management team offers a variety of services, activities and events that will enable you to refine your job search skills and ensure that you are prepared for the job market.
Integrated Career Management
As a critical component of core curriculum, Career Management courses are built directly into the program. Our CM team will work with you on everything from understanding market expectations and preparing a compelling resumé and cover letter, to networking tips and interview coaching.
Stats & Facts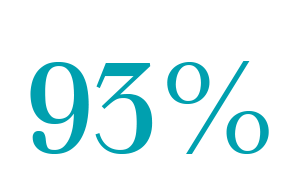 Career Success
Received an employment offer within three months of graduation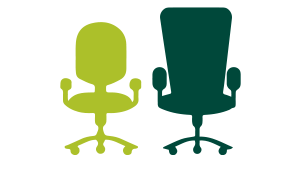 Alumni Success
Nearly 1 in 2 of all alumni holds a title of Director or higher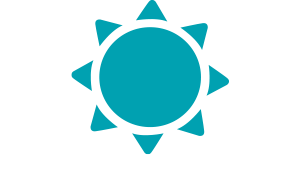 Internship Success
¼ of summer internships resulted in full-time job offers with the same firm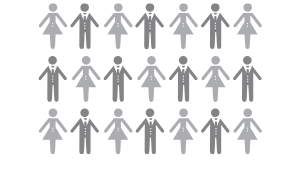 HBA class
HBA students come from over 40 different academic programs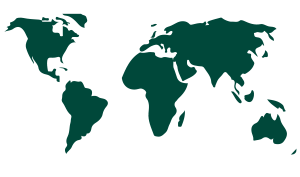 International Employment
More than 10% of Ivey HBA students secure summer or full-time employment in an international location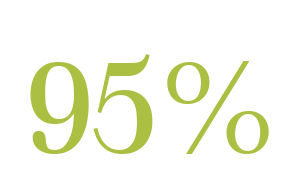 Summer Employment
Summer employment rate compared to average co-op rate of 80%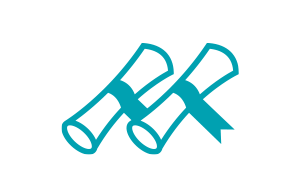 Dual Degrees
20% of the class pursue dual degrees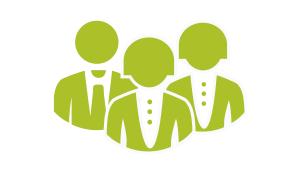 Alumni Network
Join over 25,000 alumni in more than 100 countries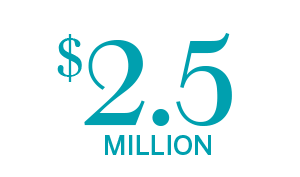 Financial Support
$2.5 million available in scholarships and bursaries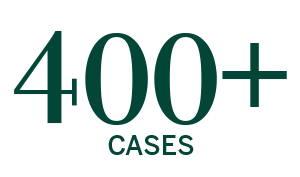 Practical Learning
Learn about careers, businesses, industries and markets – broaden your perspective on business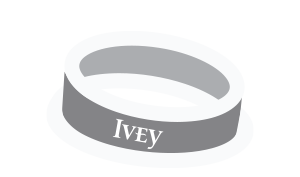 The Ivey Ring
Ivey grads receive a ring from an alumnus symbolizing their pledge to act ethically in their career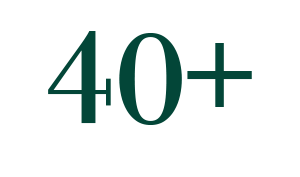 International Exchange
40+ exchange partners in Europe, Asia and Latin America