Meet our faculty colleagues here at Ivey and at institutions around the world who have undertaken research that is relevant to Ivey's International Business Institute.
Faculty Researchers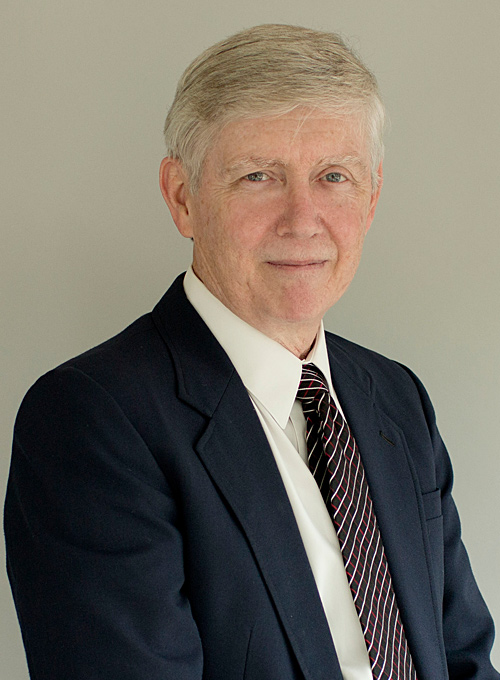 Director
Paul Beamish is the author or co-author of 62 books and over 140 refereed articles. He has received best research awards from the Academy of Management, the Academy of International Business (AIB), and the Administrative Sciences Association of Canada (ASAC). In 2017, he received the PWC Eminent Scholar in International Management Award from the Academy of Management. He served as Editor-in-Chief of JIBS from 1993-97 and is a Fellow of the Royal Society of Canada and Asia Pacific Foundation, and past Dean of the Fellows of the Academy of International Business.
Professor Beamish has supervised 36 PhD dissertations, many involving international joint ventures and alliances. He has taught on all of Ivey's degree programs. From 1999-2004 he served as Associate Dean Research.  He worked for Procter and Gamble and Wilfrid Laurier University before joining Ivey's faculty in 1987. Until early 2016, Beamish also had responsibility for Ivey Publishing. He held a Tier 1 Canada Research Chair from 2004-2018.  
Beamish has authored 155 case studies, 22 of which have won awards, variously from the European Foundation for Management Development, ASAC, ECCH, Ivey and AIB. Over 80 of his cases have been translated into one or more languages. Over 3.8 million copies of his cases have been studied worldwide. In 2012, he was the recipient of the International Management Outstanding Educator Award from the Academy of Management.
Beamish also served as Director of Ivey's Engaging Emerging Markets Research Center and the Asian Management Institute. In 2010, he established the 39 Country Initiative which provides access to cases and teaching materials to universities in the world's 39 poorest countries.


Ivey Faculty