Leader Character Conference 2021:
Leader Character for an Inspired Future
Friday November 26, 2021
8:30 a.m. - 4:30 pm
Format: Virtual
SOLD OUT!

We find ourselves amidst a unique window of time that possesses an exceptional opportunity for character-fueled leaders.
It is an understatement to say that the coronavirus has disrupted our personal and professional lives. Rather, this pandemic—alongside the massive social and environmental crises occurring in tandem—have and continue to alter the very fabric of our existence. We are now evolving towards a "new normal" because going "back to normal" is untenable, if not impossible. 
COVID has indeed proven our collective agility and resilience: individuals and organizations pivoted to new ways of operating at lightning speed within the first days and weeks of lockdown. But now, over a year on, with the obvious modifications to our work and life routines having long been made—it is resetting the outdated and unjust systems that directed our pre-pandemic lives that require our concerted attention and effort.
There is no doubt that making these shifts will be challenging. There are many who still cling to the notion of wanting to pick up where we left off—to ignoring that it was a world that upheld inequality as well as shareholder supremacy. Whereas, there is a rapidly growing number who understand that embedding inclusiveness and sustainability, and choosing purpose as the road to profits creates greater outcomes for all stakeholders. To achieve this, we need leaders with the judgment necessary to balance legitimate, urgent, and competing stakeholder interests, and the strength of character to wisely navigate this journey.
The 2021 Ivey Leader Character Conference will provide the aspiring and mature leader with the means to recognize, address and take full advantage of this unique post-COVID growth opportunity. Our agenda will include:
the research, resources, and frameworks to lead change;
a solid theoretical foundation based on deep scholarship on character development; and,
timely, current, and active examples provided by real world practitioners demonstrating the impact of leader character.
Conference Sessions
Leader Character Overview
Character and Organizational Culture and Purpose
Character Development
Character and EDI (Equity, Diversity and Inclusion)
Character and Building Impact
Conference Facilitators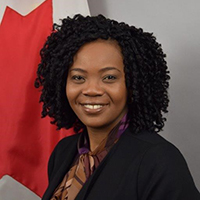 Natacha Prudent
Director General, Management Cadre Programs and Services, Canada Border Services Agency (CBSA)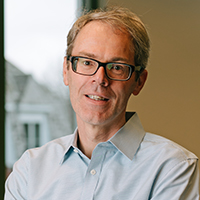 Gerard Seijts
Professor, Organizational Behaviour
Executive Director, Ian O. Ihnatowycz Institute for Leadership
Ivey Business School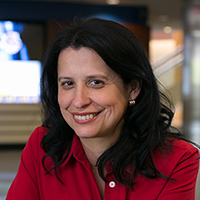 Dusya Vera
Professor of Strategy, Dept. of Management & Leadership,
Bauer College of Business, University of Houston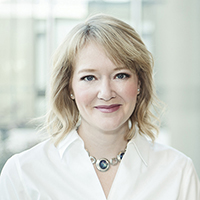 Kimberley Young Milani
Associate Director, Ian O. Ihnatowycz Institute for Leadership
Ivey Business School