The Institute is pleased to have committed Executives-in-Residence as part of the team at the Ian O. Ihnatowycz Institute for Leadership.  These practitioners and executives will help Ivey faculty in the delivery of leadership-related courses or other teaching-related events and thus help to deliver on "the Ivey experience". EIR members are appointed for a three-year term and are involved in a minimum of five activities per year.

EIR involvement includes:
being a mentor to students
serving as a sounding board for teaching and research ideas
acting as an in-class visitor or guest speaker
taking on the role as liaison for case writing and case opportunities
contributing to practitioner conferences organized by the Institute
endorsing and advocating the Institute's interests to external constituencies, raising the Institute's profile
assisting in case competitions
participating in outreach where needed and appropriate
Institute Executives-in-Residence: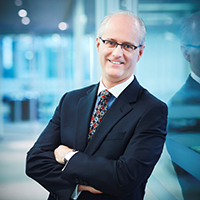 Warren Bell
Chief Operating Officer, OMERS (retired)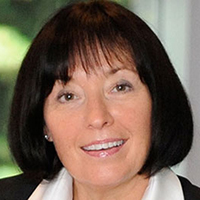 Loretta Biscaro Smith
President, Genesis Executive Management Inc.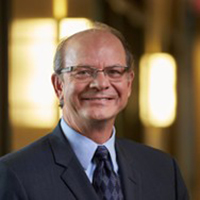 Jeff Fielding
Chief of Staff to the City Manager, City of Toronto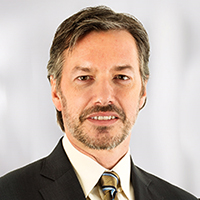 Bill Furlong
Senior Financial Services Executive / Regulator