MBA
Peers and Alumni are Vital to the Ivey Experience
Kathryn Tang, Ivey MBA 2017
|
Dec 9, 2016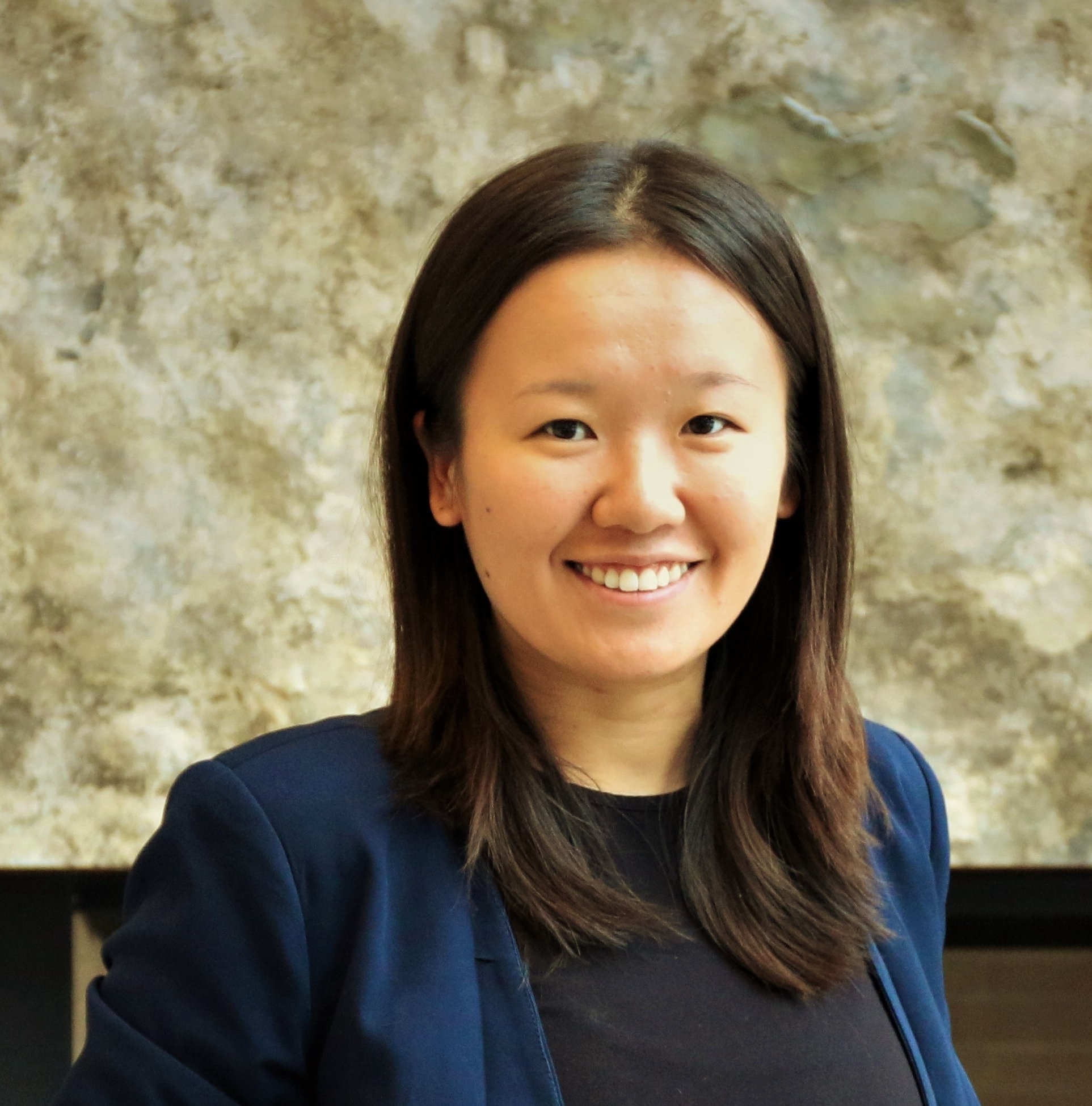 With a pitch to an investor panel and a lunch with our Entrepreneurs-in-Residence, Friday, November 25th, marked the bittersweet culmination of our New Venture Project.
Since forming the team back in July, my group of five has come a long way. From the first inspiration for our product concept, we have drawn up business models, practised pitching to entrepreneurs, processed a full spectrum of feedback, pivoted served a new consumer segment, and refined our strategies to come up with a viable plan.
Most of my team had worked together on learning teams previously, and it was our ability to feed off each other's energy that helped us succeed. Recognizing that we had a technology product in the food service industry, we found classmates with complementary skill sets and industry expertise. Our team consisted of an entrepreneur with the experience running start-ups, an operations strategist from the retail sector, a technology marketing manager with experience around the world, a market researcher/project manager from the health sector, and an engineer with experience designing organizations for growth. Throughout the venture, we became closer friends, humoured each other, and built upon small wins to drive better results. Without a team, and this team in particular, we likely would not have been able to produce similar outcomes.
Beyond our team dynamics, it was the support we received from the entrepreneurship institute and from alumni that made this such a memorable experience.  My team was paired with John Rothschild — the CEO of Prime restaurants and later Senior VP of Cara Operations. John patiently read through our emails and spoke to us on the phone every couple of weeks, even as he travelled. Beyond just a mentor, he became a champion of our success and empowered us. Ivey's motto is "To develop business leaders who think globally, act strategically, and contribute to the societies in which they operate." John echoed this message not only through his dedication to the Ivey community, but also through his encouragement for us to become leaders who change the world for the better.
Just a week earlier, Global Ivey Day (GID) on November 17th was another milestone in our journey where I felt deeply connected to the Ivey community. Recognizing the wealth of events that we could partake in, my New Venture team decided to front-load our work to wrap up a report by the 16th rather than the 18th. That GID Thursday, I started the morning at the technology industry breakfast at the Twitter office in Toronto. I then drove down to my hometown of Kitchener-Waterloo for the first gathering in this region, and back again to Toronto for the grand finale celebration at the ROM.
At the Tech Talk, a panel of alumni discussed how Augmented Reality (AR) and Artificial Intelligence (AI) are starting to be used in business, including in the retail sector. I caught up with familiar faces and made new acquaintances. I was fortunate to sit with an Ivey alum who had coincidentally come from my undergrad program and alma mater. Being the COO at a tech marketing consulting firm operating in the food services industry, he was generous enough to explore my New Venture team's prototype and provide us with feedback before we ran into each other again that night at the ROM.
By the time this blog post is published, I will be in South America for a study trip with some classmates. We will be visiting businesses in Lima, Sao Paulo, Rio, and Santiago as a cohort. After this, I will hike to the magnificent sites of Machu Picchu with a small group of friends from the program, who I hope to have in my life for many years to come. As I pack for this adventure, I am reminded of the network of Ivey Alumni that make these visits possible. I will travel with gratitude for the generosity of those before us and the pride that I too am a part of this community.