Saturday, March 24, 2018 wrapped up the 29th Annual Scotiabank International Case Competition, presented and sponsored by the Scotiabank Digital Banking Lab at Ivey. This year, Ivey welcomed 10 teams from around the world including Germany, Hong Kong, Norway, Netherlands, Puerto Rico, New Zealand, Peru, Mexico and the United States. The competition, initiated by Professor Ken Hardy and originally named in honour of the late Harold Crookell, provides a forum for students from the world's best undergraduate business programs to showcase their business acumen.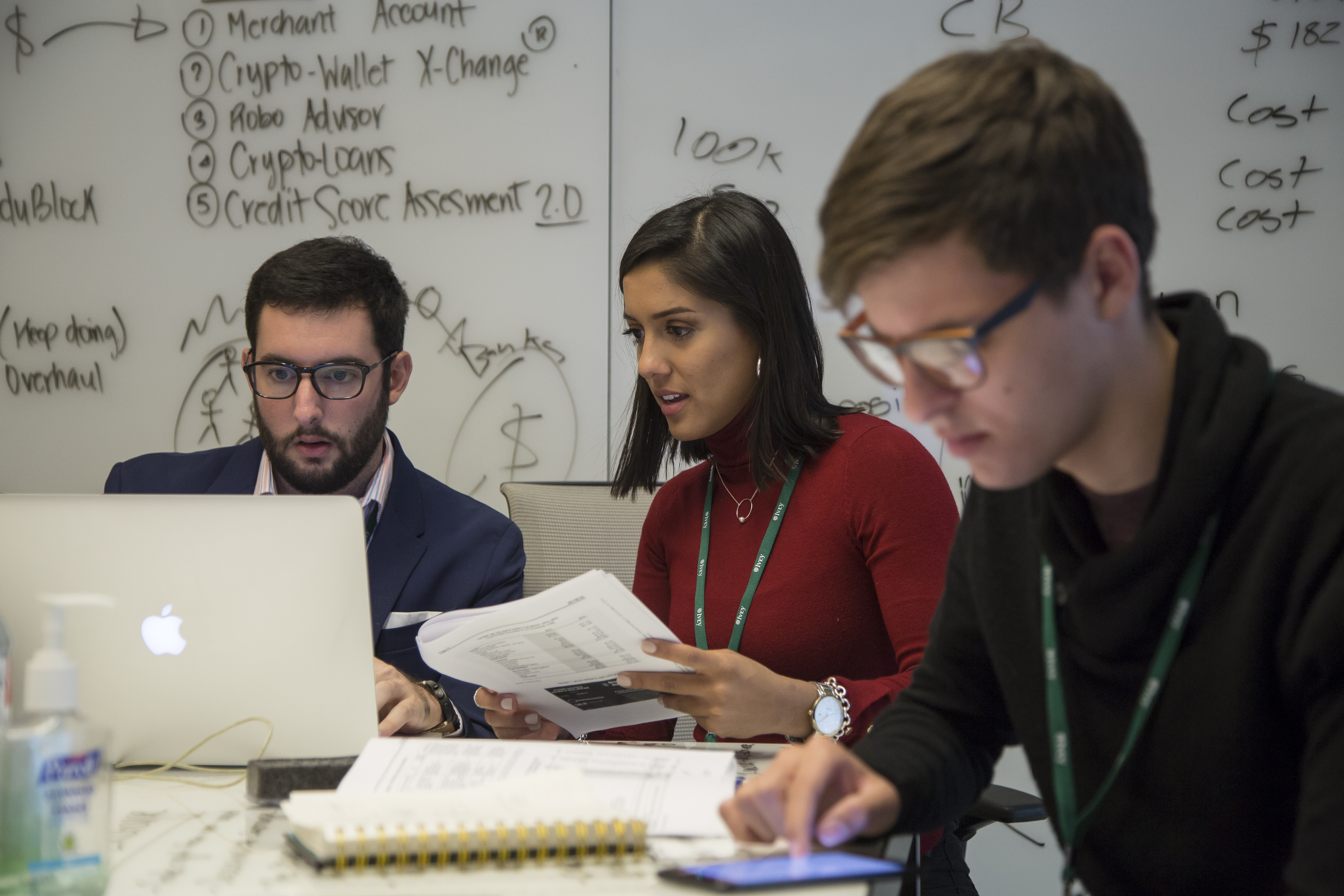 This year's case focused on a relatively new player in the Canadian FinTech market, Mogo Financial. The competition was judged by a panel of senior executives from Scotiabank and other companies, many of whom are Ivey graduates and have been involved for many years. The 2018 Winners were an enthusiastic team from the Norwegian School of Economics. Other finalists include Münster School of Business and Economics (Germany), Inter American University of Puerto Rico Metropolitan Campus, and Instituto Tecnológico Autónomo de México (ITAM). ITAM also took home the coveted Spirit Cup demonstrating the team's enthusiasm for both the social events and the competition itself.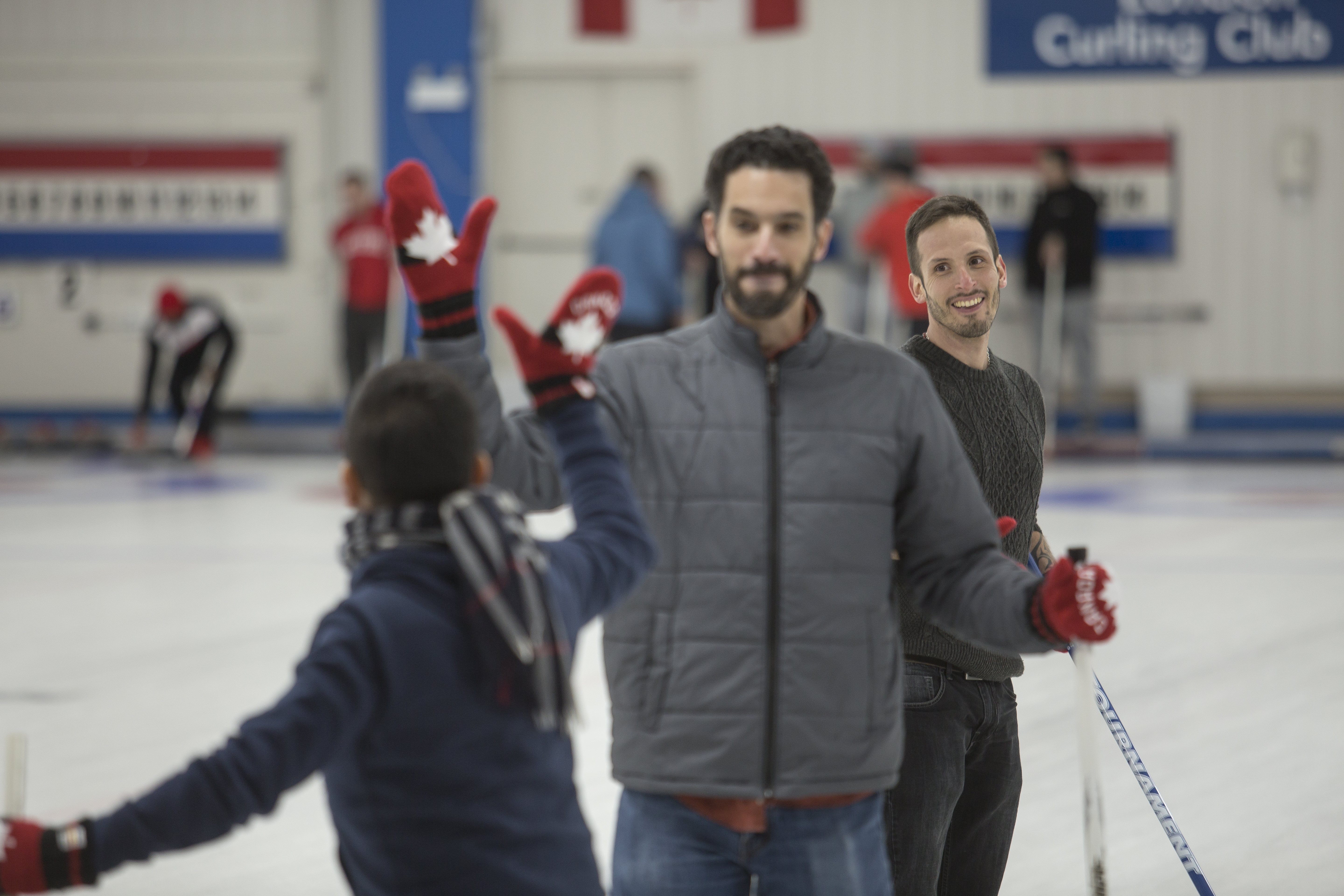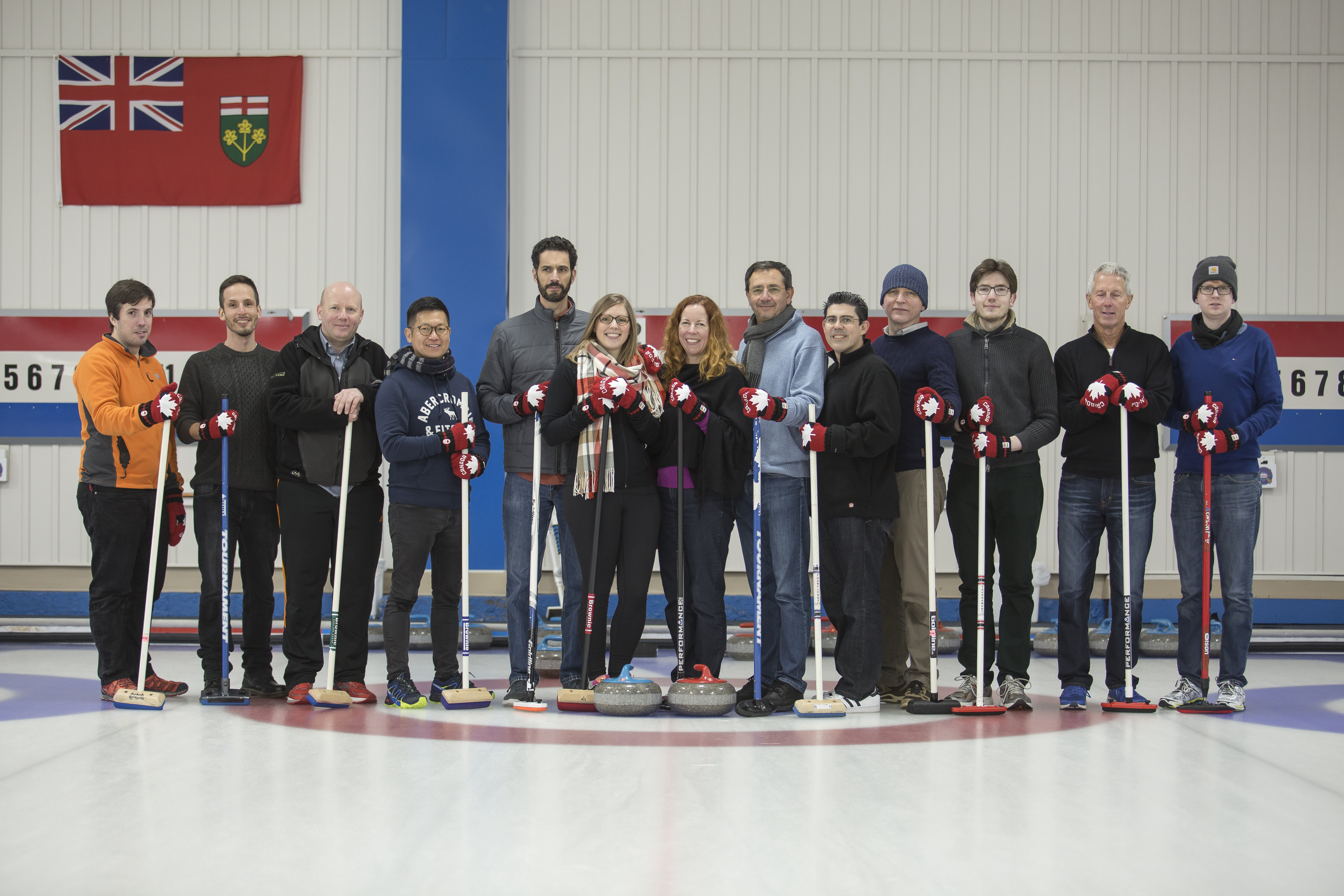 The 2018 SICC Student Executive Team consisted of Co-Chairs Jessa Leidl and Justine Nowicki, as well as Alizah Merali, Joseph Perta, Jakob MacDonnell, Priscilla Cheung, Elena Simpson, Lucy Gan, Aamil Kanji, Kurtis Giommi, and Skylar Gordon.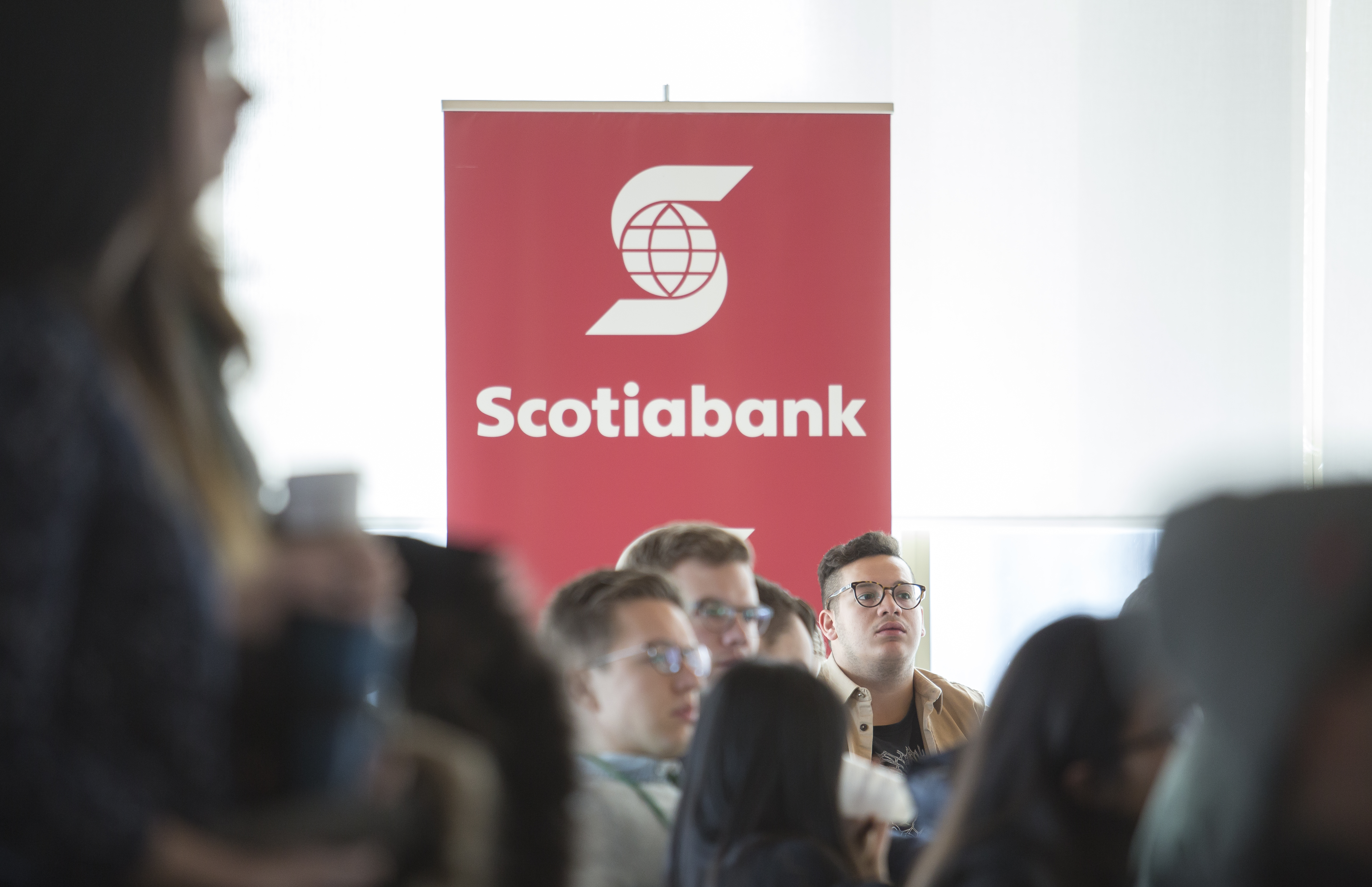 We also welcomed our esteemed judges:
Kristal Au-Yong, Scotiabank
Anuradha Boucher-Sharma, 3M Canada
William Burnfield, MBA '84, Great Village International Consultants Inc.
Anthony Chang, HBA '80, Consolidated Bakeries Jamaica Ltd.
David Douglas, MBA '03, BDO
Kevin Higgins, MBA '80, Ivey Business School
Lisa Hyde, MBA '16, BDC Services
Darren Jack, HBA'88, MBA '92, AssetMine Global Inc.
Randy Lyons, HBA '83, MBA '87, Scotiabank
Craig Pattinson, MBA '04, BCE
Kevin Teslyk, MBA '01, Scotiabank
Kevin Yousie, HBA '77, MBA '80, Crosswater Partners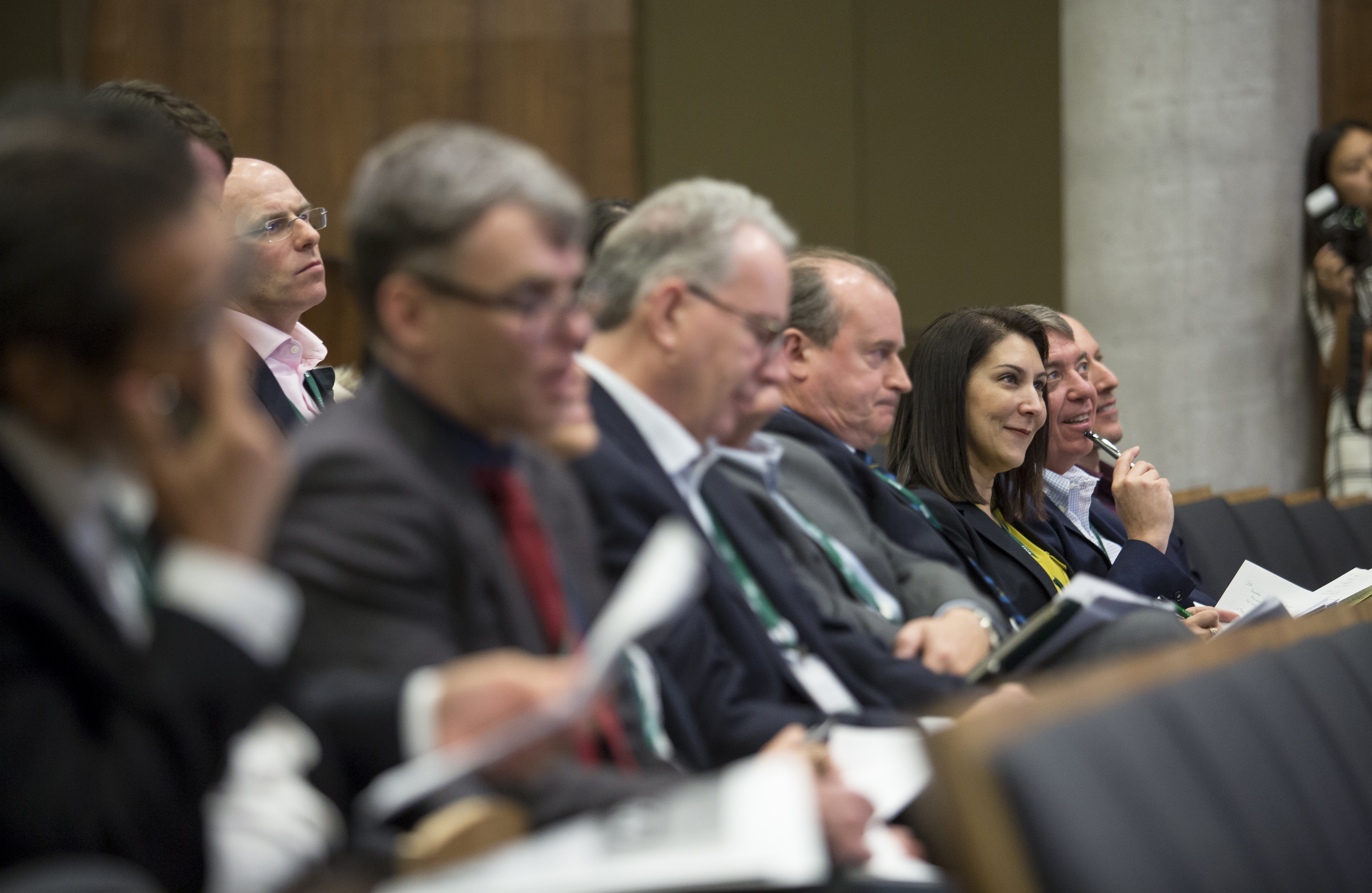 Our sincere thanks to the students, participants, and judges for making this event a success. Also thank you to Mary Weil, Cara Maurer, and the case-writing team for developing an innovative case for the participants to tackle, as well as the Ivey Events and Communications team for putting together an unforgettable four days for all involved. Finally, thank you to Scotiabank who have worked hard with us to ensure a great experience for everyone involved.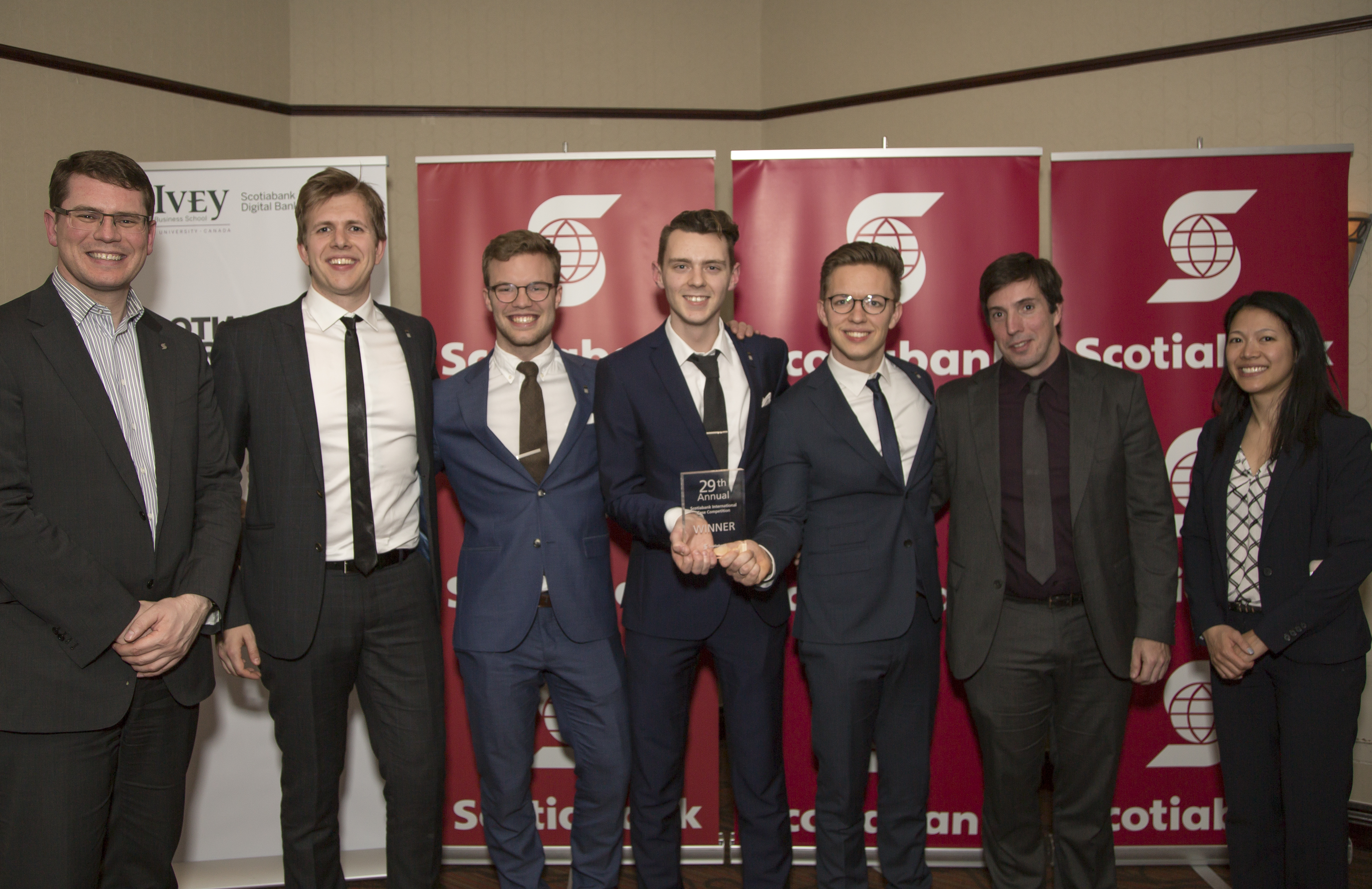 More information on the 2018 Scotiabank International Case Competition and additional images from the event are available here.
To learn more about the most recent Scotiabank International Case Competitions, select a year below.
2018 Scotiabank International Case Competition
2017 Scotiabank International Case Competition
2016 Scotiabank International Case Competition
2015 Scotiabank International Case Competition
2014 Scotiabank International Case Competition