This website contains profiles of the top 150 Canadian FinTech companies classified under 10 business segments. These profiles have been written by Ivey HBA students under the supervision of Prof. Michael R. King, co-Director of the Scotiabank Digital Banking Lab at Ivey Business School.
Our goal is to promote Canada's FinTech ecosystem, connecting entrepreneurs & founders with potential partners, investors, employees, customers, and other stakeholders. We also want to educate students on career opportunities with these innovative FinTech companies.
To suggest changes, updates or additions to this website, please email canadafintech@ivey.ca.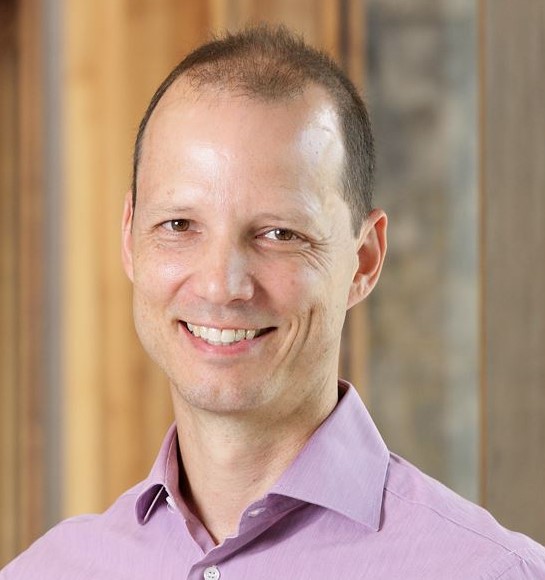 Professor Michael King, co-Director
Scotiabank Digital Banking Lab