Lab Directors
Associate Professor, Finance
Co-director, Scotiabank Digital Banking Lab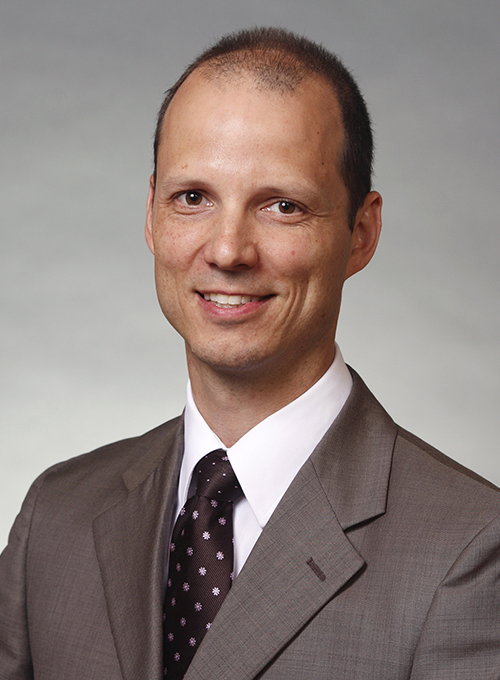 Professor Michael R. King is the Tangerine Chair in Finance and the co-Director of the Scotiabank Digital Banking Lab at Ivey. Professor King joined the Finance Group at the Ivey Business School in 2011 after two decades working in international financial markets, both in the private and public sectors. He began his career in investment banking and trading working in New York, London, and Zurich from 1990 to 1998. After completing his Phd at the London School of Economics in 2001, Professor King worked at the Bank of Canada in Ottawa from 2001 to 2008, then the Bank for International Settlements (BIS) in Basel, Switzerland, from 2008 to 2011. Michael's research focuses on all aspects of banking, financial technology, international finance, and corporate finance. Professor King is a CFA charterholder and CFA Program Director at Western University.
Associate Professor, Strategy
Co-director, Scotiabank Digital Banking Lab
Dr. Jean-Philippe Vergne ('JP') is associate professor of strategy at the Ivey Business School. Before joining Ivey in 2011, JP received a PhD in Strategy at HEC Paris, and an MPhil in economics at La Sorbonne University. His award-winning research examines how socially contested organizations affect the birth, death and renewal of industries operating at the vanguard of capitalist economies. JP has published his scholarly research in leading management journals such Academy of Management Journal and Strategic Management Journal, and a book at Harvard Publishing entitled The Pirate Organization: Lessons from the Fringes of Capitalism. JP has spoken at international conferences such as Google Zeitgeist, TEDx, and South by Southwest Interactive, and regularly gives keynote talks at major industry events. In 2014, he founded the Crypto Capitalism Center to conduct rigorous research on cryptocurrencies and the broader FinTech ecosystem. [full CV]
Lecturer, Finance / Outreach, Wealth Management and Insurance
Associate Director, Scotiabank Digital Banking Lab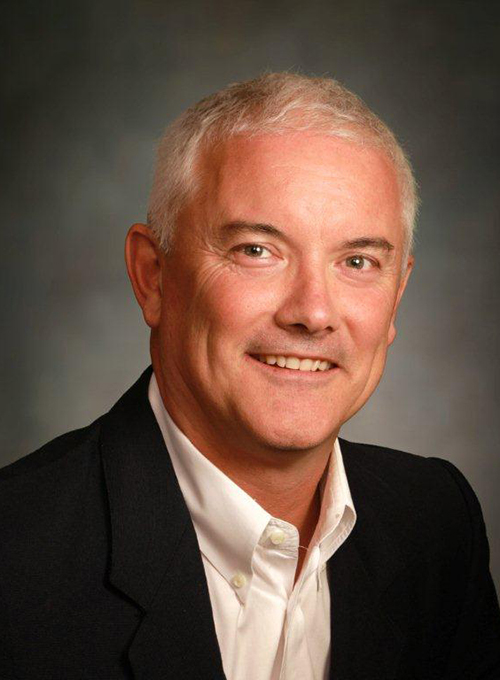 Chuck is a 35-year veteran of the Canadian financial services industry. As a member of the finance faculty at Western University's Richard Ivey School of Business, he teaches courses on both institutional and personal investing. He also serves as an Associate Director with The Scotiabank Digital Banking Lab at Ivey Business School, as a Faculty Director for the Ivey Field Project and chaired Ivey's advisory council for Household Finance research.
When not teaching, Chuck stays grounded in the realities of Canada's wealth management industry as Managing Partner and President, Bigger Picture Solutions Inc. where he provides strategic consulting to firms attempting to thrive in this highly competitive arena. [Read more]

Faculty and Staff
Karen Conway
Director, Corporate Philanthropy, Advancement
Sarah Ferguson
Events Manager, Marketing and Communications
Sarah Goldie
Events Manager, Marketing and Communications
Ying-Ying Hsieh
PhD Research Fellow / Chair of the Organizing Committee for the Toronto FinTech Conference
Melissa Judson
Executive Assistant, Scotiabank Digital Banking Lab
PhD Students

Supporters
Assistant Professor
Managerial Accounting and Control
General Management & Sustainability


Associate Professor
Finance


Assistant Professor
General Management & Strategy


Associate Professor
General Management
Strategy & Information Systems


Lecturer
Management Communications