The Centre for Building Sustainable Value's research, teaching and outreach focus on three pillars. We believe these pillars are key levers for change that will allow business to contribute meaningfully to resilient economies and societies.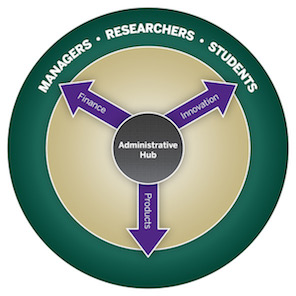 Sustainable Finance
Capital markets are an important catalyst for businesses to incorporate progressive environmental, social and governance criteria in decision-making. We investigate new ways to invest and manage capital, inclusive measures of ROI, and the implications of short- and long-term time horizons. This work is led by Dr. Diane-Laure Arjaliès.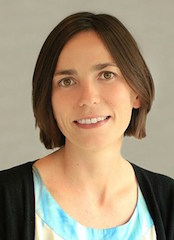 Sustainable Products
The ways in which products are created, marketed, and transported have a profound impact on environmental and social outcomes. We investigate how businesses transform their supply chains in light of new opportunities and pressures, and how consumers respond to products with sustainability attributes. This work is led by Dr. Jury Gualandris.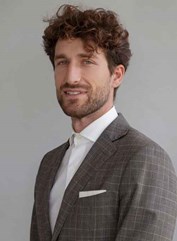 Sustainable Innovation
Innovation is the heart of effective organizations across industries and sectors. We investigate how organizations unlock new ways of creating financial and societal value through human-centred processes, design-thinking, and collaboration. This work is led by Dr. Tima Bansal.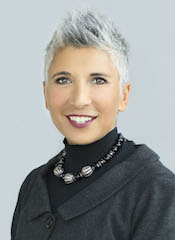 Contact
Email: sustainability@ivey.ca
Mail: Centre for Building Sustainable Value, Richard Ivey Business School, Western University, 1255 Western Road, London, ON, N6G 0N1
Director, Centre for Building Sustainable Value
Canada Research Chair in Business Sustainability
Tel: 519 661-3864
Email: tbansal@ivey.uwo.ca