BSV hosts the Network for Business Sustainability, a trailblazing organization that bridges the gap between research and practice. For more than a decade, it has facilitated knowledge sharing across an international community of business leaders, scholars and students.
NBS has worked with hundreds of experts to build a unique repository of over 900 resources. These resources are used by over 40,000 individuals worldwide on a monthly basis, providing high-quality content that enables practical action on cutting-edge sustainability topics. NBS's resources are organized around six key sustainability topics, called "Knowledge Hubs." The Knowledge Hubs centralize resources, collaboration, and community around issues that are essential to sustainable development.
In the future, NBS will build focus on deepening its relationships with the community it serves, so it can better facilitate collaborative action toward systems change. Knowledge Hubs provide a focus for this kind of collective energy and exchange.
For more details on the Network for Business Sustainability, and to learn more about how its work can benefit your research or your business, visit their website.
For questions about NBS, please contact info@nbs.net.
Recommended Resources
Businesses need access to rigorous, relevant research to support their decisions and actions, and researchers need to understand real-world business challenges to ask relevant questions. NBS aims to shape management practice and research with the resources it produces and the dialogue it facilitates.
800+
Resources (including videos, blogs, podcasts, and reports)
35K+
Followers learning to make business more sustainable
190+
Sustainability centres contributing their knowledge and expertise
Subscribe to our newsletter
By subscribing to our newsletters, you are joining a network of engaged managers, researchers, and students from around the world.
Please join NBS's thriving community. Together, we work to ensure that business contributes to healthy ecosystems and a just society.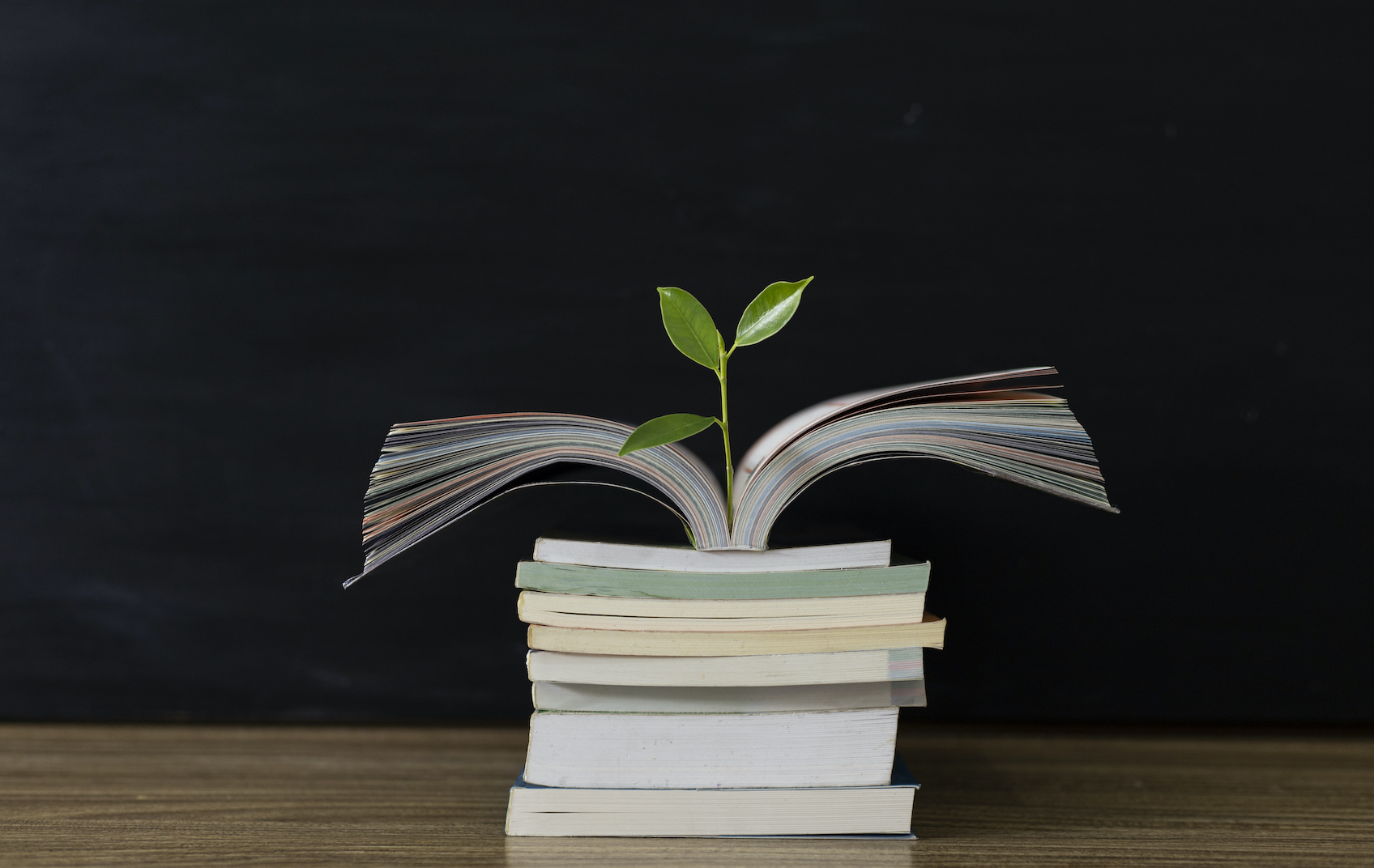 Join the Sustainability Centres Community
Do you manage a business sustainability centre housed at a university? Join the Sustainability Centres Community (SCC)!
You'll be part of a network of nearly 200 business school sustainability centres from around the world. The Sustainability Centres Community is an engaged, virtual community of Centre leaders who share best practices through virtual collaboration and in-person events.