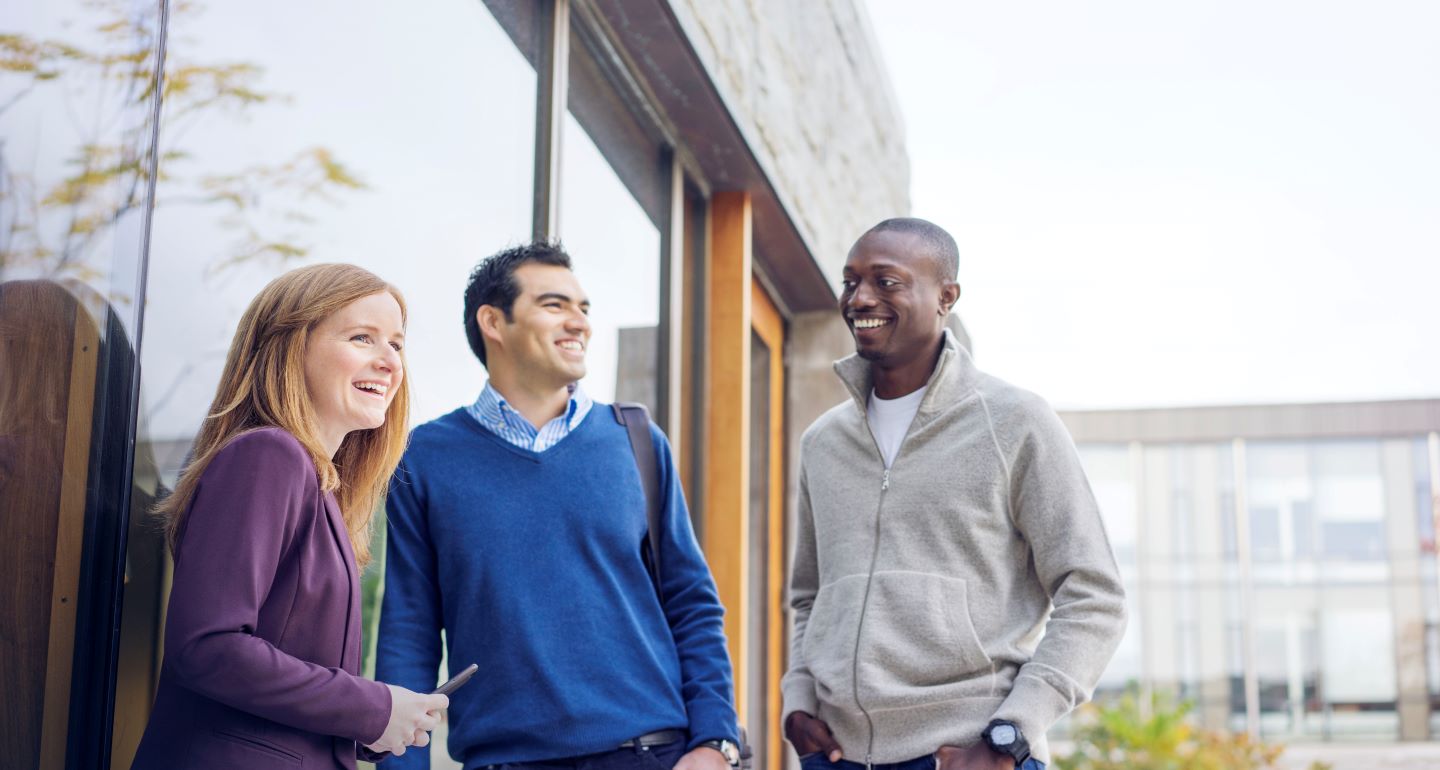 For Students
We focus on five levers throughout the student journey: early interactions, skills and knowledge, scholarships and bursaries, mentorship, and career management.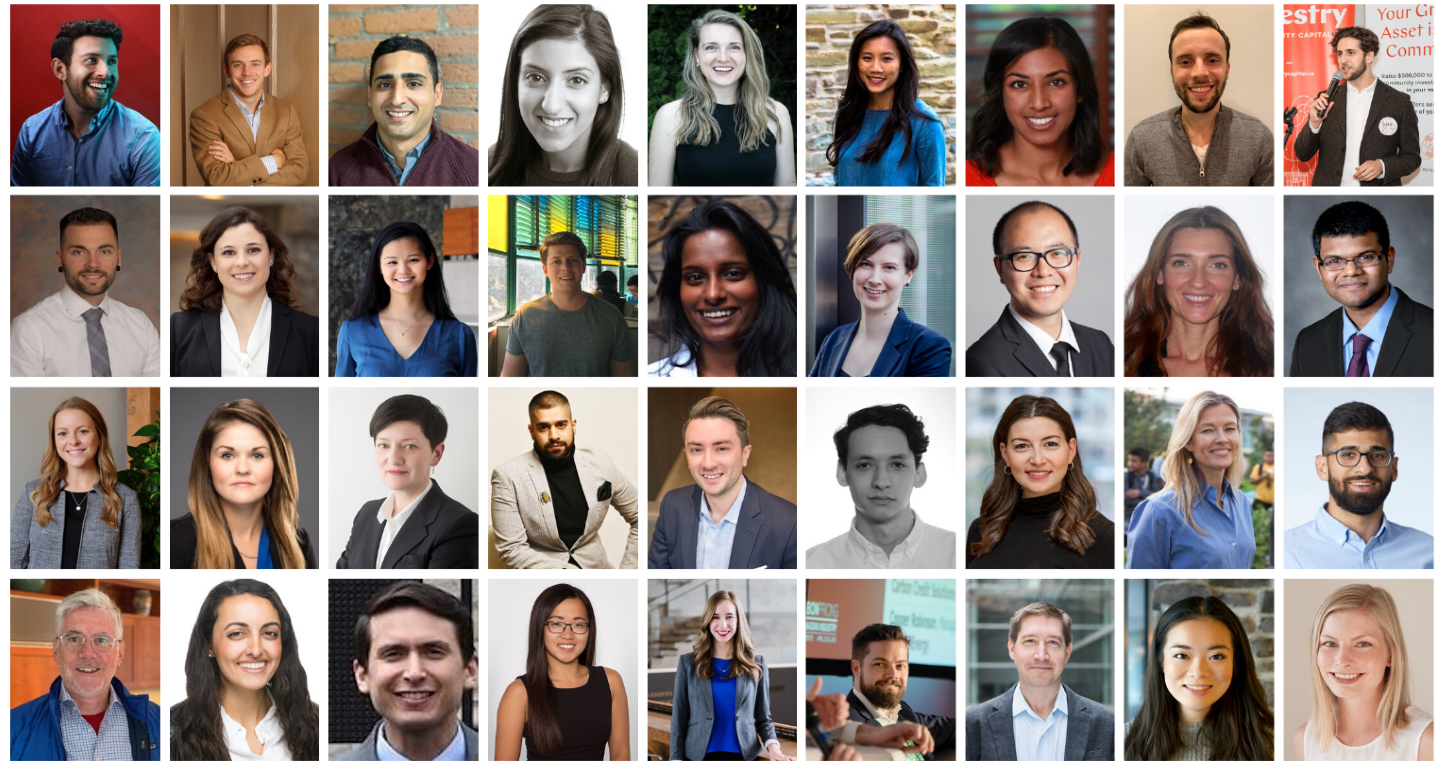 For Alumni
Ivey alumni are leading or transforming organizations towards more sustainability strategies and practices, as well as address pressing environmental and social challenges.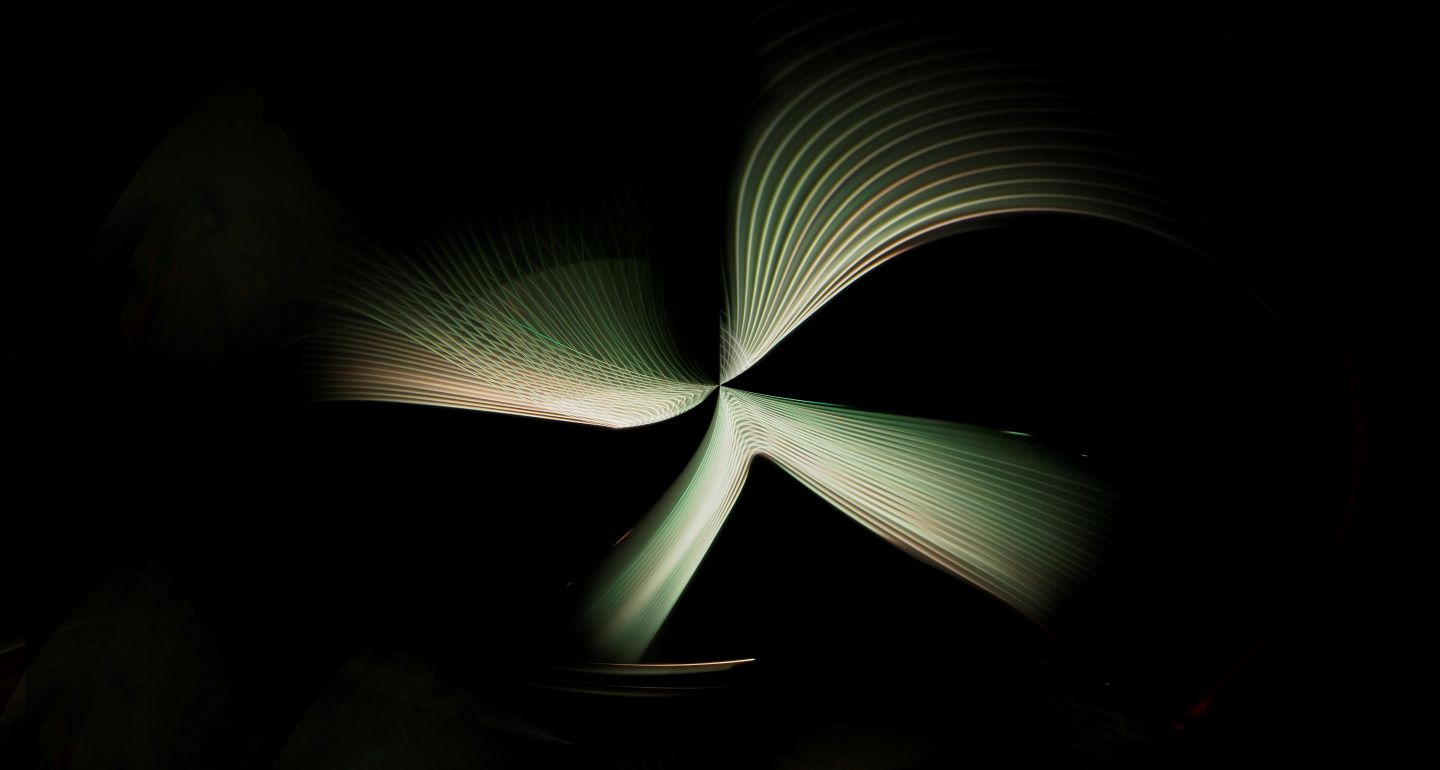 Systems Change
Ivey plays a lead role in creating intellectual capital that leads to corporate best practices, more collaborative businesses, and a more competitive economy. Learn more about topics researched and how it filters into Ivey's curricula.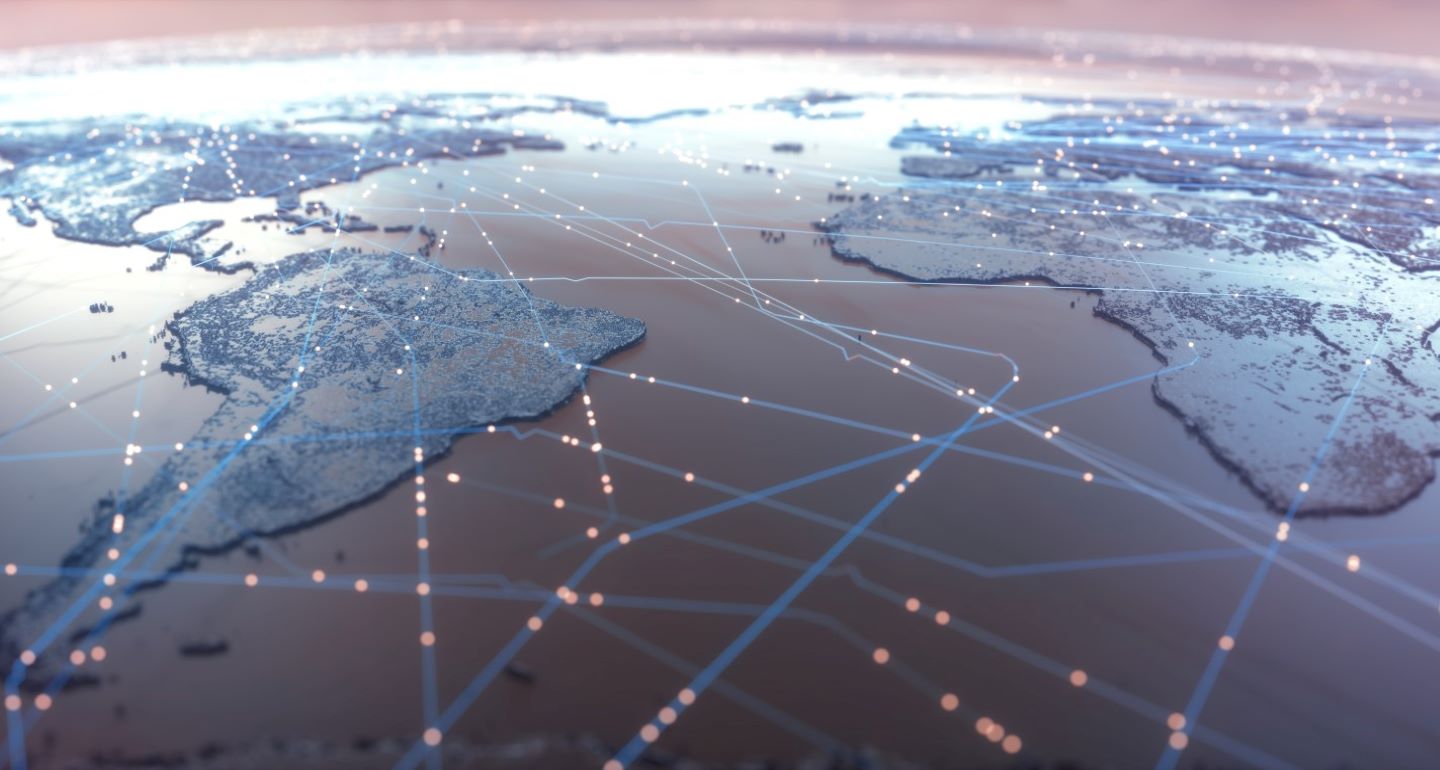 Network for Business Sustainability
NBS is network of over 35,000 researchers and managers committed to advancing sustainable business
A Sustainable Space to Work and Learn
Thanks to a generous $8-million gift from the Richard M. Ivey Family, the Richard Ivey Building integrates the best in green building, design, and construction.
The 270,000-square-foot facility has achieved the Gold Leadership in Energy and Environmental Design (LEED®) certification from the Canada Green Building Council.
Stay in touch
Join our mailing list to keep up to date with the Centre for Building Sustainable Value and receive quarterly newsletters and event updates.