The financial system plays a critical role in sustainable development. As outlined by the Canadian Expert Panel on Sustainable Finance, Canada's transition towards sustainability will require "…a sea change in the interactions between innovation, policy and regulation, consumer behaviours, risk management, and investment patterns. In each of these areas, the financial system plays a critical role in directing capital flows, managing complex risks and unlocking opportunity."
The Expert Panel defined sustainable finance as "capital flows, risk management activities and financial processes that assimilate environmental and social factors as a means of promoting sustainable economic growth and the long-term sustainability of the financial system." The rise of sustainable finance is already having a significant influence on the behaviour and practices of financial markets. According to the Responsible Investment Association's 2020 Canadian Responsible Investment Trends Report, investments that incorporate ESG considerations now represent 62% of professionally managed assets in Canada, valued at $3.2 trillion.
This significant growth in sustainable capital - and the accompanying financial sector expertise, ingenuity and influence - is creating exciting new opportunities for finance to address complex sustainability challenges.
The BSV Centre's Sustainable Finance Lab is taking advantage of these opportunities, supporting the development of new innovative financial instruments that can catalyze the transition to sustainable development. Research focuses on frontier applications of sustainable finance in Canada – including ecosystem conservation, green infrastructure, blended finance, and investment in the success of Indigenous communities.
BSV Centre faculty also play a leading role in educating Ivey students on sustainable finance and ESG issues.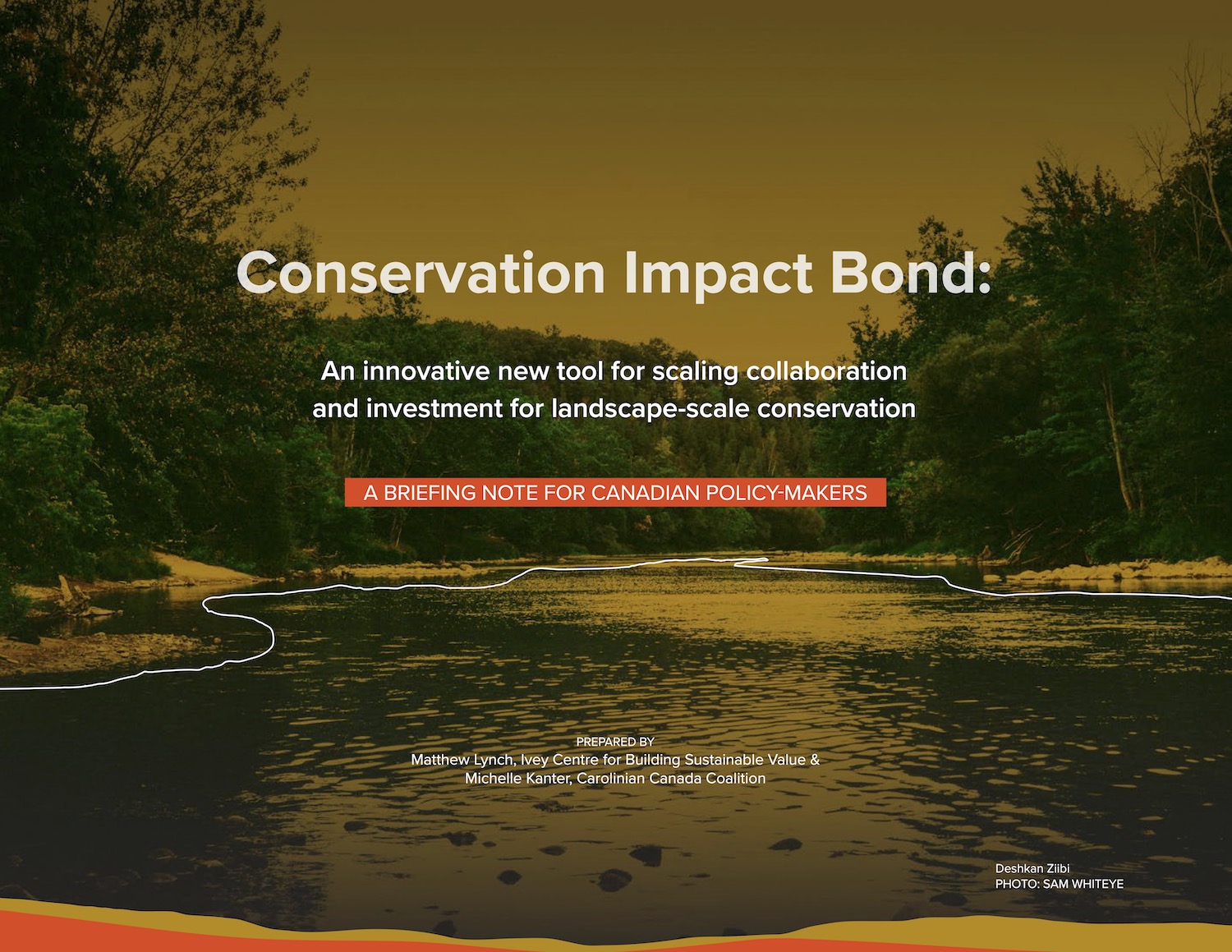 Conservation Impact Bond: Brief for Policy-Makers
The Conservation Impact Bond (CIB) is a new "made in Canada" conservation finance instrument that enables collaboration and investment to manage healthy landscapes in the spirit and practice of reconciliation. A new brief for Canadian policy-makers – building on the emerging lessons of the ongoing Deshkan Ziibi Conservation Impact Bond (DZCIB) in southwest Ontario – highlights the opportunities to support further deployment of the CIB instrument, scaling up urgent investment in public conservation and climate goals efficiently and equitably, while advancing reconciliation and enabling more resilient and productive local economies and communities.
The Deshkan Ziibi Conservation Impact Bond Initiative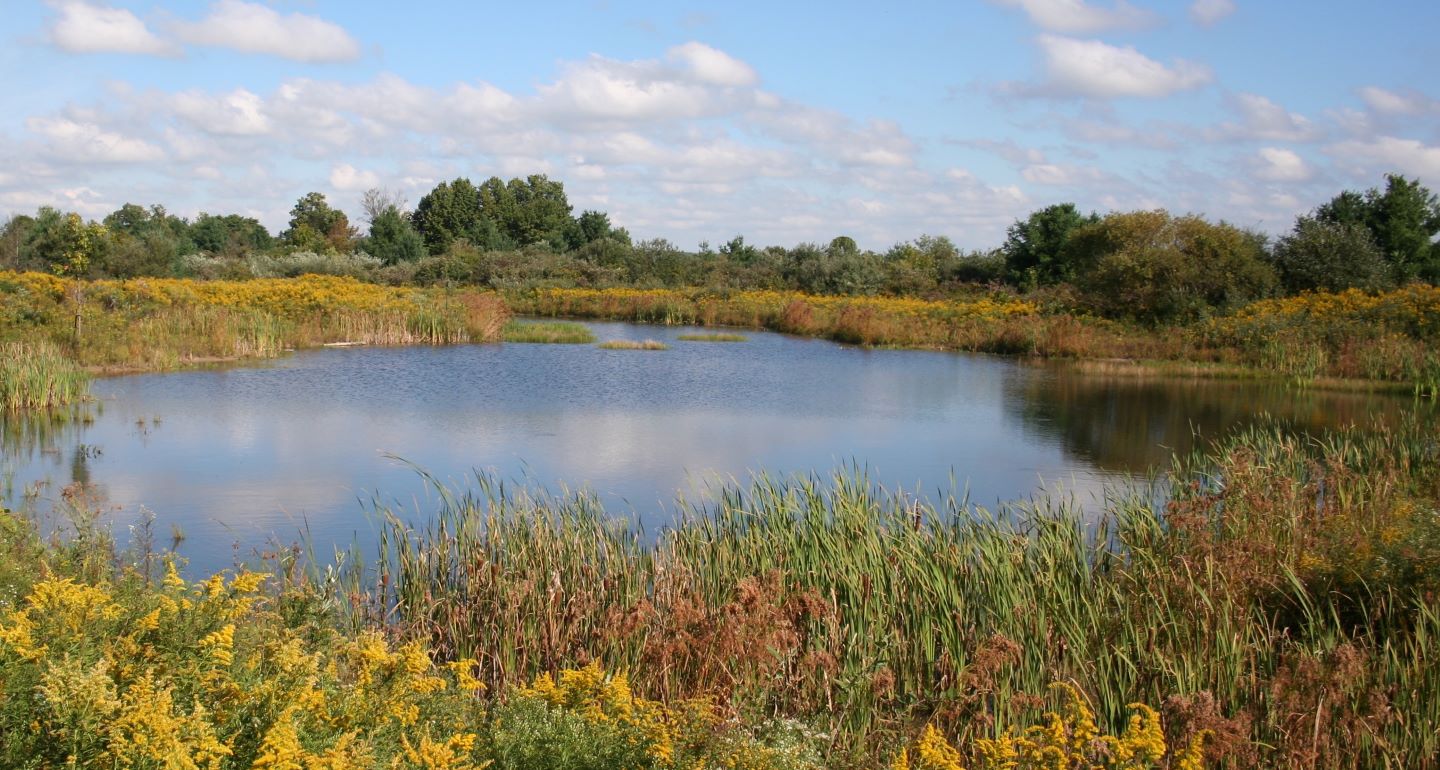 The world is facing dual biodiversity and climate crises, with ecosystems under threat here in Canada and around the globe. Collaborative local action and much greater investment in growing healthy resilient landscapes in the spirit and practice of reconciliation will be crucial in addressing these crises.
The Deshkan Ziibi Conservation Impact Bond (DZCIB) initiative is an innovative made-in-Canada mechanism that brings together Indigenous, conservation and investment leadership to deliver real impact. The DZCIB is an outcomes-based financial instrument focused on reconciling peoples and ecosystems by building capacity for growing healthy landscapes with Indigenous leadership and nature-smart solutions.
A new major report prepared by an Ivey research team led by Associate Professor Diane-Laure Arjaliès showcases the DZCIB initiative and evaluates its progress in driving conservation, collaboration and reconciliation in southern Ontario.
Indigenous Peoples and Responsible Investment in Canada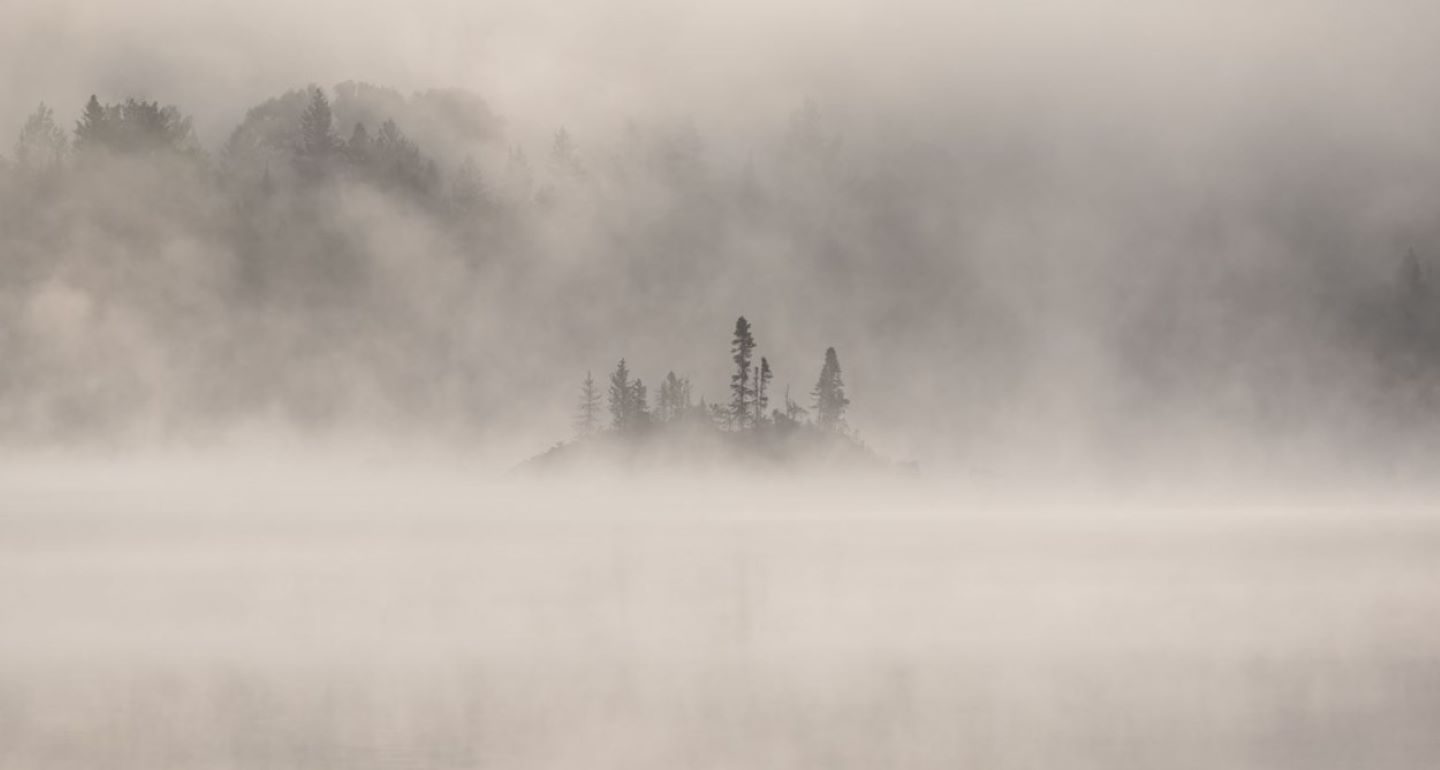 Indigenous peoples and their economic, social and environmental well-being are relatively absent from the conversations in the Canadian Responsible Investment (RI) industry.
Despite recent initiatives, few Canadian RI policies or reports of institutional investors make references to Indigenous Peoples.
These are key findings from a research team at the Ivey Business School at Western University, having studied the practices of the investment industry for one-year through interviews with stakeholders, observation of industry conferences, and documentary evidence.
For a Q&A on key issues raised by the report with Mark Sevestre and Katherine Wheatley from the Reconciliation and Responsible Investment Initiative, please see this companion article.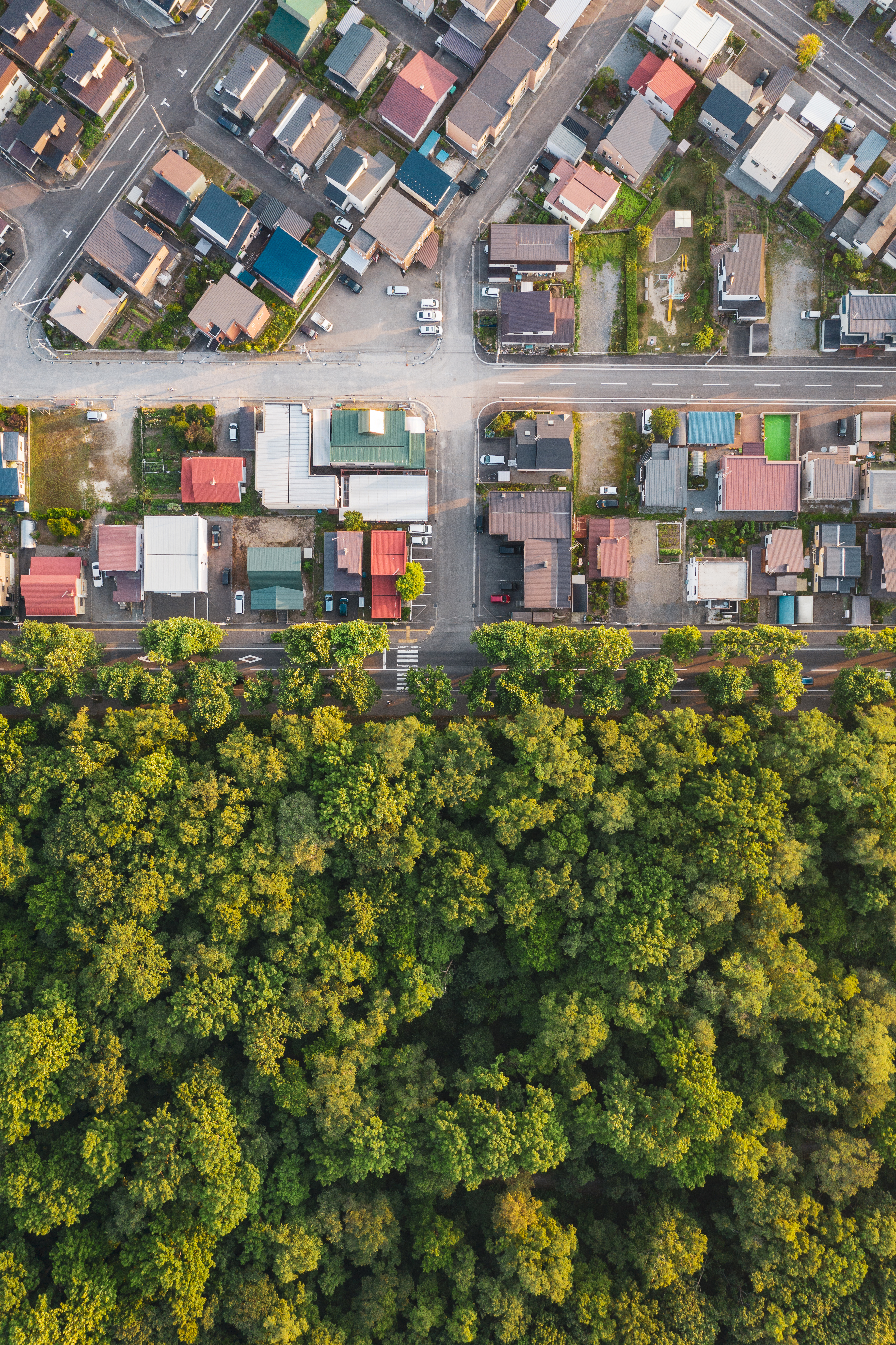 Uniting for Policy Change: Bill 23
Bill 23, More Homes Built Faster Act, 2022 codified the Ontario government's goal of building 1.5 million homes over the next decade. The act was brought into law on November 28, 2022 and to support its goals numerous planning and environmental regulatory changes were simultaneously proposed. Several of these changes weaken protections for natural heritage, wetlands, and agriculture. For instance, the government removed endangered species protections and scientific expertise from the Ontario Wetland Evaluation System (OWES).
The Centre for Building Sustainable Value (BSV) believes that Bill 23 was not acting on best practices for sustainable development. Dr. Diane-Laure Arjaliès, Dr. Tima Bansal, and Dr. Jury Gualandris wrote an op-ed in the Toronto Star outlining the monetary value of nature, the destructive impacts of Bill 23, and provided policy alternatives. A letter signed by 13 Ivey professors and researchers was submitted to the Ontario Legislative Assembly's Standing Committee on Heritage, Infrastructure and Cultural Policy. It made explicit recommendations to protect natural heritage, agriculture and promote density in urban areas. Finally, Dr. Arjaliès, Jean-François Obregón, and Marek Brooking submitted a comment on behalf of BSV to the Environmental Registry of Ontario regarding changes to OWES. The comments focused on the economic value of nature, the consequences of the proposed change, and the risks of building in flood-prone areas, among other issues.
Research
Ivey has a unique concentration of top researchers who study sustainable finance. Learn more about recent papers and publications in the area of sustainable finance.
Engagement & Outreach
Change cannot happen in isolation. That's why we are committed to engaging with and learning from other scholars, practitioners, and organizations working on sustainable finance. Below are some examples of our recent engagements and outreach activities.
Making a case for investing in the global bio-economy
At Ivey's inaugural Idea Forum, speakers discussed biodiversity loss and how innovative business models and new financial instruments can positively impact corporate bottom lines. 
Seeding private sector interest in biodiversity
Diane-Laure Arjaliès collaborates with practitioners to discuss the role of the private sector in mitigating the biodiversity crisis in the Ivey Business Journal.
Fighting for nature amongst political change
Professors Diane-Laure Arjaliès, Tima Bansal, and Jury Gualandris comment on the proposed provincial Bill 23, and its impacts on the Ontario Greenbelt. 
Teaching
In order to have real-world impact, we believe knowledge and experience need to be shared with our students and future leaders. Below are some of the ways we are shaping the way in which students see finance, so that it is not just good for companies, but also good for the world.
Corporations & Society: Sustainable Finance
This course explores the relationship between corporations and society, and the ways in which governments, corporations and civil society manage issues where the pursuit of private goals is deemed inconsistent with the public interest. Students examine issues in the context of the natural environment and the social environment and then explore how financial markets can help drive positive change.
This HBA course is taught by Diane-Laure Arjaliès.
Assessing the Broader Impact of Business
Organizations increasingly want to assess the impact of their business on the environment in which they operate. Doing so helps investors make informed decisions, improves organizational reputation, and provides a broad set of metrics to evaluate employees. Despite this growing interest and research support for the benefits to the firm, managers find it difficult to estimate the impact of their organization on its different stakeholders. This course provides students with methods and tools to conduct such assessment–both in the for-profit and non-for-profit sector. 
This HBA course is taught by Diane-Laure Arjaliès.
Building the Business of the 21st Century
This course sheds light on the reality and plausibility of putting the financial sector at the service of society. Finance is an industry which, not only due to its complexity but also due to its damaged reputation in the recent crisis can potentially provide real solutions to pressing social concerns.
The award-winning course is designed to encourage students to follow the money through the investment chain. Students explore how the flow of capital travels from the savers to the corporations in which the money is ultimately invested. Throughout, students reflect on the potential flaws in the system and how to address them. Further information is provided here. 
This MBA course is taught by Diane-Laure Arjaliès.
Responsible Governance
This course will be taught from three different yet interrelated disciplinary perspectives - Accounting, Finance and Strategy. The Accounting module describes the rise of the modern corporation, and the key shifts from corporate governance to responsible governance, in recent years. This enables a discussion of the regulatory and best practice frameworks that enable corporate actors to govern responsibly. The remainder of the Accounting module focuses on investor demands for the integration of Environmental, Social and Governance (ESG) metrics in executive compensation. Students are encouraged to be critical of the efficacy, measurement and completeness of metrics used in directing executives' attention to financial, environmental and social goals.
This MBA course is co-taught by Nadine de Gannes. 
Interested in sustainability accounting?
Check out the CPA-Ivey Centre for Accounting & the Public Interest. The Centre promotes accounting research and teaching at the Ivey Business School, supporting the accounting faculty and providing a new forum for innovative thinking and thought leadership concerning public interest issues. The Centre fosters the development of breakthrough research and contributes to the leading accounting and management journals of today.