Overview
There are seismic changes underway that are rapidly transforming the importance of sustainability for business. Sustainability and social responsibility now need to be at the core of an organization's strategy and value creation model, and fully integrated across all elements of the organization and its supply chain. These changes fundamentally expand the knowledge and skills required for current and future leaders to succeed.
The Ivey Centre for Building Sustainable Value, one of the first sustainability centres in a business school globally, is recognized for its excellence and track record in research and teaching. We empower business leaders and future leaders  - Ivey's students - to transform business in a world where sustainability is fundamental to organizational success and societal prosperity.
This ambition – further enabled by Ivey's innovative research to transform systems, and policy influence through high-level institutional engagement – creates the opportunity for profound impact on current and future business practice, while also being a catalyst for the shift towards a low-carbon, sustainable and resilient economy in Canada.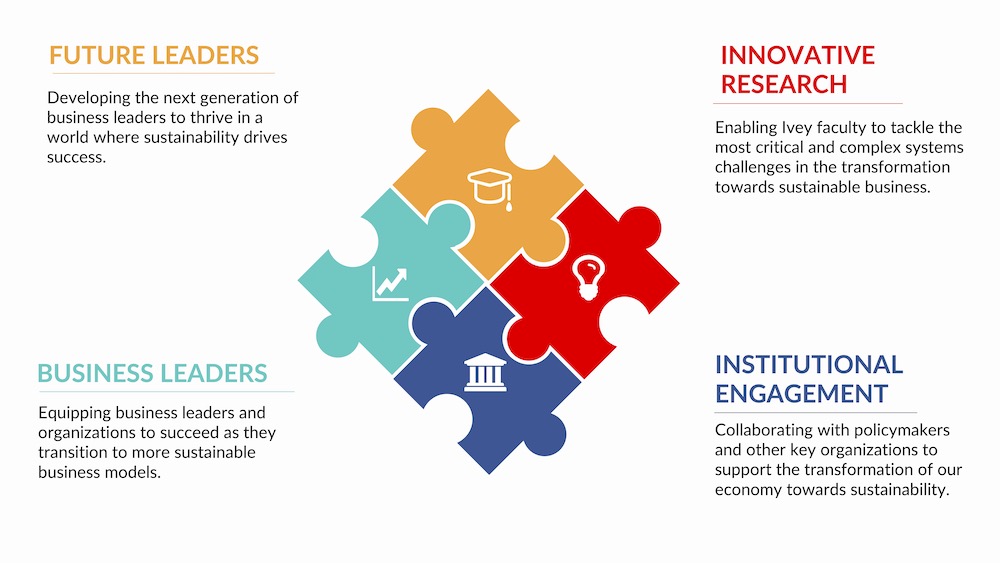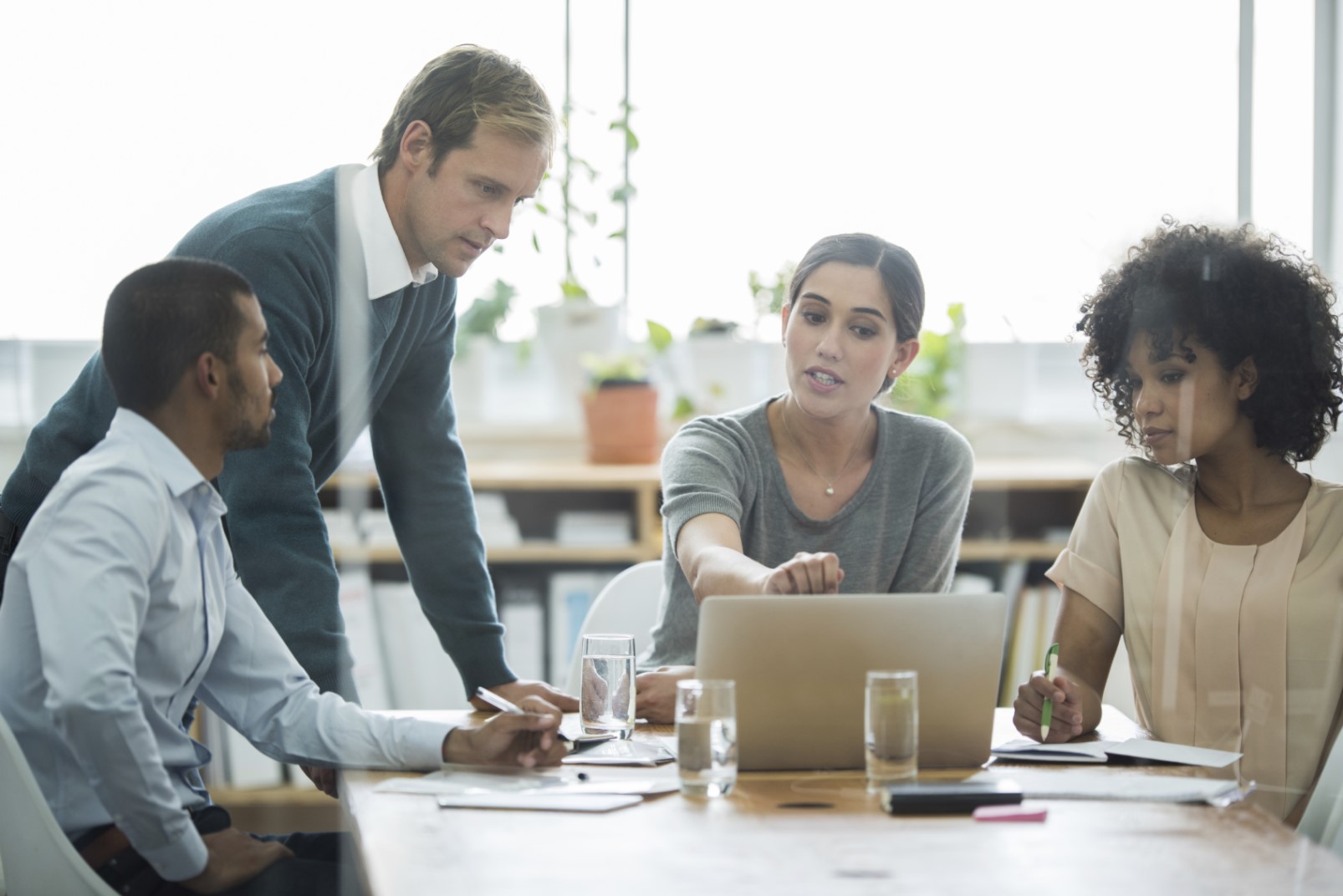 Empowering the leaders of the future
Ivey's students have immense passion and motivation. They believe that business can be a force for good and they want to help move the sustainability needle. The BSV Centre is harnessing and growing the enthusiasm of these future business leaders so that they can apply their passions in environmentally, socially, and economically beneficial ways.
Find out more about our sustainability-focused student programs.
Transforming systems through cutting-edge research
The BSV Centre focuses on four priority areas that are critical to transforming business and society toward sustainable development:
Our unique approach
Systems orientation: Much business school research and education focuses on localized impacts, in which cause and effect can be measured and managed. Participants in our centre recognize the value of a systems orientation, in which one sees local relationships within the broader social, environmental and economic context.
Interdisciplinarity: Because many sustainability issues are broad systems issues with localized impacts, their solutions require interdisciplinary problem solving. Participants in our Centre activities appreciate interdisciplinary dialogue and collaboration.
Applied focus: We care about impact. Participants in our centre want to be part of the conversations that matter to practice, including business executives, non-profit leaders, and government policy makers. We aim to co-create knowledge with the users of the knowledge, so that we not only push the frontiers of rigor, but also relevance to enable systems change.
Global influence
Businesses need access to rigorous, relevant research to support their decisions and actions, and researchers need to understand real-world business challenges to ask relevant questions. The BSV Centre hosts the Network for Business Sustainability (NBS), a growing global network of over 35,000 researchers, managers and students committed to advancing sustainable business.  
NBS also convenes a community of 160 business school sustainability centres worldwide, working together to push the research agenda and integrate sustainability into business research and teaching.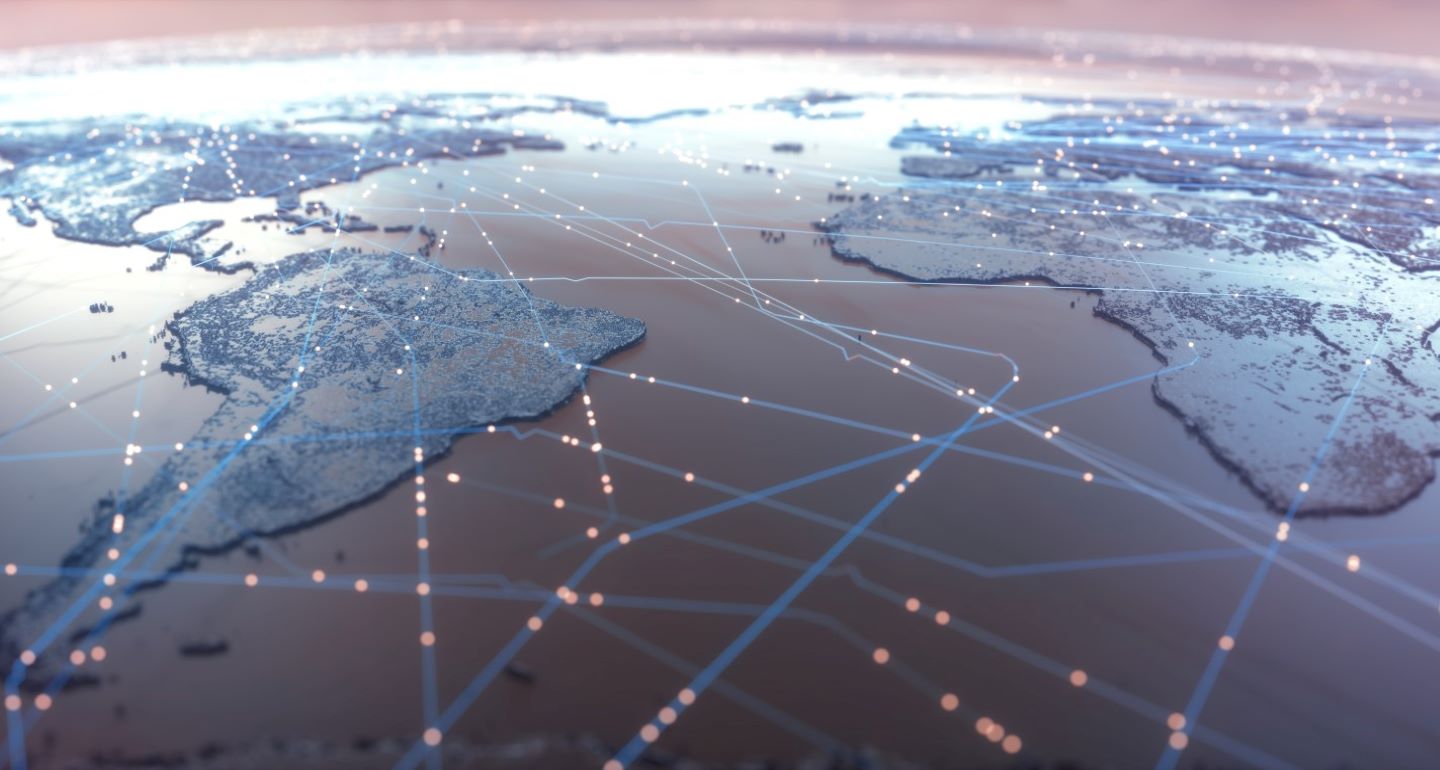 Contact

Centre for Building Sustainable Value, Richard Ivey Business School, Western University, 1255 Western Road, London, ON, N6G 0N1