Tara Grzegorczyk has been working at the Ivey Business School since 2008. Over the past 12 years, she has held various roles within the Western Morrissette Institute for Entrepreneurship Powered by Ivey.
During that time, Tara has been intimately involved with the development and execution of a number of key initiatives and programs. She played an integral role in helping build and expand the Entrepreneur-in-Residence program, which has grown to over a 100 members - half of who are active volunteers with various other entrepreneurship-related programs and initiatives. Tara was involved with the development and evolution of the Ivey New Venture Project, the foundational course in entrepreneurship education at Ivey, and the Entrepreneurship Certificate.
She has worked closely with faculty, alumni, and students, to create and manage a variety of initiatives ranging from research conferences like the Great Lakes Entrepreneurship Network, to mentorship and networking opportunities like the 3-by-5 initiative.
Tara holds a Bachelor of Arts from the University of Guelph.
Tara Grzegorczyk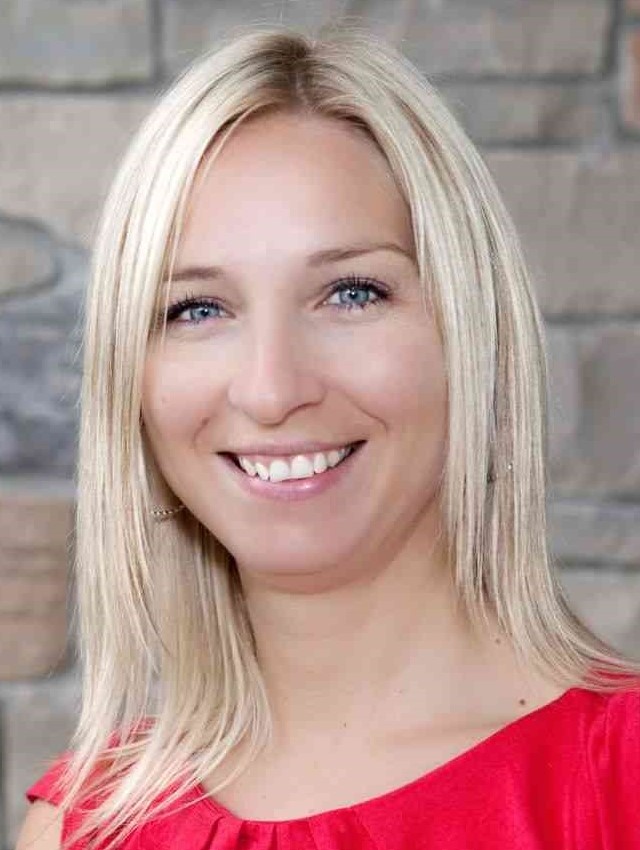 Centre Coordinator