Ivey alumni are leading or transforming organizations towards more sustainability strategies and practices, as well as establishing impactful new ventures to address pressing environmental and social challenges.
Keep up to date on all Alumni and Centre related news. Subscribe to our newsletter!

Ivey Sustainability Community
Join the Ivey Community for sustainability leaders.
Ask questions, share opportunities, and rekindle relationships with old classmates.
Looking to get involved?
We are seeking individuals to be part of our initiatives!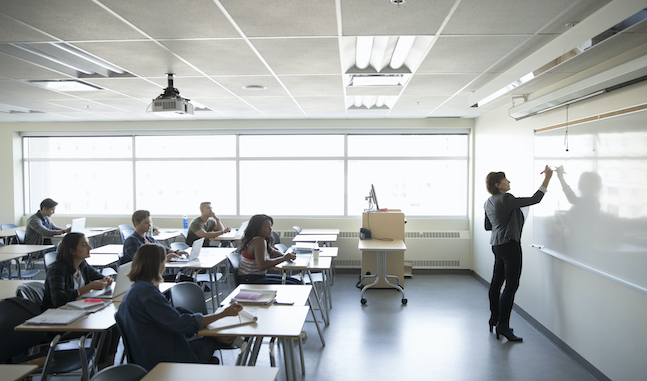 Interesting in being a guest speaker or keynote for a conference or student club event?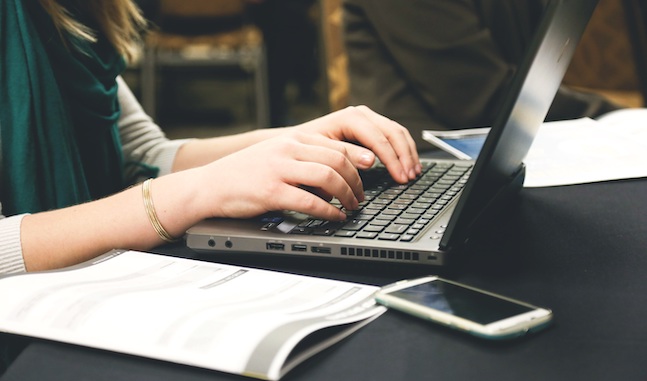 Passion for sustainability and pushing the message forward? Let us share your story in a news feature! 


Looking to Mentor? Join 50+ members donating time to support our sustainability students.