Shaping pathways of "real world" systems change requires BSV to focus its activities on sectorial contexts that require urgent action and for which we have the capability to play a role in catalyzing change. We have identified the agri-food system in Canada as an ideal candidate for our work.
The agri-food system spans diverse supply chains, from meat and fish to dairy, eggs, crops and produce. Each supply chain involves a variety of stakeholders from farmers, processors, distributors, retailers and consumers that operate at local, provincial, national and even international levels. This system has major linkages with critical sustainability challenges: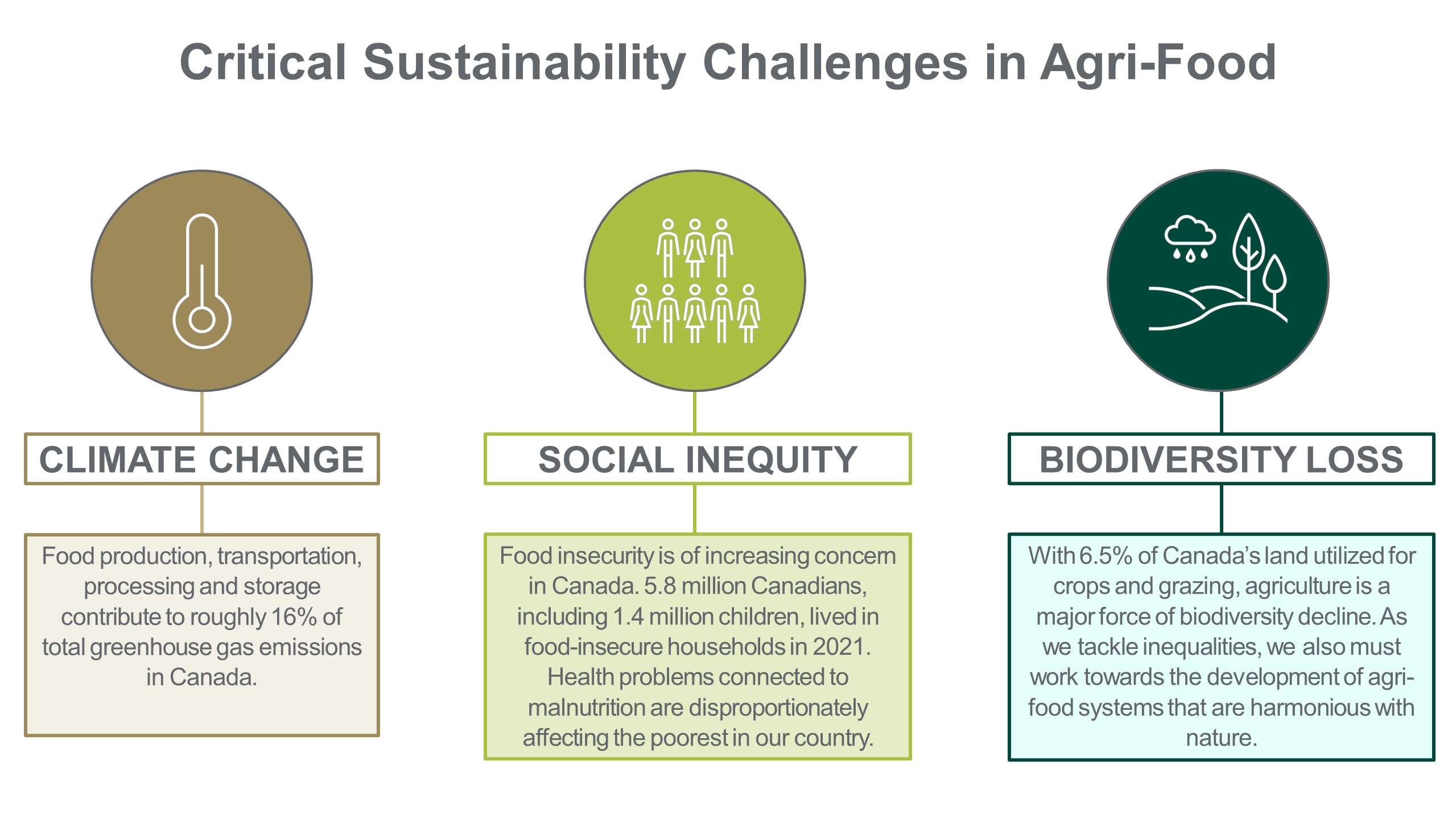 BSV also has deep existing expertise in agri-food. Our scholars have worked in agri-food for many years, across multiple projects, and have developed important partnerships with organizations within and outside Canada.
For the next three years, the Centre will apply systems tools and approaches to analyse the systemic challenges and opportunities of the agri-food sector. As we understand the challenges and opportunities, we will bring a broad set of stakeholders together to innovate solutions. We aim to establish methodologies and a set of tools and approaches that will be subsequently applied to other systems and sectors, such as energy and the built environment.
If you are interested to know more about BSV's work in the agri-food sector, please contact sustainability@ivey.ca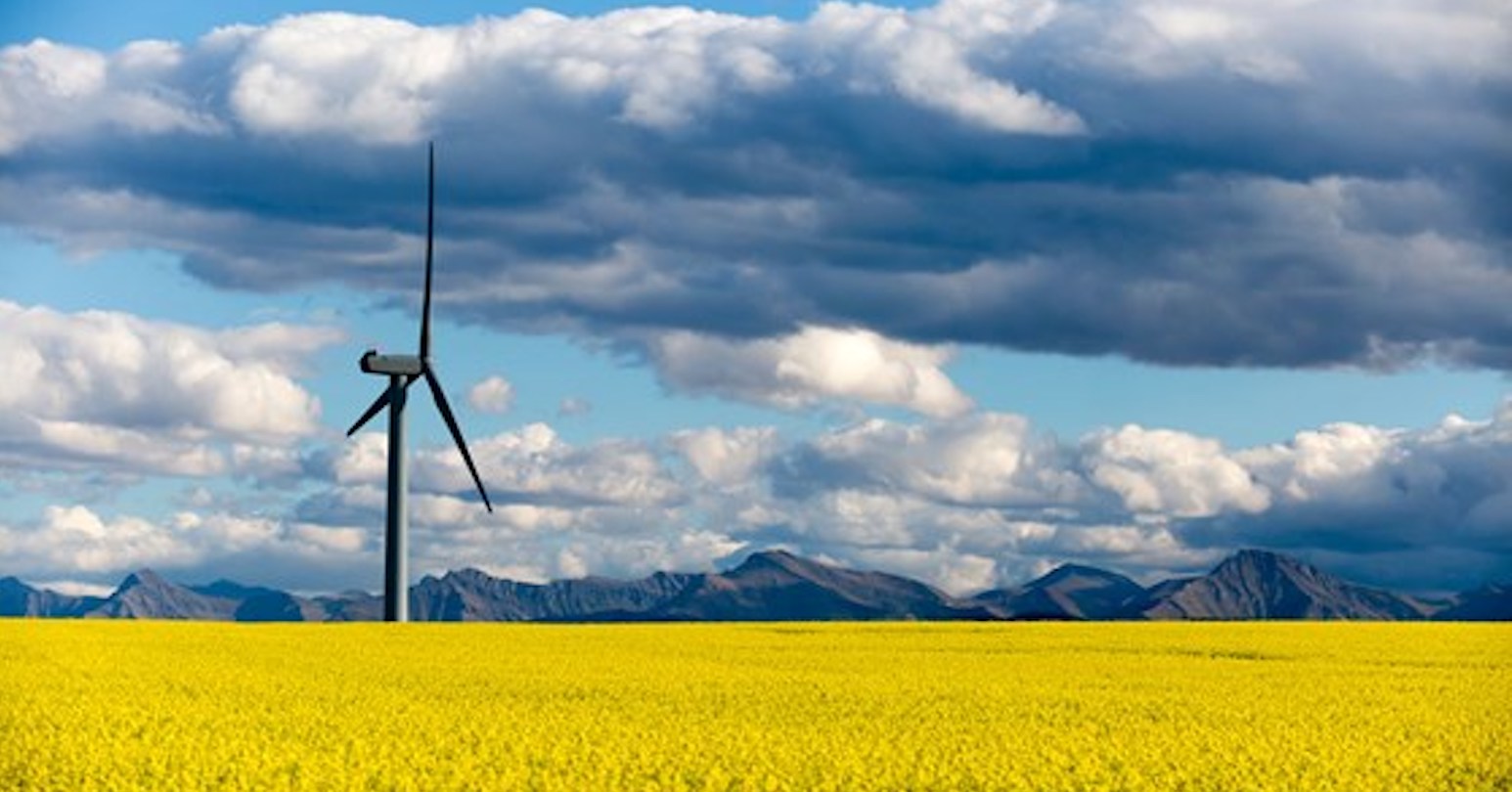 The future of agri-food: Canada's leadership opportunity
A panel of industry experts explore the large-scale opportunity for Canada to be a leader in agri-food, covering facets such as sustainability, technological innovation, and competition within a global market.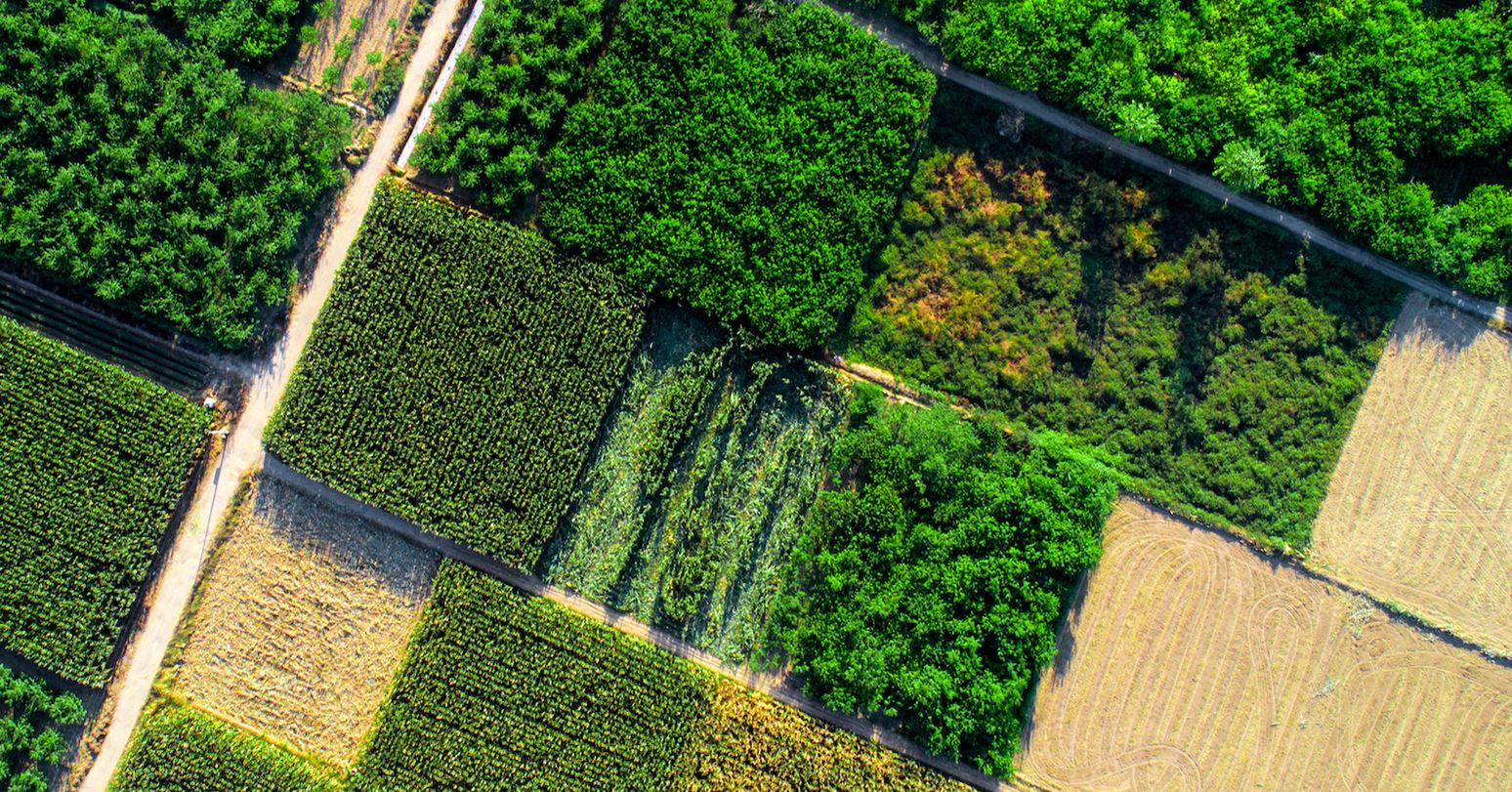 Hard talks yield big results for agri-food researchers at BSV Colloquium
In September 2023, the BSV Centre convened a multi-stakeholder roundtable on collective action for a resilient and just agricultural system. Hear about the conversations that transpired when diverse stakeholders came together.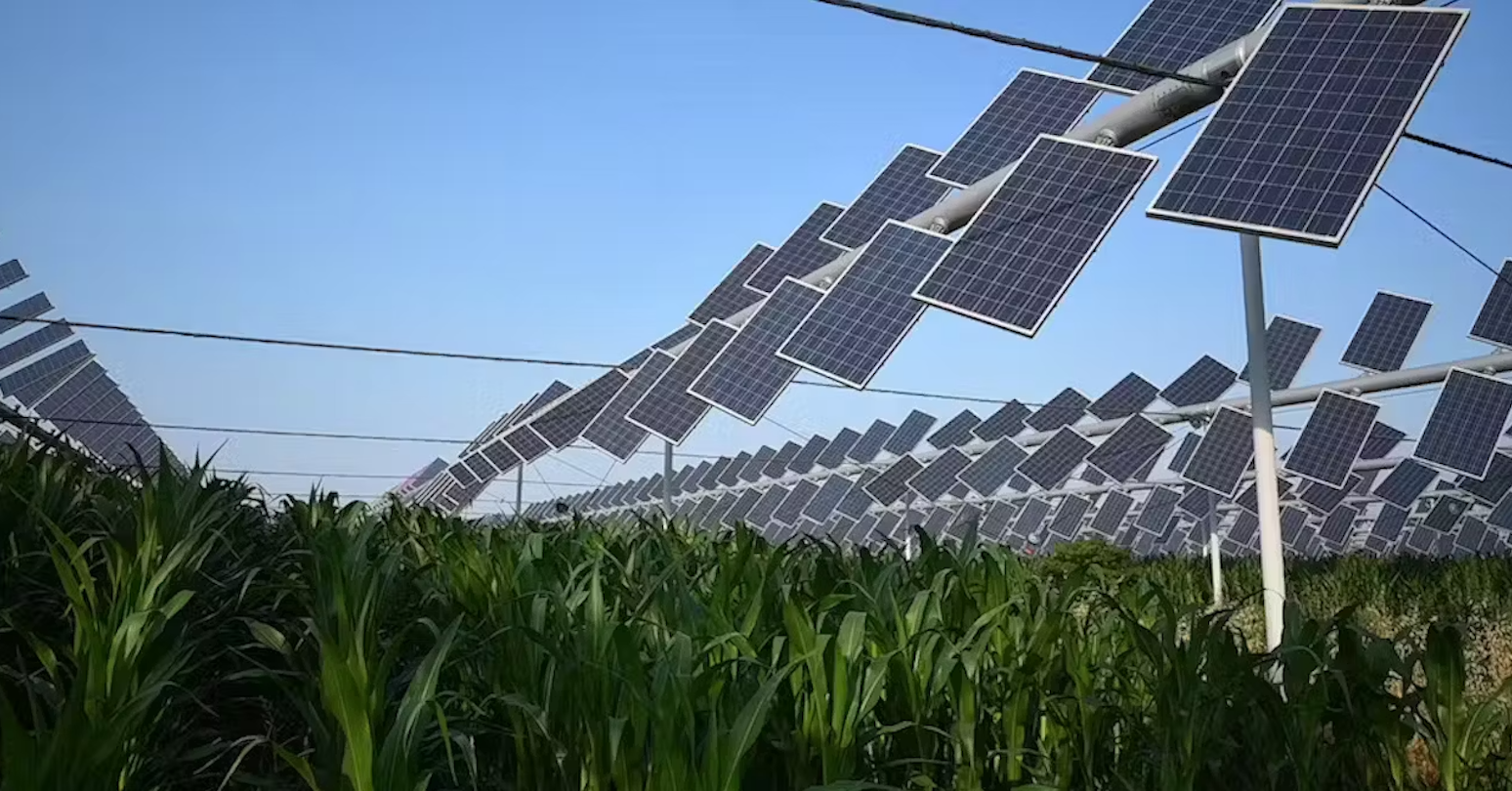 The unexpected reason$ farmers are planting crops under solar panels
Research from Professor Joshua Pearce explains agrivolataic farming and how the innovation can help meet Canada's food and energy needs and reduce its fossil fuel reliance and greenhouse gas emissions in the future.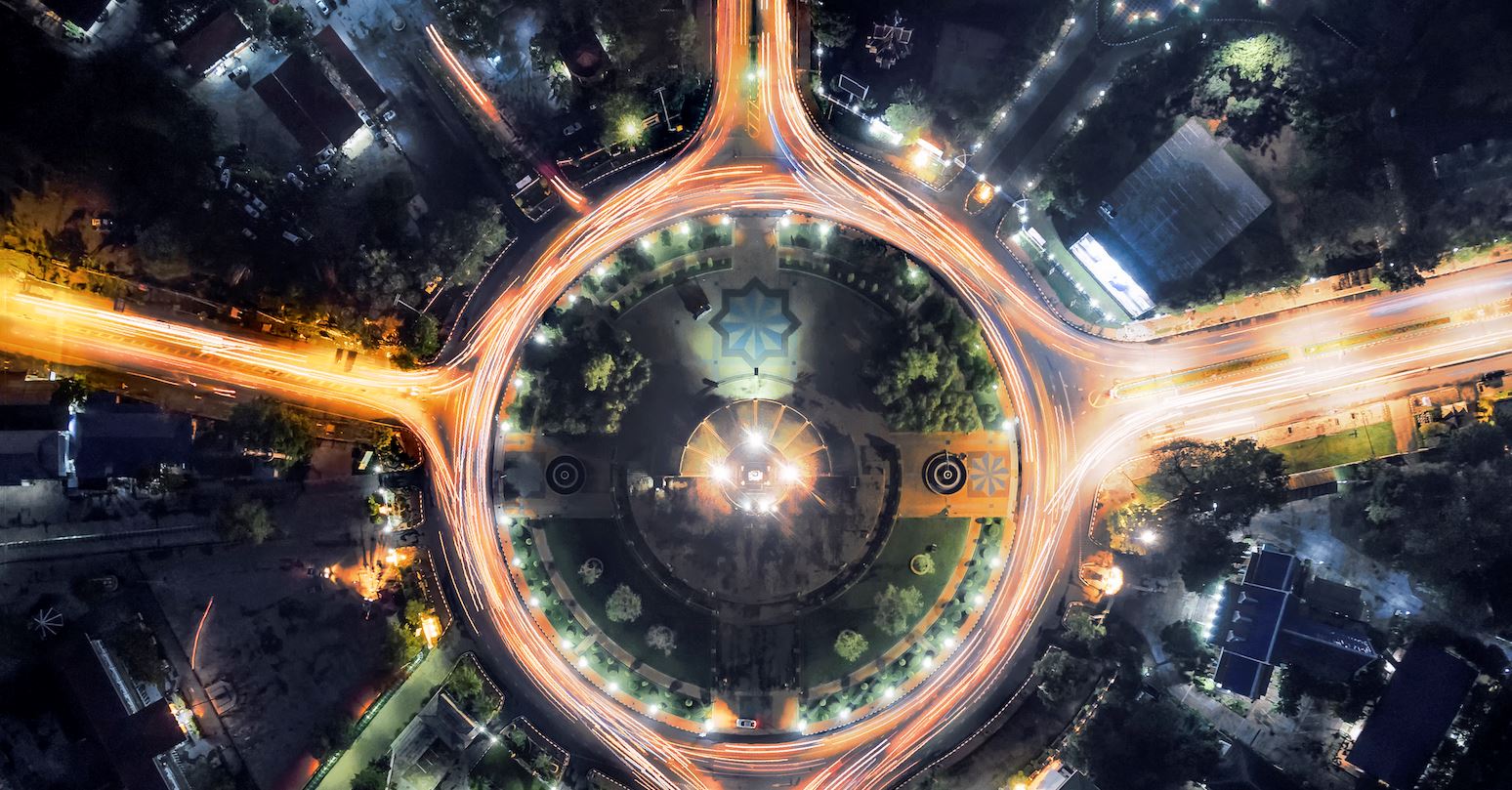 Canadian circular supply networks in the agri-food sector
A groundbreaking research project led by the Centre for Building Sustainable Value's Circular Economy Lab is exploring the formation of 'circular clusters' (mini circular supply networks) and their potential to reduce food waste and greenhouse gas (GHG) emissions.