Amanda is a social entrepreneur, coach, and speaker dedicated to empowering young women and female professionals to build confidence, land their dream jobs, and achieve their greatest potential. 
Amanda spent 10 years working in non-profit, international development, youth livelihoods and leadership, women's empowerment, education, tech, and social entrepreneurship. Her work spans North America, the Caribbean, and Sub-Saharan Africa, including Canada, the US, Guyana, Trinidad, Jamaica, Kenya, Tanzania, Uganda, Rwanda, and Ghana. After building a life and career full of passion, purpose, and eventually financial freedom, Amanda became wildly passionate about paying it forward. She uses her proven track record of success with the job search and career development combined with her extensive sales experience to inspire women to dream big, overcome imposter syndrome, and turn their passion in to purpose driven careers. 
Amanda created Athari as a social enterprise to increase access to education for talented youth in Kenya through scholarships funded by a sustainable business model. Athari provides job search and career coaching, sales and success coaching, group workshops, motivational speaking, networking opportunities, and a community of women committed to making a positive impact in the world.
Amanda is passionate, empathetic, honest, and hardworking. She is an avid soccer player and snowboarder and has summited both Mt. Kenya and Mt. Kilimanjaro. 
Amanda Armstrong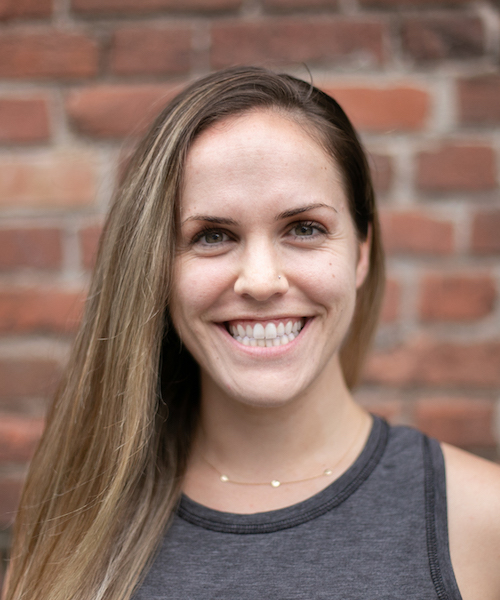 Athari