Amy Ni completed an MBA degree at Ivey Business School in 2019.
She has 7 years of global project experience at PricewaterhouseCoopers (China, Bermuda) and KPMG (Singapore, USA, Canada).  She specialized in consulting & financial advisory & accounting. She has consistent leadership experience by leading 2-5 team members at firms. In 2018, she received PwC Acclaim Reward by delivering Bermuda Prime Minister with a sustainable business plan to grow the local economy by 0.3% revenue in the tourism sector; 
She gave up the opportunity to join Deloitte Consulting (San Jose office) in 2019 after graduating from Ivey and joined Si-Han Tech (Startup) to create greater social value. SI-HAN tech is a partnership with Western professor Robert Mercer and Ivey professor Lucas Moniza and has incubated in Western Propel and Onramp at U of T.
She has a great interest in helping Ivey students to achieve career success.
Amy Ni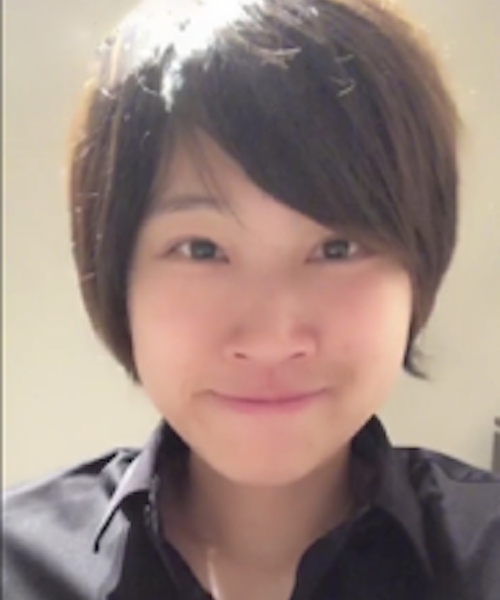 Si-Han Tech