Brennan is an HBA'19 graduate, with interests in philanthropy, entrepreneurship, social finance, and long-term capitalism. 
Currently, he is a consultant at McKinsey & Company, where he's worked with energy, public sector, insurance, and TMT clients across North America on projects ranging from strategy, to M&A, to operations transformations. Prior to joining McKinsey, Brennan was part of the capital advisory team at the MaRS Centre for Impact Investing, exploring how impact investing tools and approaches could further support social sector organizations and their beneficiaries. 
In 2013, he founded Pledges for Change, a non-profit on a mission to reimagine how young people engage with volunteering experiences in Canada. Since 2013, 5,000+ youth and 100+ community partners have been involved with the organization's initiatives. In recognition of PfC's efforts, Brennan was named one of Canada's Top 20 Under 20.
Brennan Wong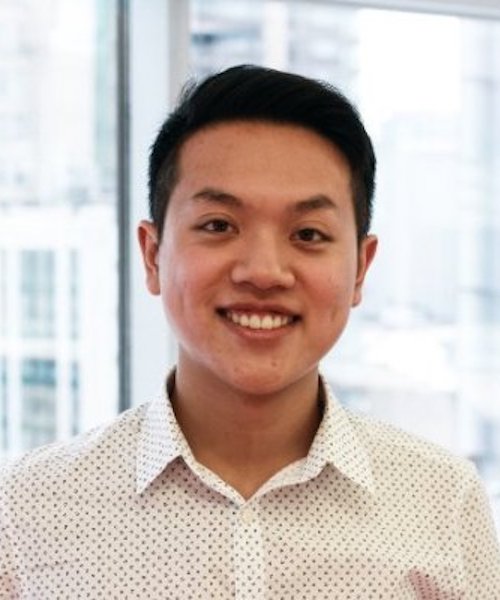 McKinsey & Company