Ivey was a crucial turning point for me, since I was able to accelerate my progress on business skills around the aspects in business that drive me. Even after graduating, I continue to learn. 
I grew up in Ecuador, South America, where I finished my first year at university before I left to study at Western. Back then, I was already obsessed with innovation and our common role in shaping our own societies as leaders and 'influencers' of our next generations.
Mostly, I have been working for start-ups for the last 5 years and have been surrounding myself with founders until last year when I decided to found Mgma+. At the same time, I decided to enroll in UCAM's (Universidad Catolica San Antonio de Murcia) Masters of Big Data in Sports to bring myself up to date with the technical skills and applications the sports industry is enjoying during its tech bonanza.
The activities that keep me motivated through the good and the bad include athleticism of any kind (at least I believe so), picking a book about technology or listening to a podcast on entrepreneurship, also praying as a practicing catholic, and listening to Colombian music. 
Daniel Andrade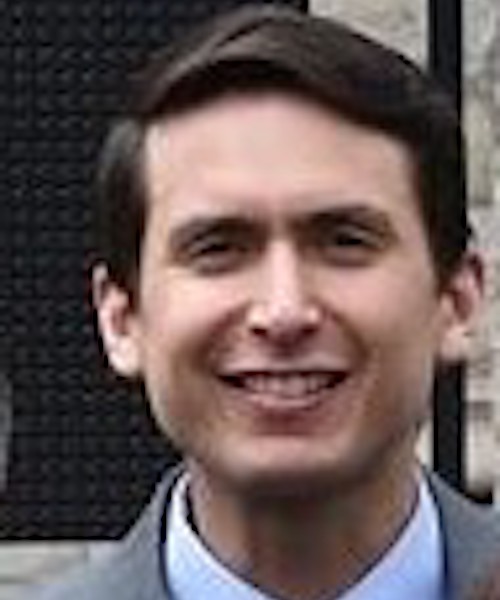 Mgma+