Ishan graduated from the HBA program in 2016 with a dual-degree in software engineering. Since then, he has been living in San Francisco, and has worked as a product manager at two high-growth technology startups. In the fall of 2020, he will pursue a master's of engineering program at Berkeley, in the field of operations research.
At Western, Ishan was heavily involved in sustainability efforts through Engineers Without Borders, an organization focused on developing sustainable solutions to intractable development challenges such as poverty, and access to food and clean water. He served as president of the Western chapter in his final year at school. During the COVID-19 pandemic, he has been volunteering with TogetherSF, a local San Francisco charity, to support the needs of food-insecure residents.
Moving forward, Ishan hopes to dive into the world of urban sustainability, and tackle the biggest challenges facing cities in the 21st century - climate change, economic and social equity, and sustainable food systems. 
Ishan Tikku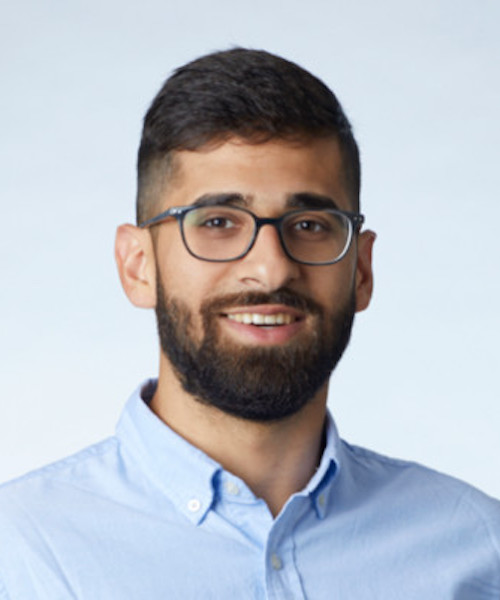 Clari