There are several opportunities for Ivey students at the undergraduate and graduate level to connect with clubs and programs focused on business sustainability. Each club at Ivey has a group of passionate students leading conferences, events and developing new opportunities each year to work with local not-for-profit and charitable organizations in London.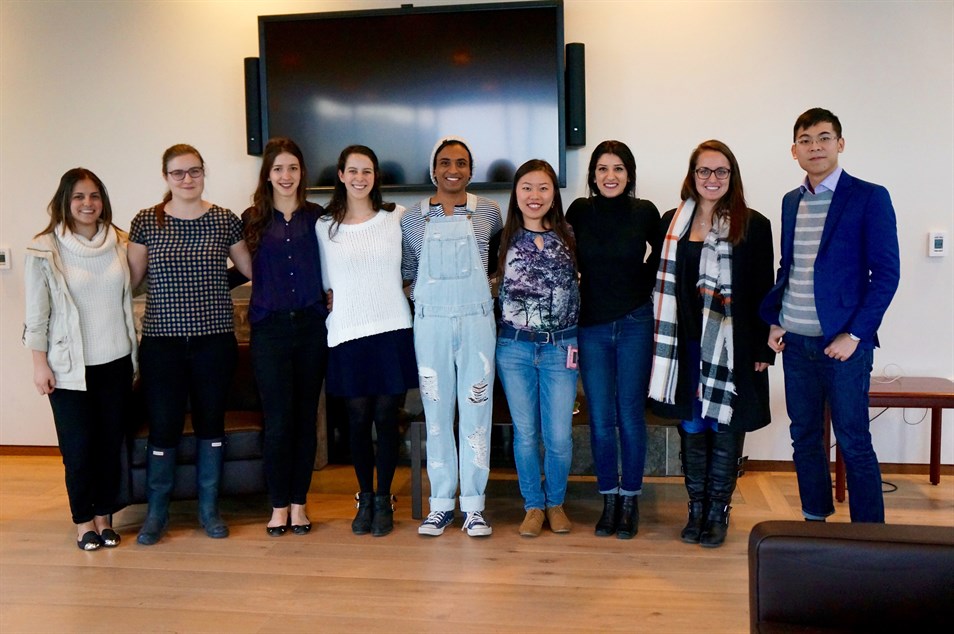 Student Clubs:
HBA Sustainability Club
MBA Sustainability Club
Ivey Not-for-profit Club
Ivey Connects:
Ivey Connects is a student-led organization working to inspire students at the Ivey Business School to contribute to the societies in which they operate. This group provides opportunities for students to give their time through volunteerism and fundraising efforts, and their talent - management or otherwise - to those in need in the community. The two programs Ivey Connects currently runs each year are:
To learn more check out the Ivey Connects website.