Undergraduate Clubs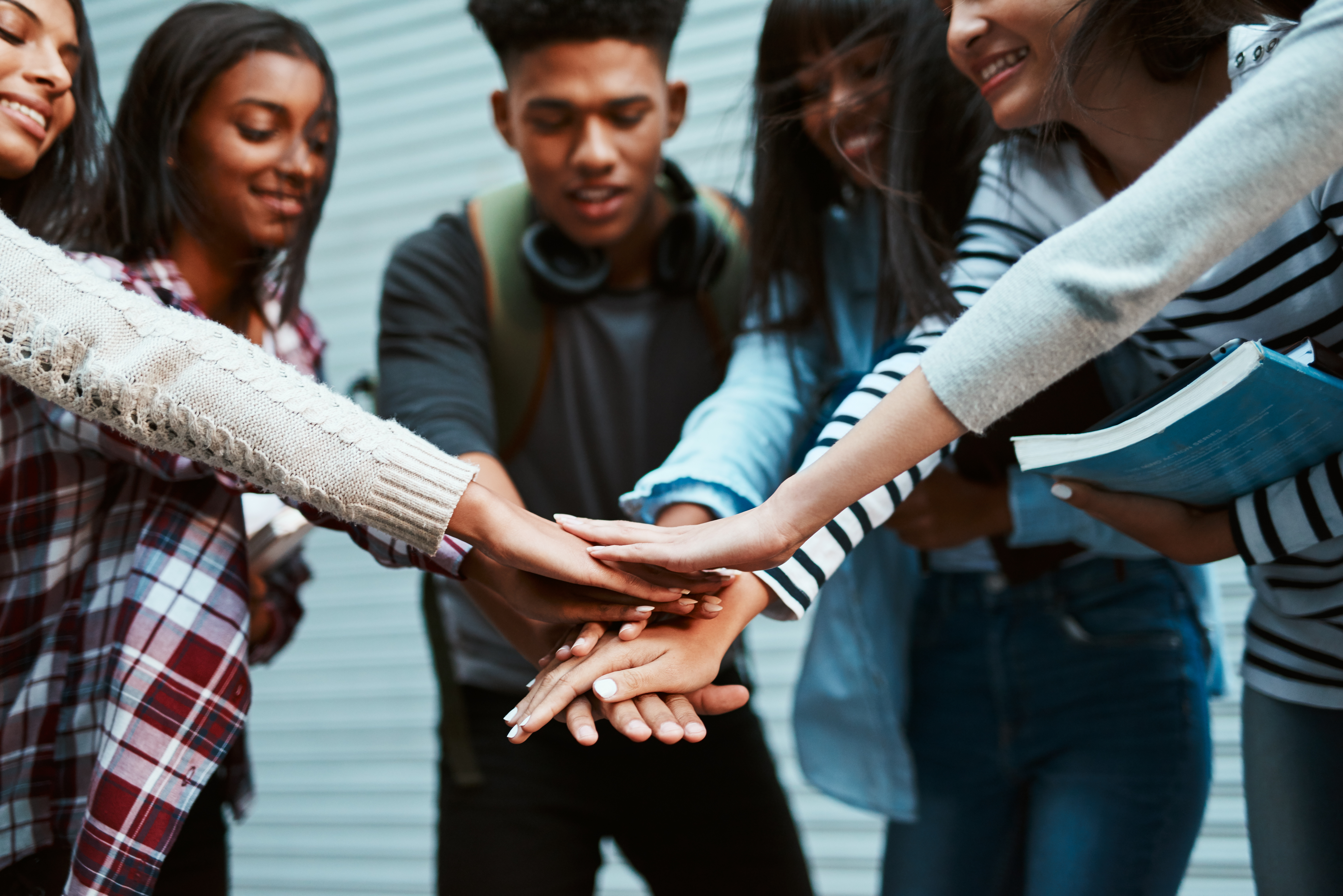 HBA Social Impact Club
The Social Impact Club (SIC) is the exciting new product of a merger between Ivey's Sustainability and Not-for-Profit Clubs. SIC aims to promote business as a tool to create positive social and environmental change, while connecting passionate Ivey students to opportunities in the impact space. With VPs representing Sustainability, Social Enterprise, Non-Profit, Impact Investing, and Community Engagement, SIC covers a diverse range of topics at the intersection of business and social impact. Initiatives will include themed panel discussions, networking events, the Volunteer Internship Program, the Social Impact Conference, and much more. The outcome? An Ivey student population that is more aware of how they can benefit people and the planet from positions in any industry, in both for-profit and not-for-profit organizations, as well as through their own conscious consumerism. 
Ivey Connects Community Internship Program
The Ivey Connects Community Internship Program is designed to give business students greater awareness of how the community sector operates by giving them an opportunity to work over the summer for a not-for-profit organization in the Toronto or London regions. Non-profit organizations (NPOs) will gain strategic decision-making and implementation skills, and students will gain practical work experience.
Graduate
Clubs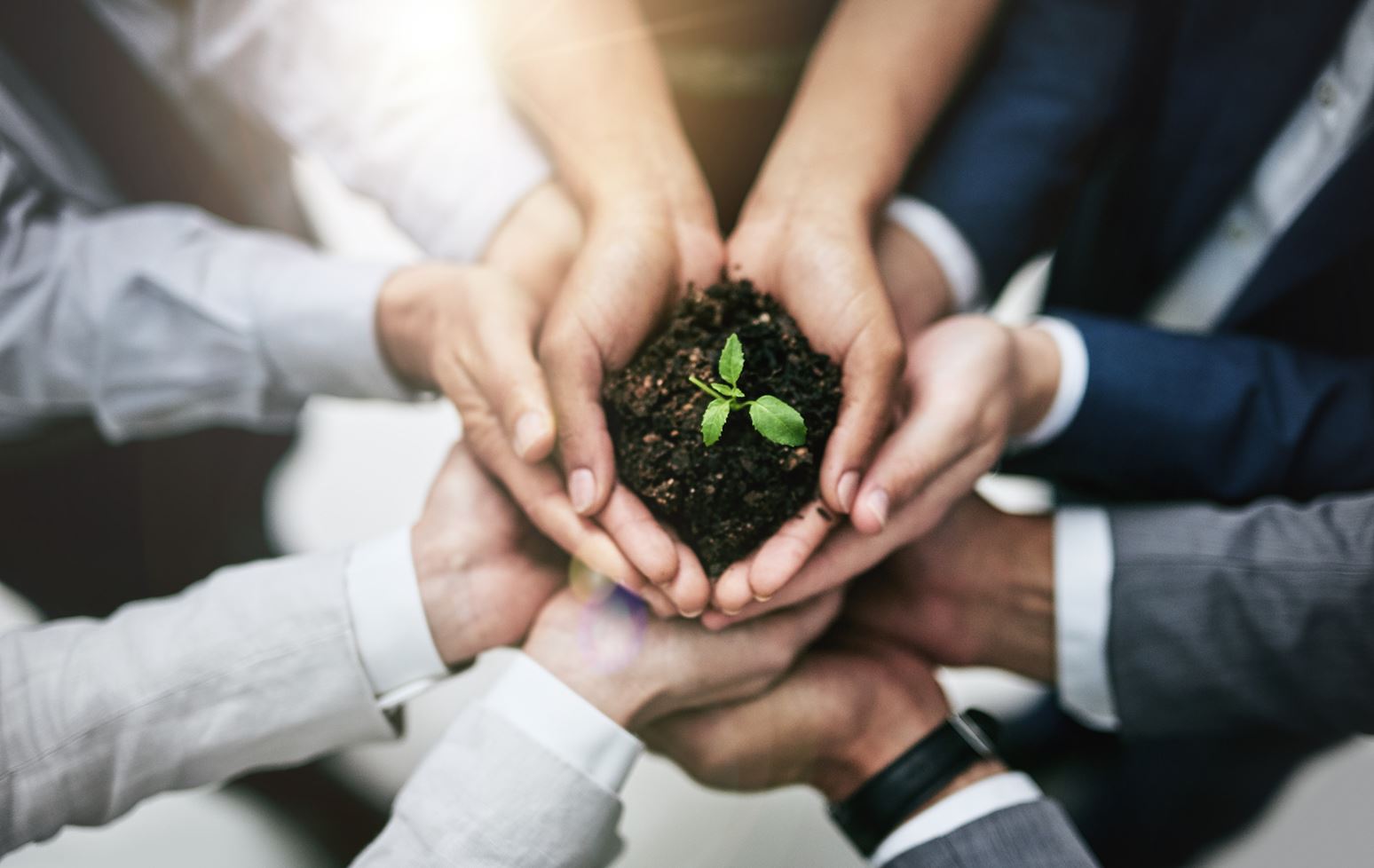 MBA Social Impact & Sustainability Club
The MBA Social Impact & Sustainability Club aims to promote and connect our class to career opportunities in the impact space and increase awareness of how sustainability and impact intersect with business practices across all industries. The goal of building these connections is to motivate our class to seek and develop careers through which they can be leaders of positive social and environmental change. The club also encourages student involvement in the London community through local support initiatives, and advocates for the importance of an impact-focused purpose within the MBA program and at Ivey.
ClimateCAP Partnership
The Global MBA Summit on Climate, Capital, & Business is an annual event that brings MBA students and industry leaders together to learn what every MBA needs to know about the business implications of climate change.  It's also a platform for resources for learning more. 
MSc Sustainability Club
The MSc Sustainability Club aims to provide its members with the opportunity in which they will be able to further explore the topic of sustainability. The goal is to help our members realize the importance of sustainability in today's corporate world by organizing informative events, conducting quality research, and providing information on relevant careers. Through these initiatives, students will realize the ways in which sustainability converges with all facets of business, and understand the utmost importance of this topic. The hope is to support them as members launch their business careers, and arm them with the knowledge necessary to become leaders designed to create positive social and environmental impact.