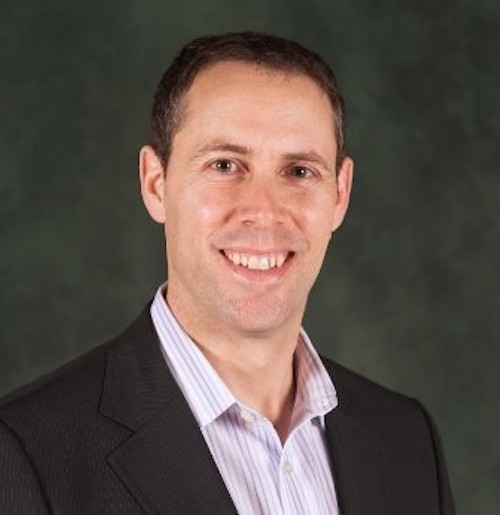 Jon Mitchell
It is not technology that limits our progress in innovating solutions to climate change problems—it is the way that we are attempting to solve climate change problems. Jon Mitchell, GM of Strategy & Integration at Suncor Energy, highlighted three key adoptions for enterprises to achieve sustainability: leadership, collaboration, and innovation. Being a leader is to champion a vision for what business will look like when climate wins, not for what climate will look like when business wins. Collaboration is a paradigm shift away from polarized perspectives toward prioritizing common interest in securing mutually beneficial, sustainable conditions. Finally, externalizing environmental challenges with an open invitation to cleantech innovation will promote symbiosis within the energy industry.
Written by Kamil Musielak (University of Toronto)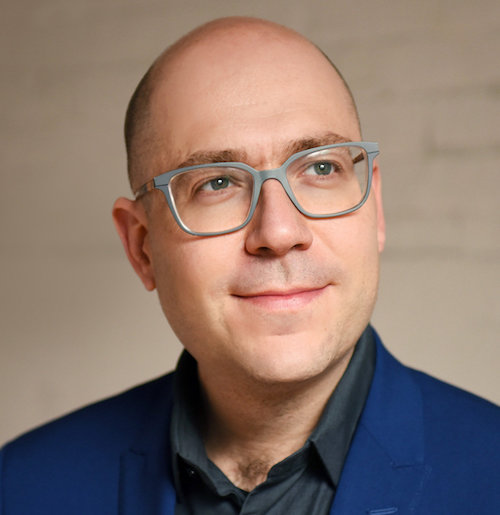 Alán Asparu-Guzik
"The materials for tomorrow, today." This was how Alán Asparu-Guzik of the University of Toronto opened his talk to the Canadian Business Frontiers audience. His point: to achieve a sustainable future, new energy technologies are needed. Given that population growth and the associated demand for energy show no signs of slowing down anytime soon, we need even more efficient technologies and materials to power our world. Human synthesis of new materials is slow and expensive according to Dr. Asparu-Guzik. To illustrate this, he discussed the vanadium flow battery, which is a rechargeable, metal-free aqueous battery for energy storage that uses clean energy. It works by using 2 large electrolyte storage tanks, which would pump the electrolytes to the battery when energy needs to be stored. It has a long lifetime at pH12 and has extremely large storage capacity. While it looks promising to both the users and the environment, there are barriers to it. The human-only synthesis of the battery is slow and costly, while contract synthesis could result in lower quality production. He contends that autonomous synthesis of materials using AI will make innovation exponentially more efficient. Moreover, this technology will make research and development cheaper. What makes this progress even more exciting is that functional prototypes have already been created. This has broad implications for research and society in general. Indeed, the future will be fraught with disruption as technologies such as these become more prevalent. According to Dr. Asparu-Guzik, the future is now.
Written by Connor King (Queen's University) & Myat Ma (University of Toronto)