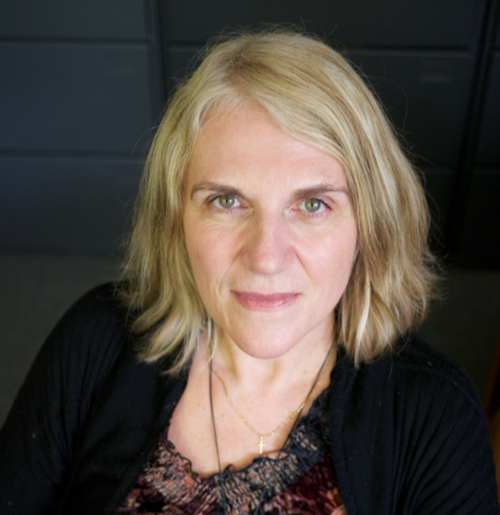 Cheryl Forchuk
As a nurse practitioner who continues to work clinically, Dr. Cheryl Forchuk brought a crucial perspective to the Health panel at the Canadian Business Frontiers conference. While fellow panelists introduced innovations in mental health technology, Cheryl made connections between technology and the people using the technology. She also suggested how technology in mental healthcare could be used in a way that respected and included the therapeutic relationship. One example she drew upon was a study showing that online mood monitors could have a potentially negative impact on patient care, since introspection without communication can lead to worse health outcomes. Through this example, she highlighted the need for adequate impact assessments following health technology pilot programs. Another point Cheryl made was to clarify that mental health and mental illness are not synonymous. While one in five individuals will be diagnosed with a mental disorder over the course of their life, we all have a state of mental health that must be taken care of. Overall, technology in mental health care must be very sensitive to the needs of the population it is intended to serve. In a field where there is greater need for services than healthcare providers alone can supply, safe and accessible technology can be one way to fill these gaps.
Written by Gabi Foss (Ivey Business School) & Maryssa Edwards (University of Toronto)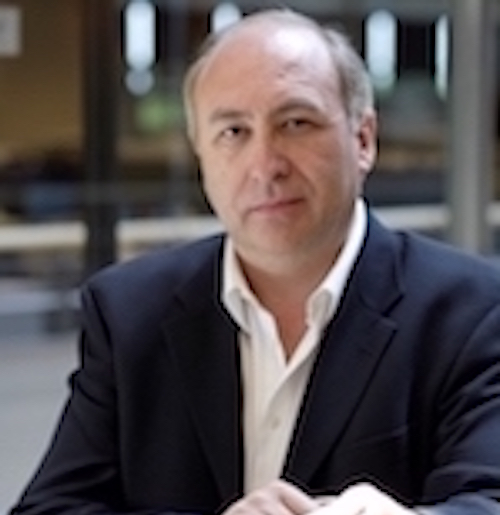 Victor Garcia
During the Technology and Mental Health panel discussion, Victor Garcia, Managing Director for ABC Live Corporation, spoke of how to use technology effectively and ethically. Technological advancements must be good for business but must also fulfill a social responsibility, such as developing more cost-effective applications for people that can't afford expensive services. Developing technology simply for profit or clout can be dangerous. However, even when innovation is driven by capitalistic outcomes, he emphasized governance, policy, and regulation as tools to maintain ethics. Mr. Garcia also discussed the importance of protecting the privacy of patients. In order to do this, he urged that we must understand technologies like artificial intelligence. We need to know what these technologies are but also what they are not. Overall, Mr. Garcia is hopeful that society is "doing more with more". With more data and more intelligent software, we can create better tools to combat issues of privacy and security.
Written by Shanelle Holder (University of Toronto) & Maria Martinez (Humber College)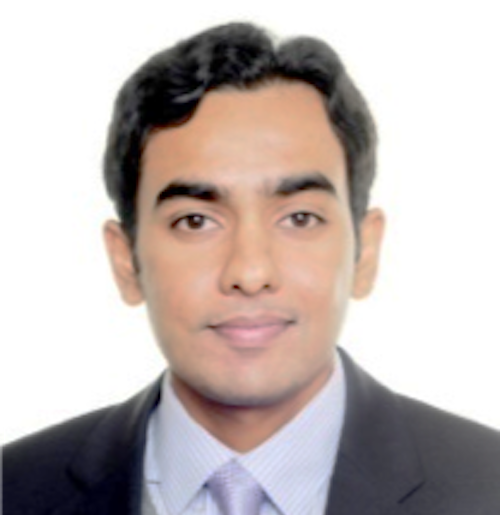 Niraj Dalmia
Niraj Dalmia, Senior Manager at Deloitte, began his discussion by explaining the rapid growth that the healthcare industry is currently facing. This growth makes the industry an exciting space to work in but also brings with it many challenges. Niraj described four in particular surrounding mental healthcare. The first issue is early detection. As the self-recognition of a poor mental health state often occurs once mental health has degraded substantially, early detection technologies can prevent this degradation by recognizing early warning signs for mental health issues. One way to do this is through natural language processing and online image processing that can identify appropriate mental health treatment before crisis occurs. The second issue is stigma. Innovators are developing technologies designed to reduce the fear of disclosing mental health issues and to build therapeutic relationships. The third issue is access. As many people have poor access to mental health resources, innovators have developed apps that connect individuals to the appropriate mental health solution. The final issue is a fragmented ecosystem. The mental healthcare ecosystem is made up of functional solutions to localized problems. An ongoing challenge will be to consolidate various intelligent digital health initiatives, so successes can be shared.
Written by Micah Hansen (Ivey Business School) & Trevor Wright (Ivey Business School)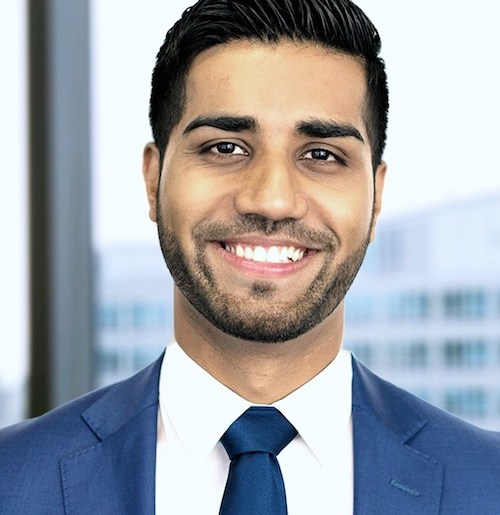 Shanil Ebrahim
One of the featured participants in the morning panel on Technology and Mental Health was Dr. Shanil Ebrahim, PhD. He is the Health AI Leader at Deloitte Omnia and holds joint appointments at McMaster and Stanford Universities. Shanil's research focuses on applied analytics to predict outcomes of individuals suffering from anxiety disorders. During his talk, Dr. Ebrahim was enthusiastic about the opportunities that technology can have for mental healthcare but also recognized that there are barriers to adequate mental healthcare treatment. One specific opportunity he highlighted was the precision medicine movement. Due to the availability and abundance of big data, he explained how an analysis of clinical, behavioural and medical information can help determine the best medication for individual patients. As for barriers to mental healthcare treatment, Dr. Ebrahim discussed accessibility as a problem facing the industry, given the insufficient psychiatrist to patient ratio. Luckily, he believes new technologies and innovations can help solve problems like this. Shanil emphasized that when developing solutions, one must consider two important things. The first is that it can be challenging to keep up with the flood of new technology, specifically when it comes to determining which are effective and which are not. The second is that technologies change the therapeutic relationship that is vital in treating mental illness. In ten years, Dr. Ebrahim believes that mental health technologies and innovations will be faster, more convenient, and more accessible, and there will be an increase in use of personalised medicine.
Written by Ariana DiPietro (University of Toronto) & Neesha Hussain-Shamsy (University of Toronto)