The Honourable Elizabeth Dowdeswell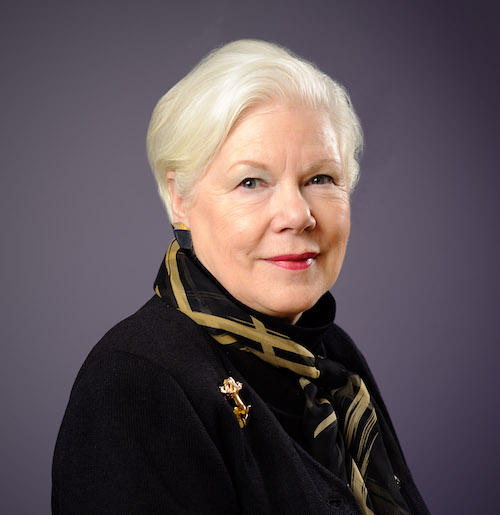 The Honourable Elizabeth Dowdeswell, Lieutenant Governor of Ontario opened up Canadian Business Frontiers Conference with an inspiring talk about the implications of disruption on society. While talks about disruption typically focus on innovation in science and technology, she encouraged the audience to take it one step further and think about disrupting the deep-rooted beliefs and issues that face our society. For example, how do we disrupt the fact that almost two million people in Ontario live in poverty? The work begins in our own backyard.
The Lieutenant Governor highlighted two critical elements in any conversation about disruption: risk and implementation. Ultimately, it is the public who decides how much risk they allow the private and public sectors to take on. This is where deeply held values and beliefs come into play. Implementation, or the "how", is affected by the trust society has in its institutions, and today, this trust is at an all-time low. In just a few minutes, the Lieutenant Governor gracefully set a tone for the remainder of the day by encouraging dialogue and a focus on society. Her closing message reminded us that what we do, what we think, and how we implement, matters.
Written by Aanchal Narula (Ivey Business School)