Net Zero Industry Transformations
Professor Najjar's current research focuses on analyzing the decline in Canadian manufacturing greenhouse gas (GHG) emissions. Najjar is leading a SSHRC-funded research project that examines and analyzes the decline in GHG emissions intensity in the Canadian manufacturing sector. From 2000 to 2015, output from the sector fell 12% but emissions fell 30%; understanding the key factors underlying this change (improvements in performance, changes in industry participation and composition) has significant relevance for informing and shaping climate policy for industrial sectors. 
To perform this analysis, Najjar has obtained access to confidential data on Canadian manufacturers held by Statistics Canada and has also developed a new statistical method that allows for the quantification of industry-level changes from sub-industry level data in settings where this was previously not possible. This method has broad applicability and will expand researchers' and policymakers' ability to explicitly connect individual firms' actions to changes in an economy's total emissions. This research also integrates with and complements an existing major project being conducted by the Centre around corporate strategies for net zero, a qualitative piece of research around the strategic implications for business. Najjar's work will help inform better policymaking to aid the acceleration of progress towards Canada's climate goals of a 40 to 45% reduction in emissions by 2030 and net zero by 2050. 
Nouri Najjar: Net Zero Industry Transformations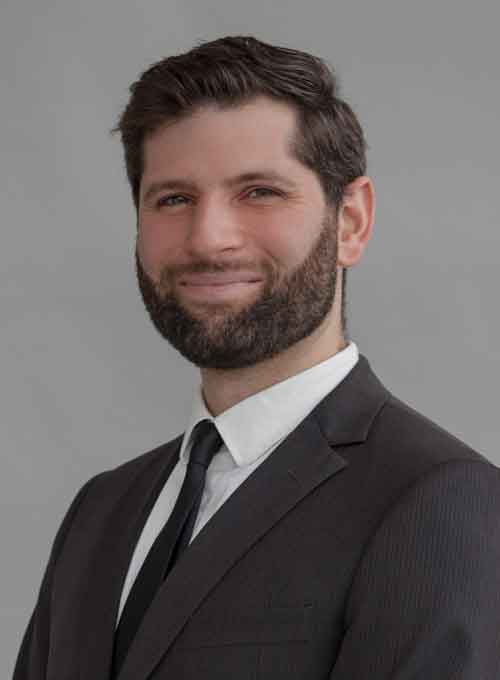 Assistant Professor