The second Lab session on January 30, 2020 featured Otto Scharmer, a senior lecturer at MIT (Massachusetts Institute of Technology). During the session, Scharmer challenged participants to reshape their perspectives to fully see the complexity of the system in which they operate by reflecting not only on the system, but on themselves and their relationship to the system. Below are additional resources from this session.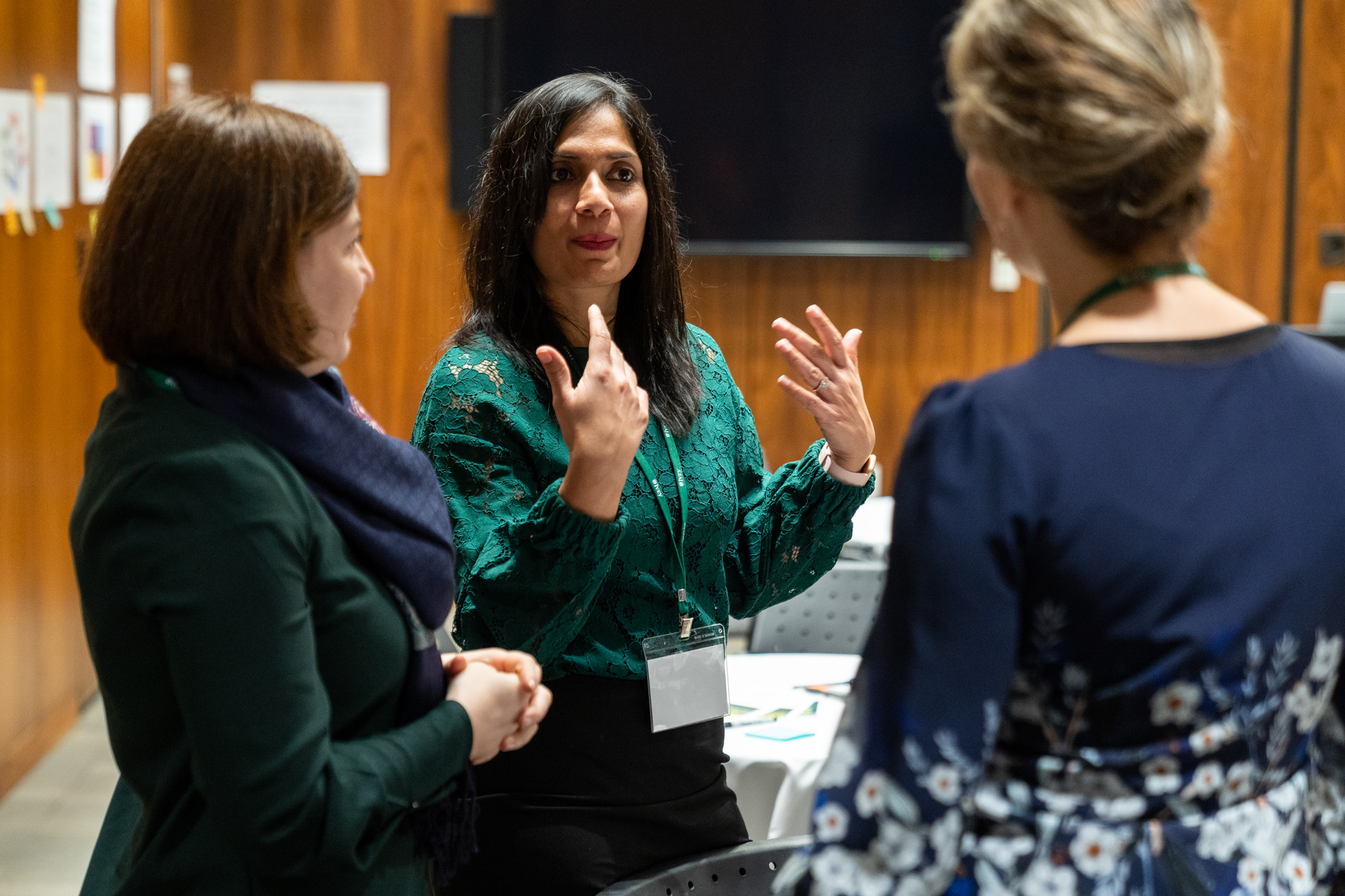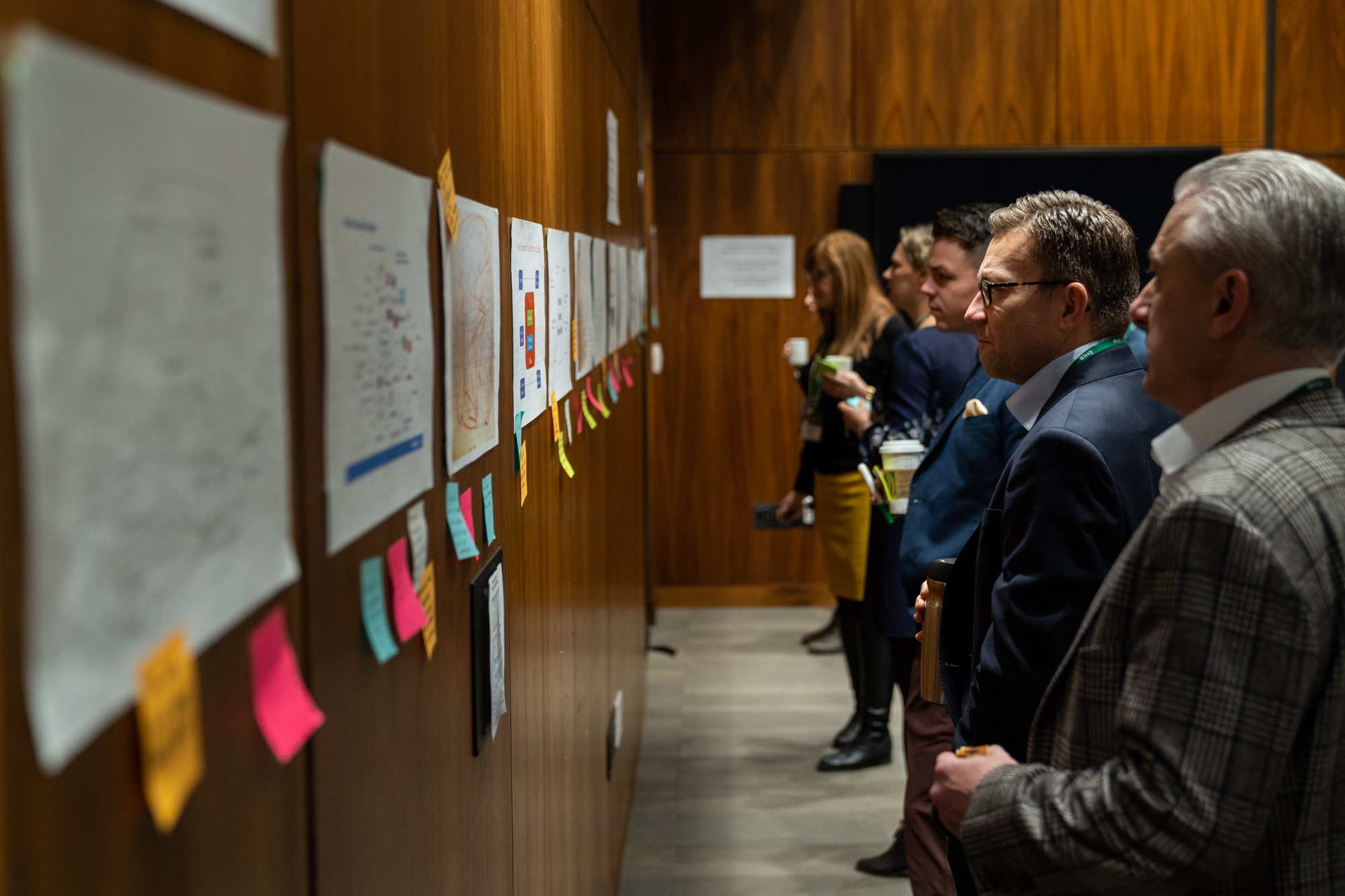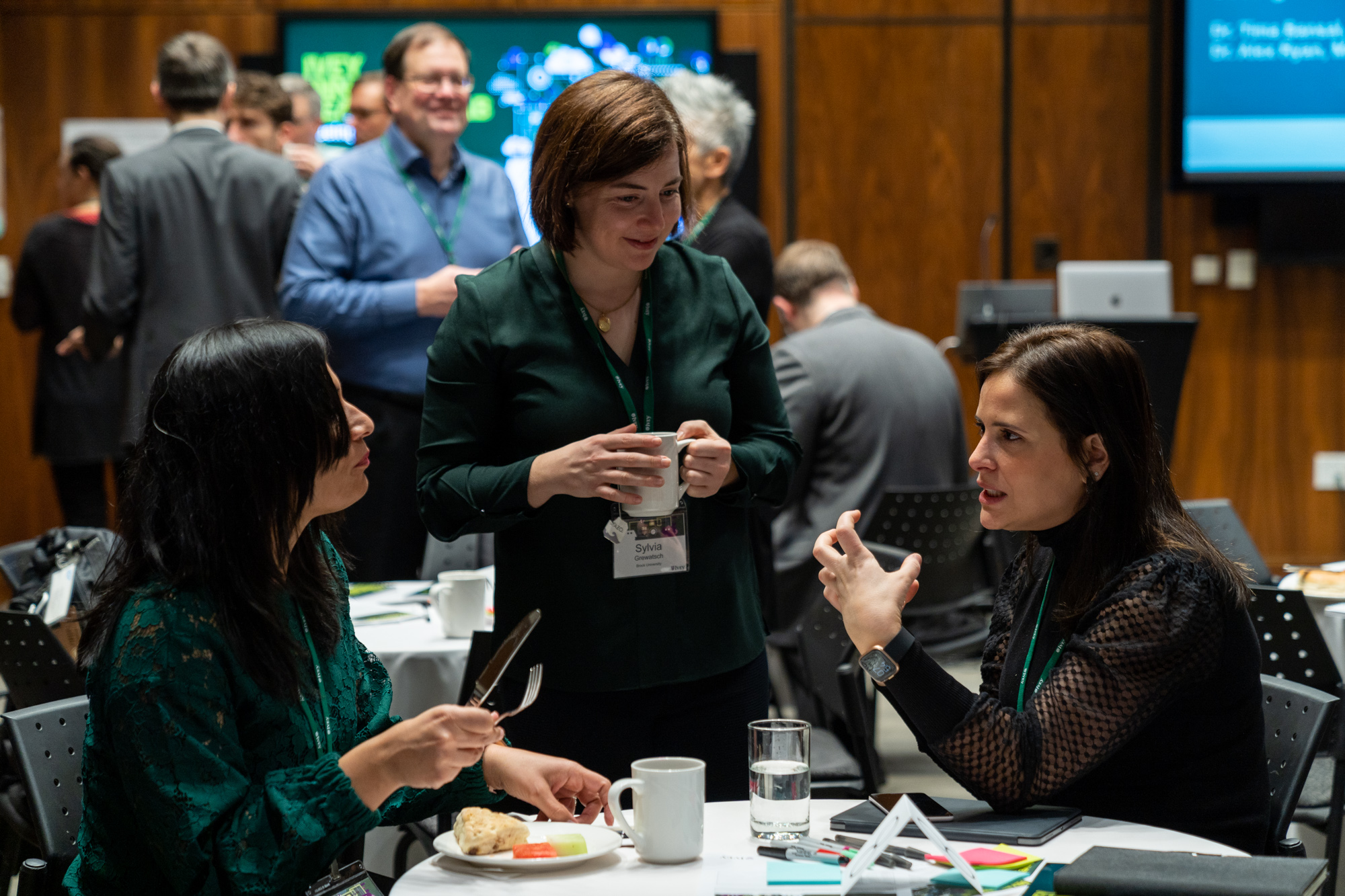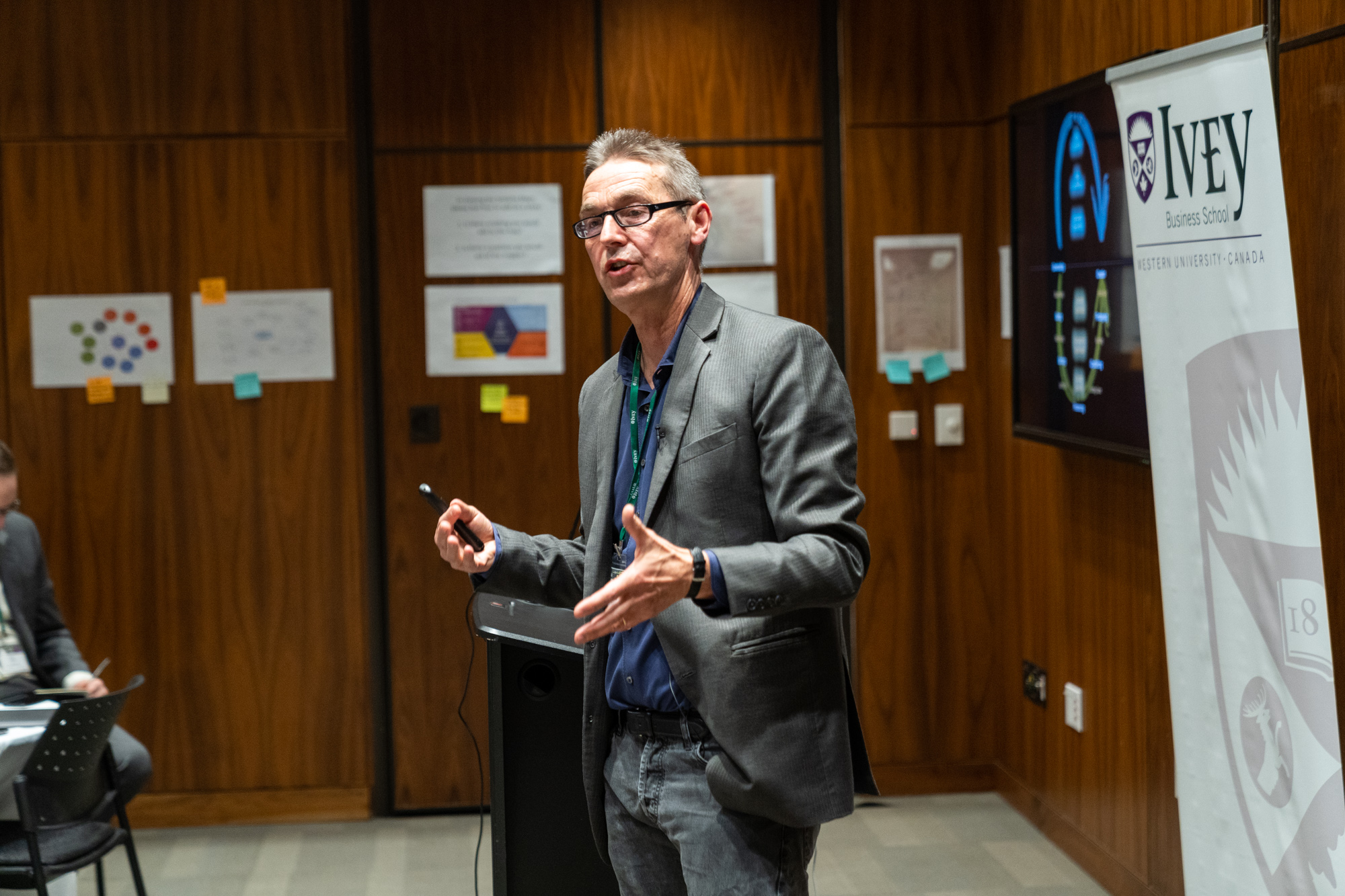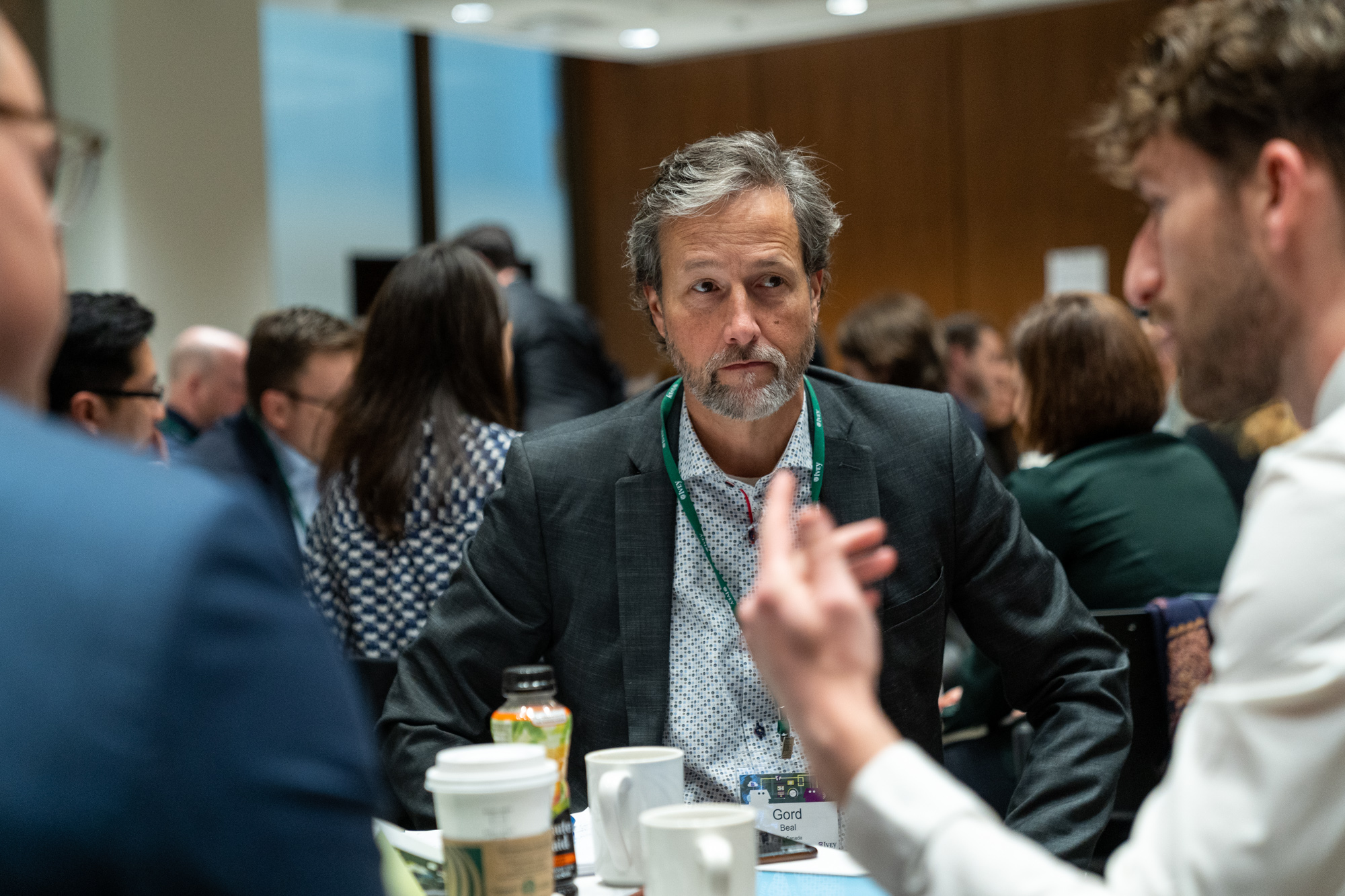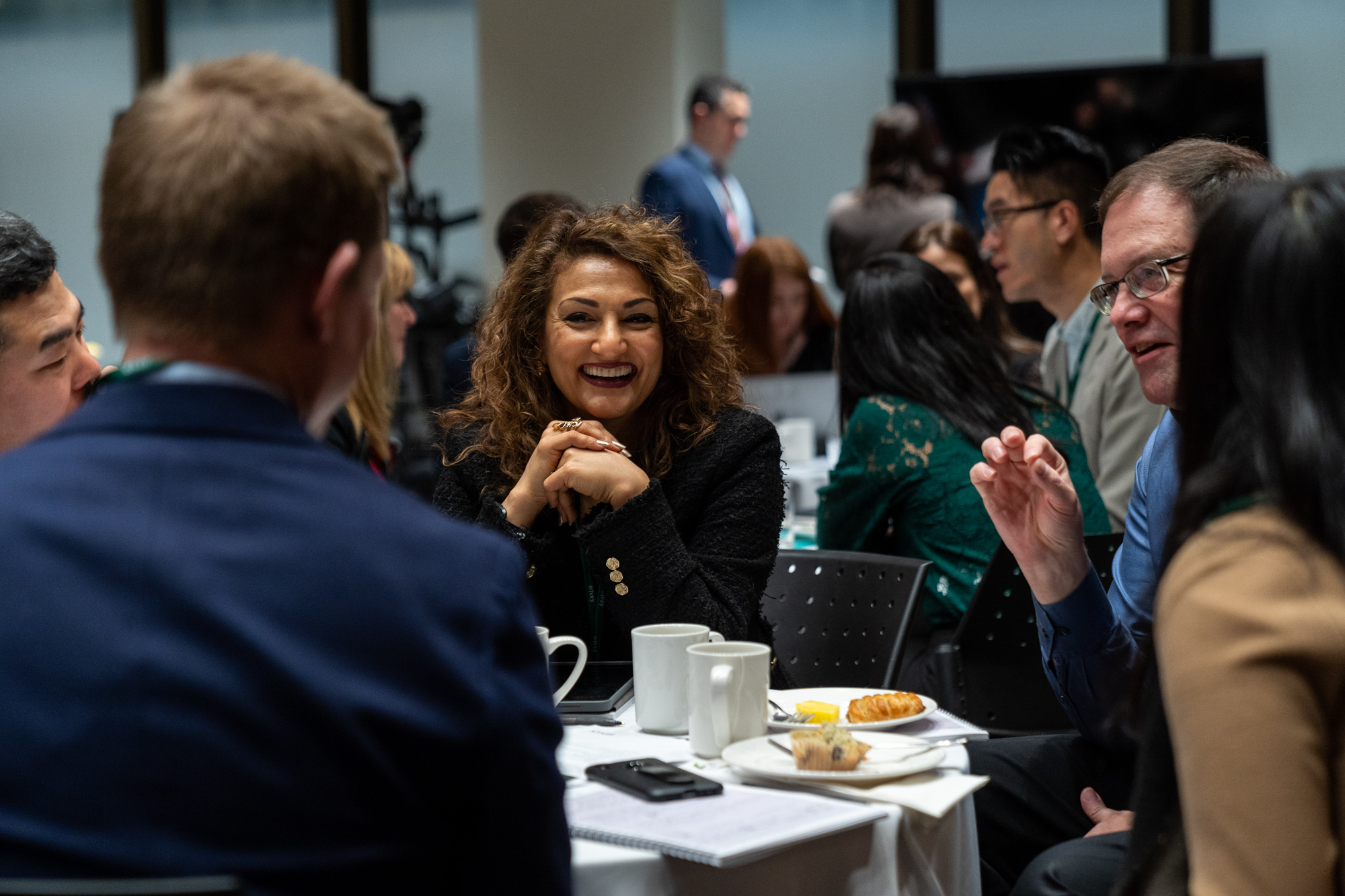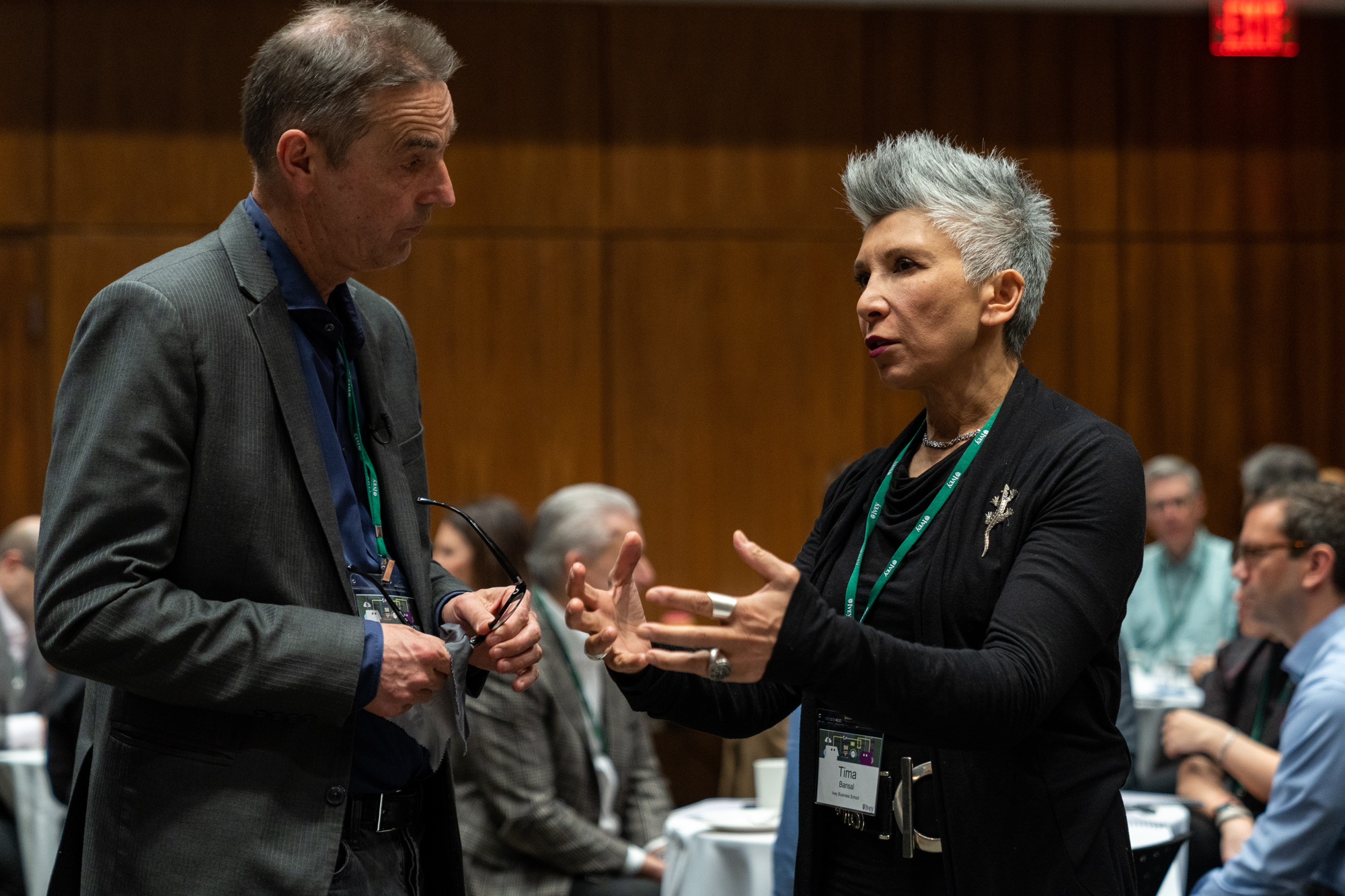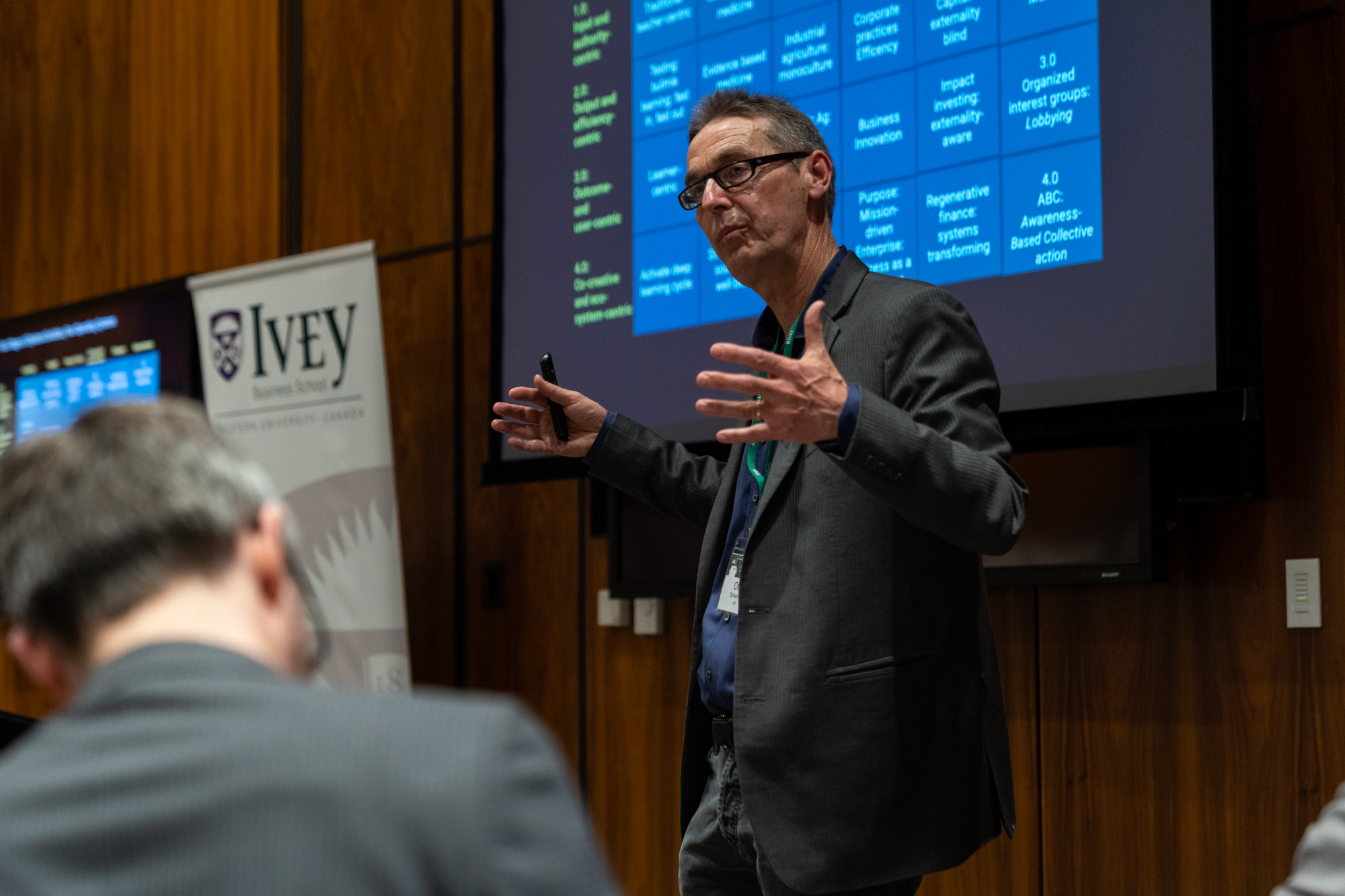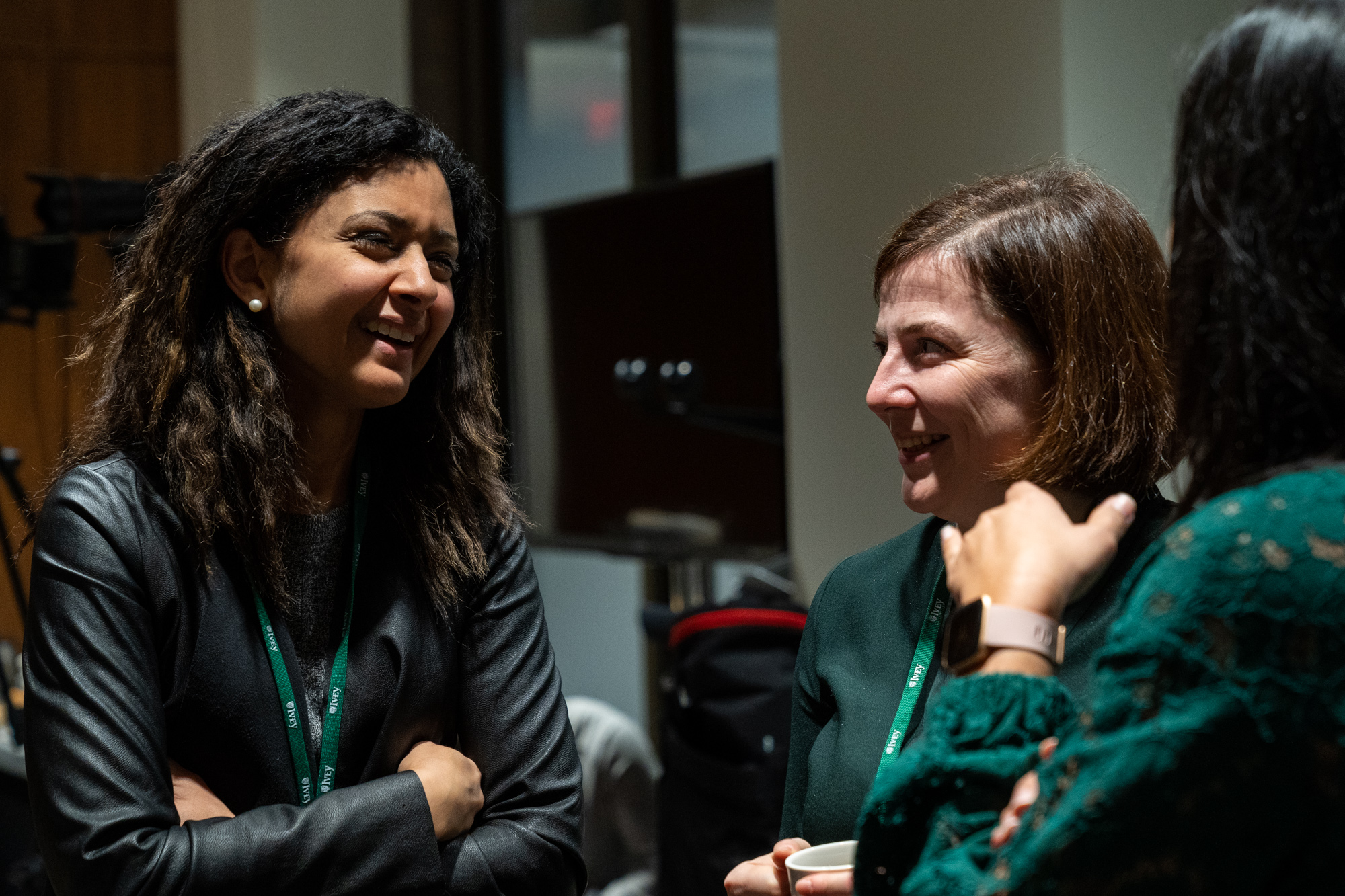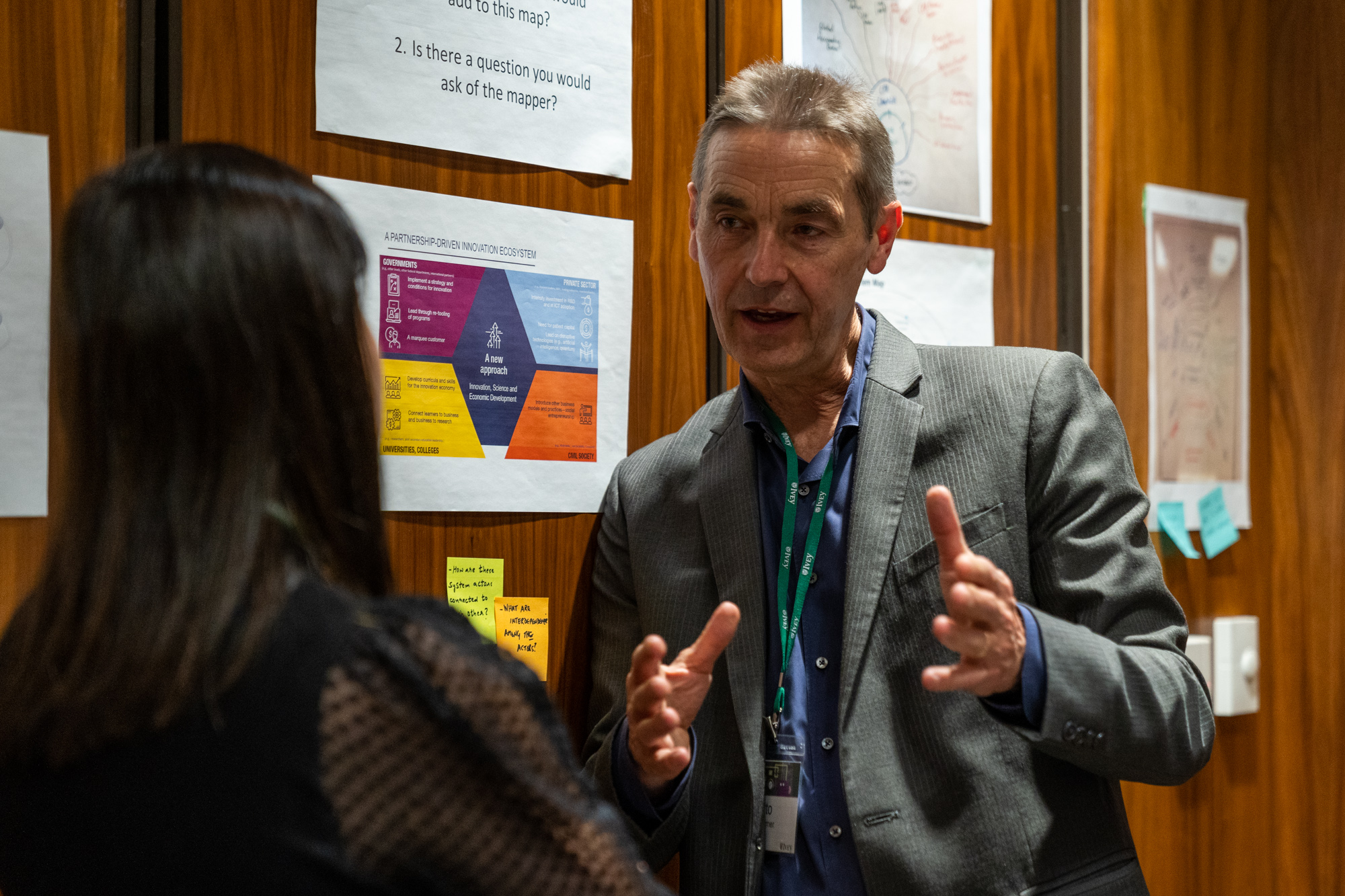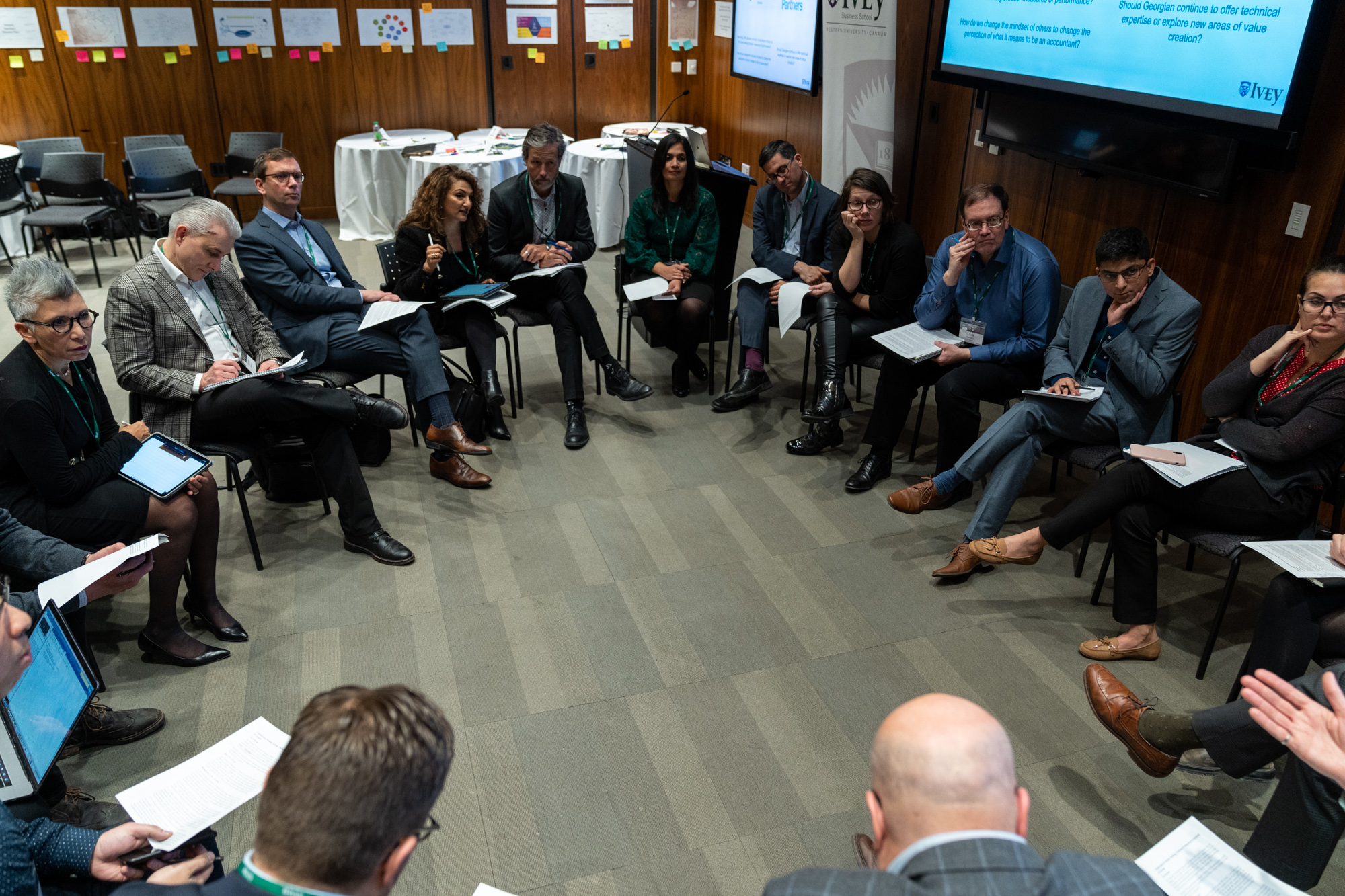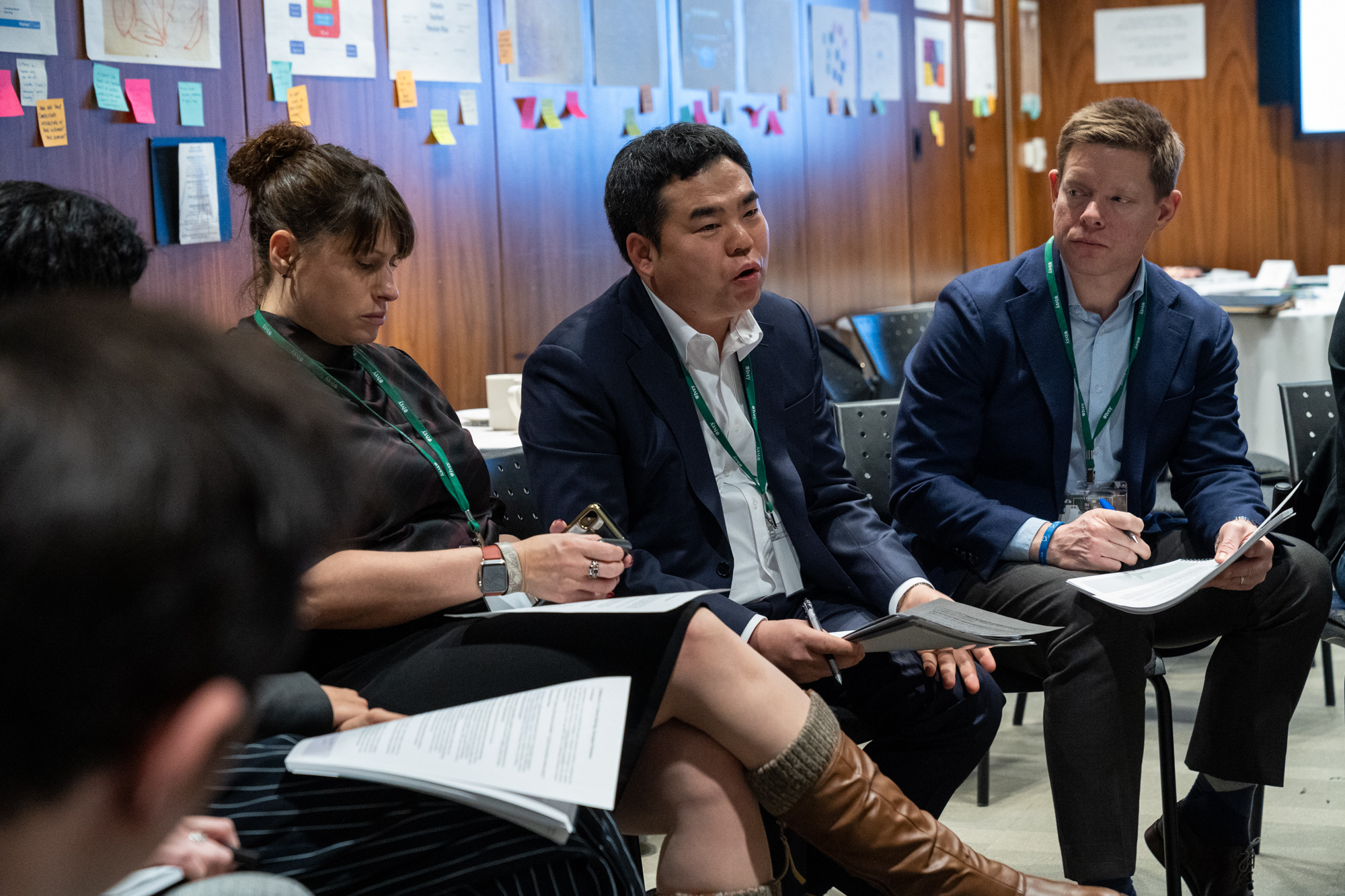 Illustration Gallery
Artwork for the Lab is created by Laura Dirk. Read more about the illustration process here.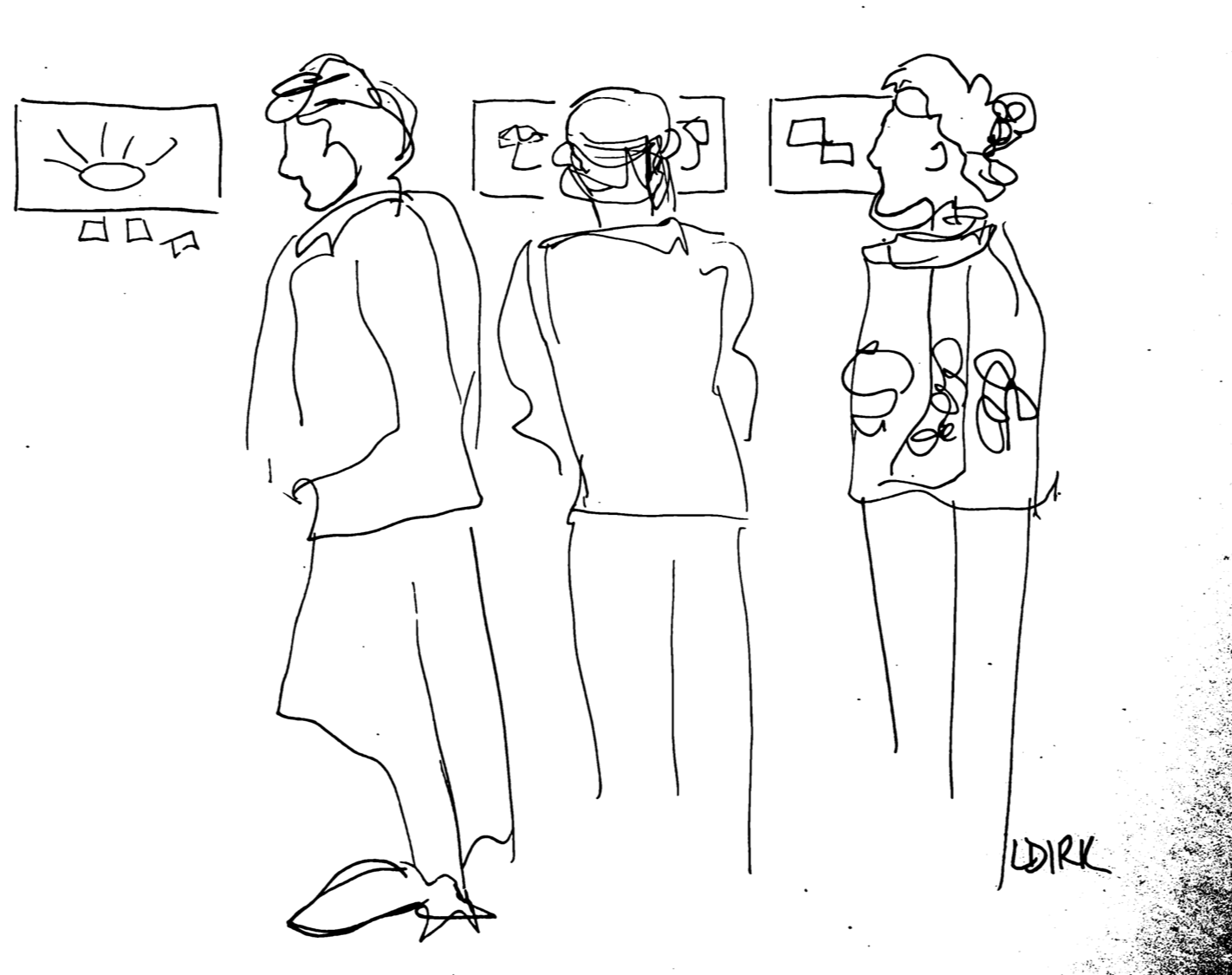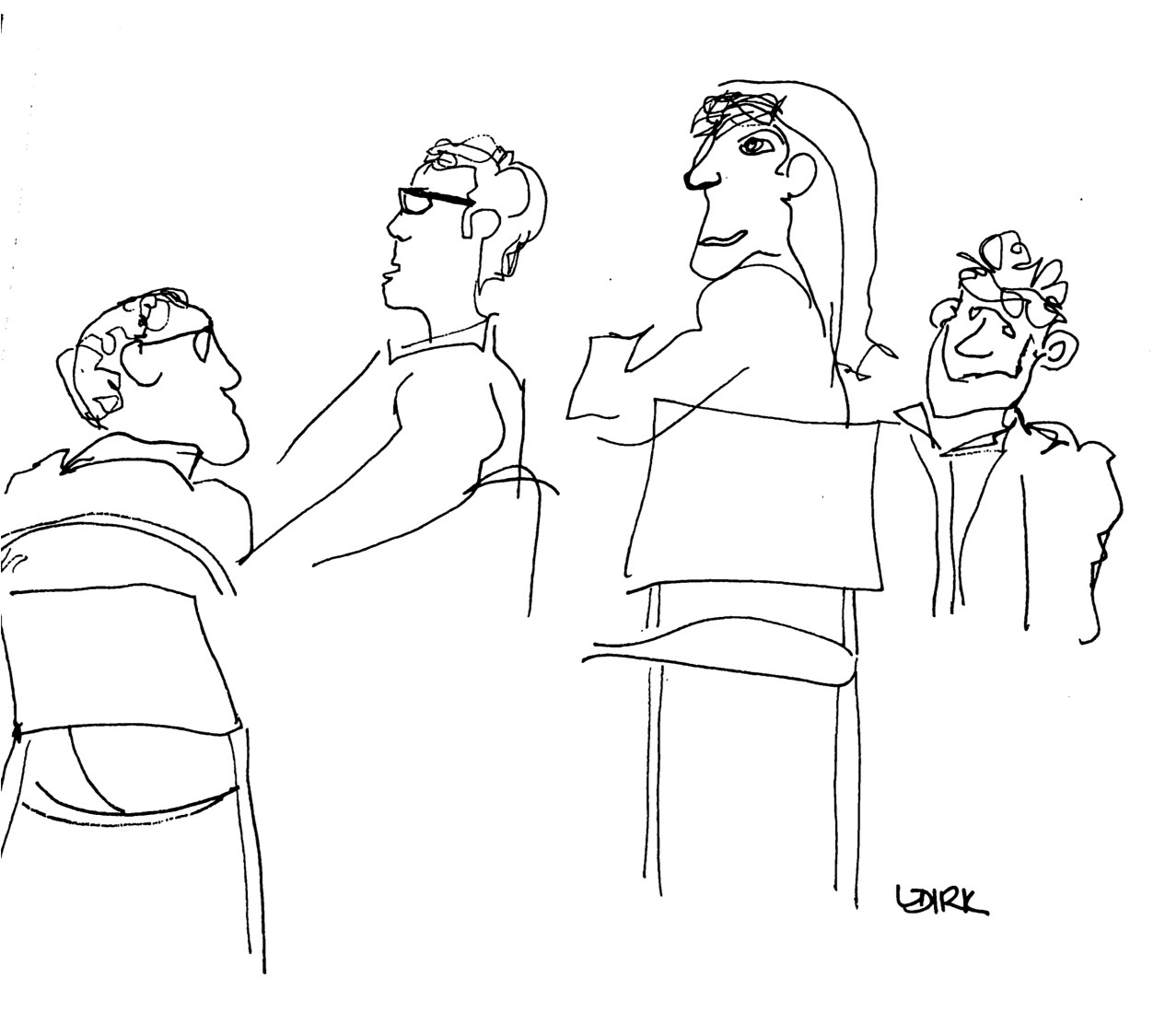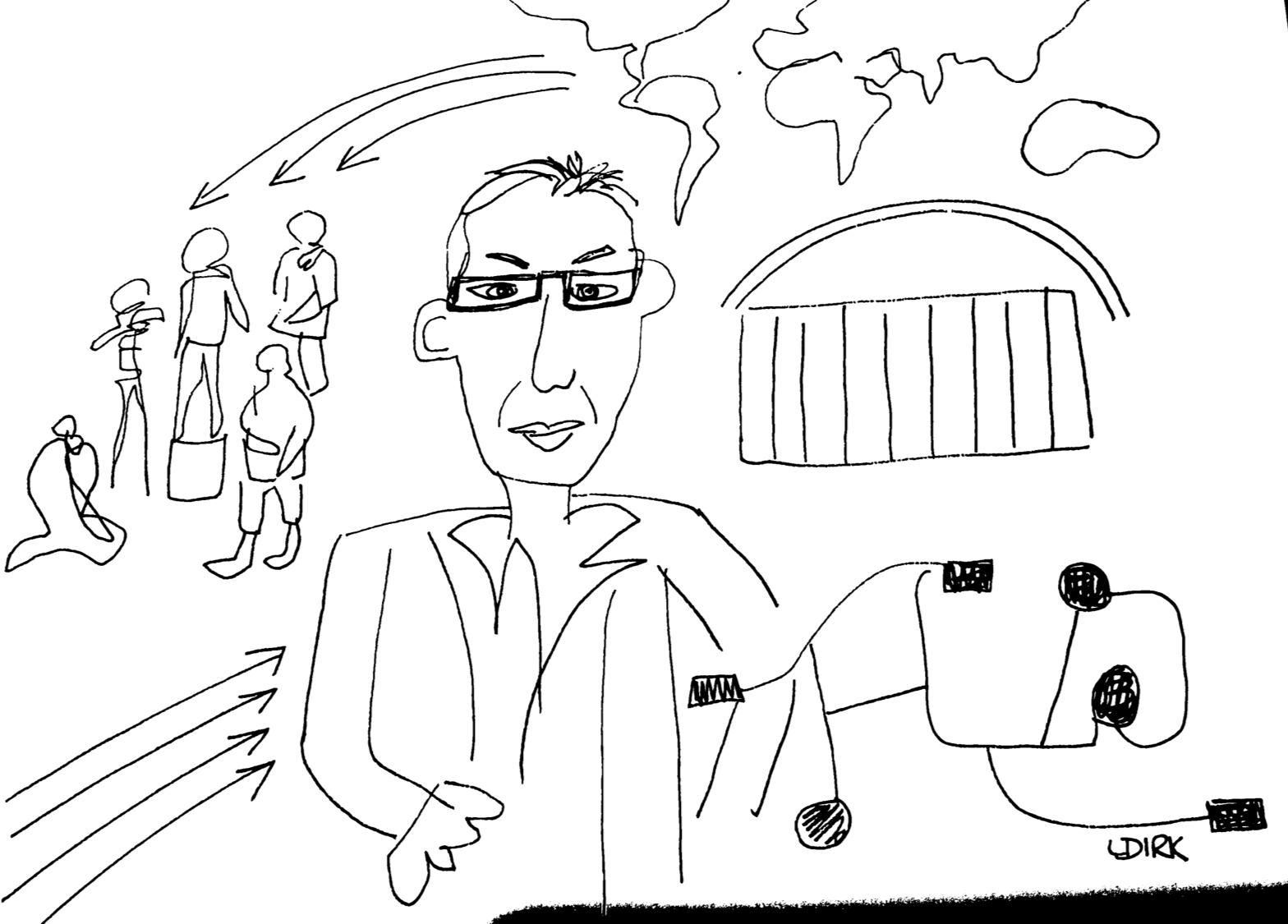 Further Information
For more information on how you can get involved and learn from the Learning Lab's full set of resources, please contact Crista Renner at crenner@ivey.ca.