Terry Irwin, Director of the Transition Design Institute at Carnegie Mellon University, presented an online webinar to the Ivey Innovation Lab on April 30, 2020. Building on past sessions that looked at systems thinking and transformation, Irwin's webinar focused on transition design in the context of COVID-19. Below are additional resources from this session.
Illustration Gallery
Artwork for the Lab is created by Laura Dirk. Read more about the illustration process here.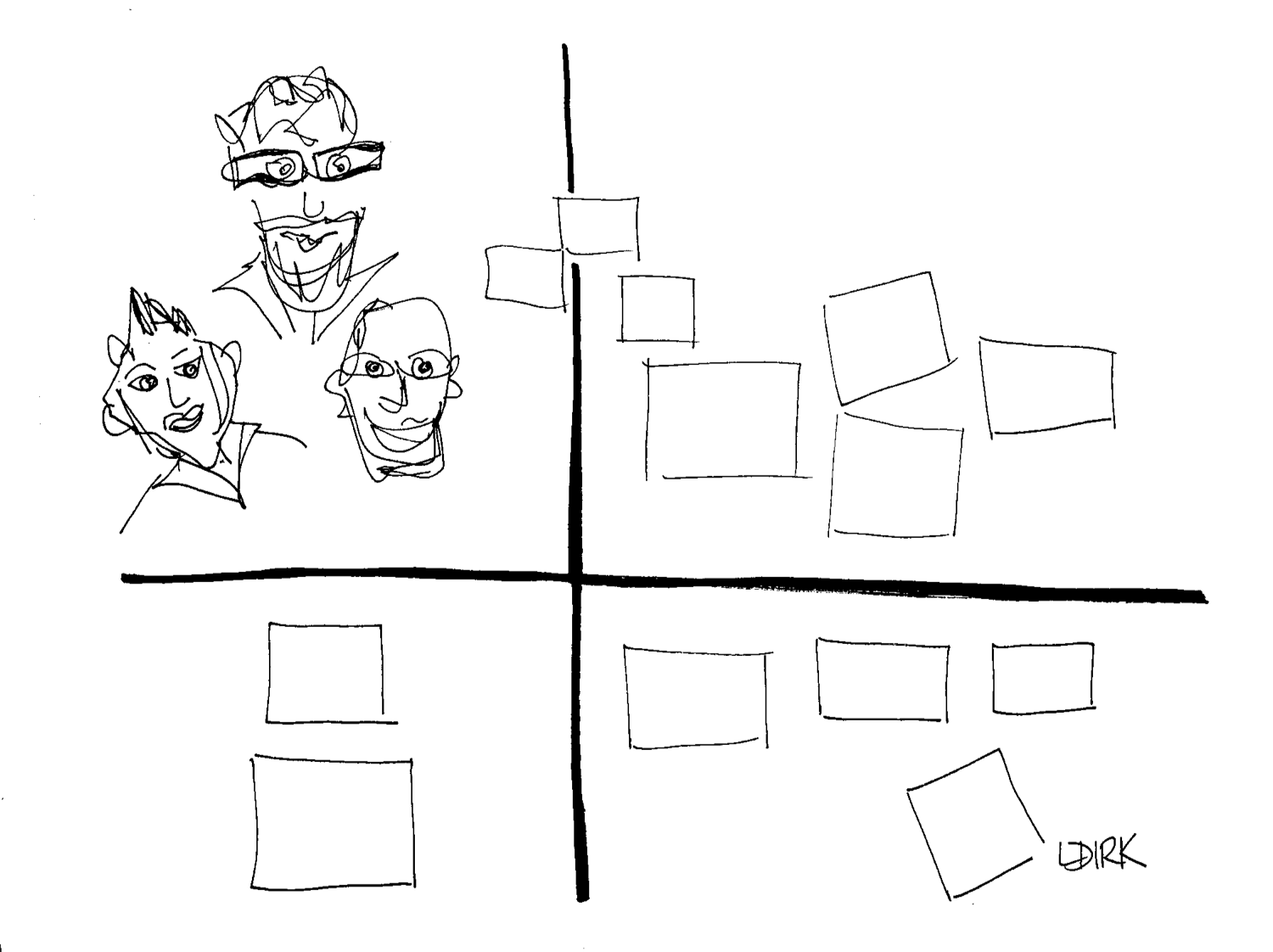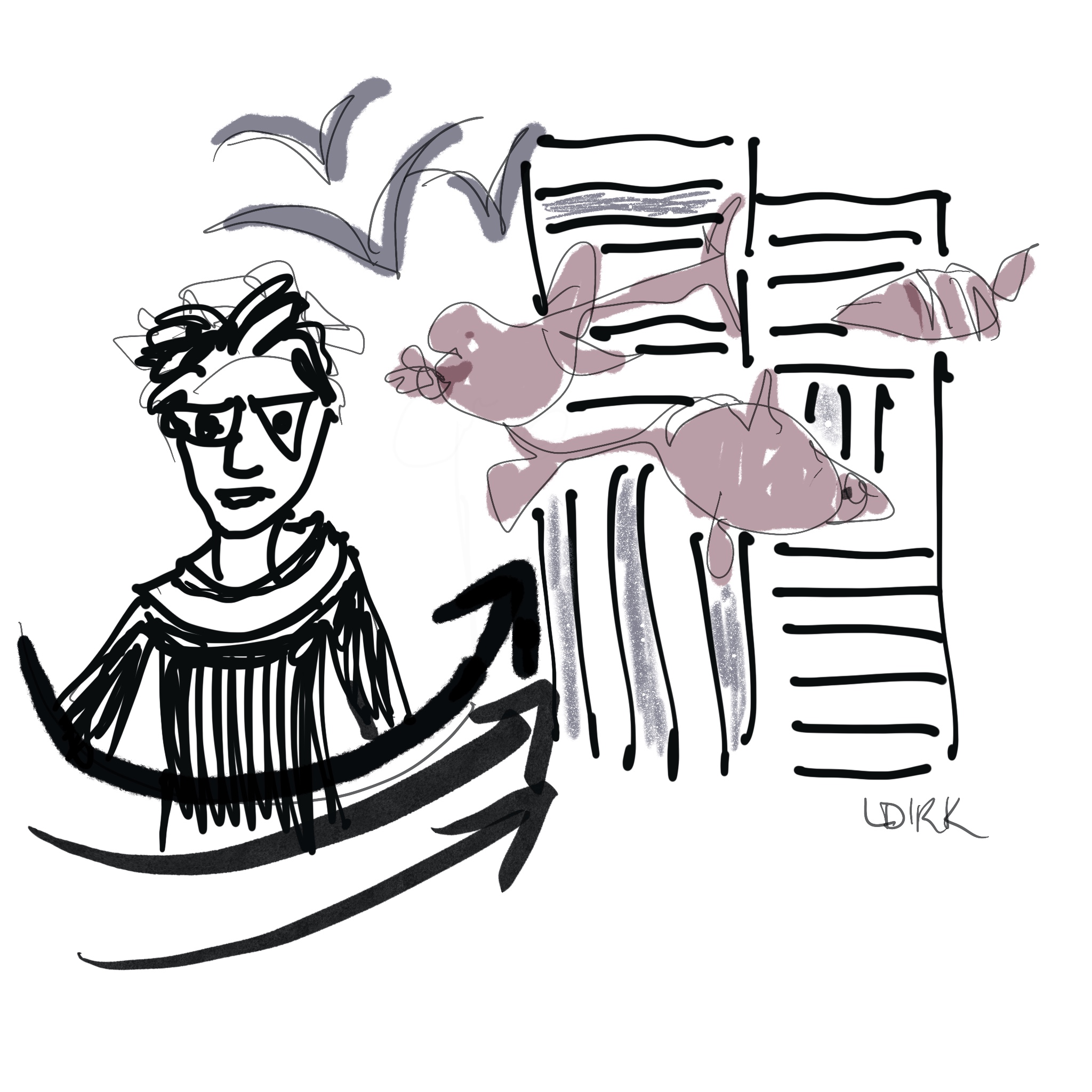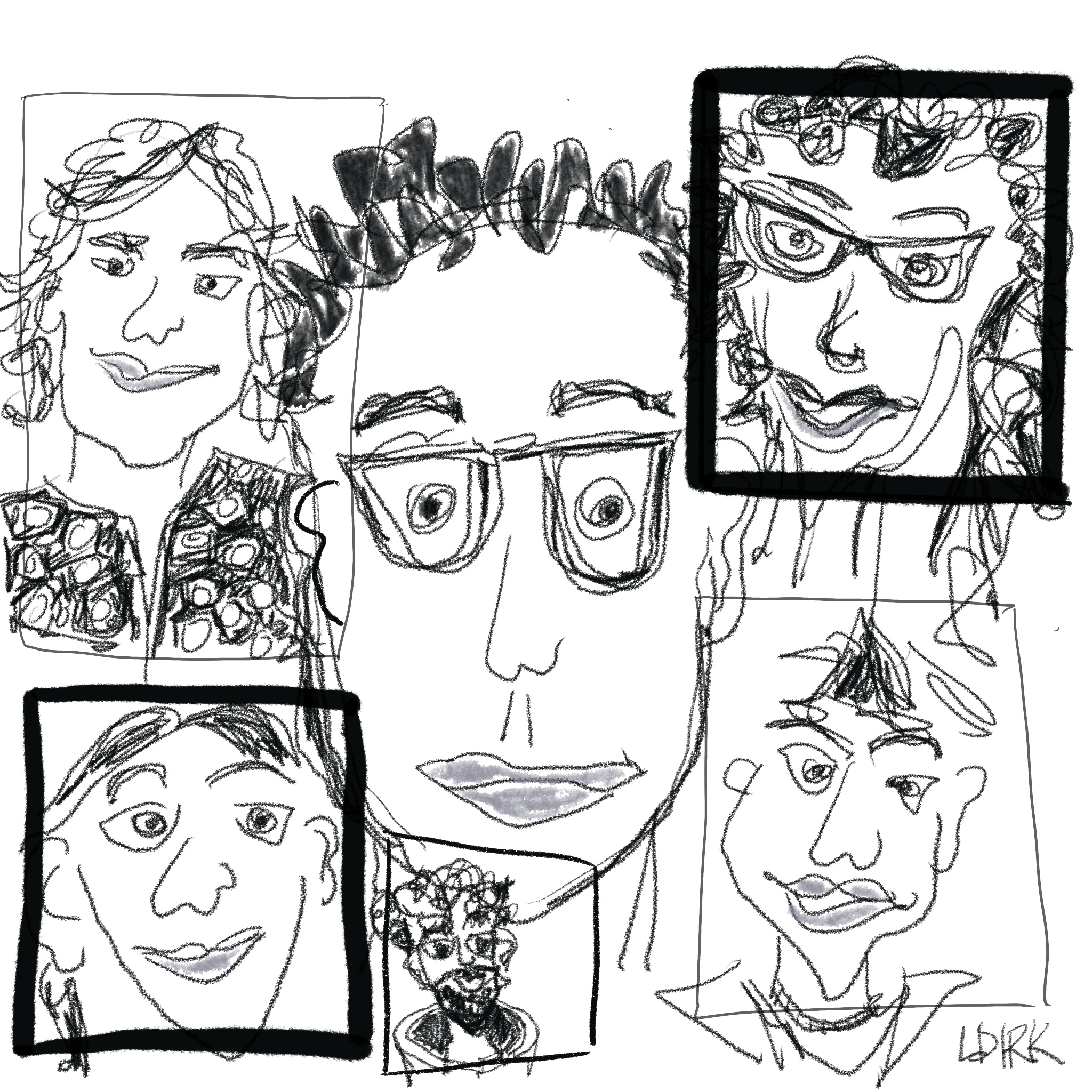 Further Information
For more information on how you can get involved and learn from the Learning Lab's full set of resources, please contact Crista Renner at crenner@ivey.ca.