Mathew is currently a clean energy consultant based in London, England and has experience across renewable and distributed generation technologies through his work as a consultant, investor and asset manager. 
Prior to his move to London, Mathew began is career in clean energy at a renewable energy investor and asset manager based in Toronto. Here he focused on ground mount solar, rooftop solar, onshore wind and energy storage on projects spanning financing, restructuring, commercial asset management and sales processes.
After graduating from Ivey with an HBA in 2013, Mathew worked at EY in their financial services assurance team in Toronto where he earned his CPA, CA. He is also a CFA charterholder.
Mathew MacFayden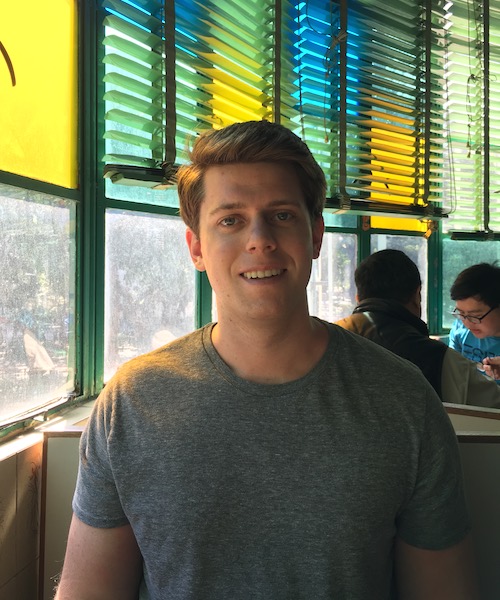 FTI Consulting