No one can speak to the Ivey Executive MBA experience better than Ivey program students and alumni. These student profiles and alumni stories provide a snapshot of the successful business executives who join the classroom each year, and how the Ivey experience changed their professional lives. With our world-class faculty leading the way, exceptional classmates like these will enhance your learning experience and fuel your drive toward success. You'll also stay connected to the Ivey alumni network long after graduation.
Alumni Testimonials
We asked Executive MBA alumni about their experience in the program, covering everything from work-life balance to the world-class faculty, and everything in between. Watch the videos to learn more.
Current Students
Ivey welcomes and encourages diversity of all kinds. We strive to create a classroom inclusive of a range of personal and professional experiences. We look for applicants who can complement, challenge, and enhance the learning of fellow classmates. And yet, despite their diversity, Ivey Executive MBA participants have a lot in common.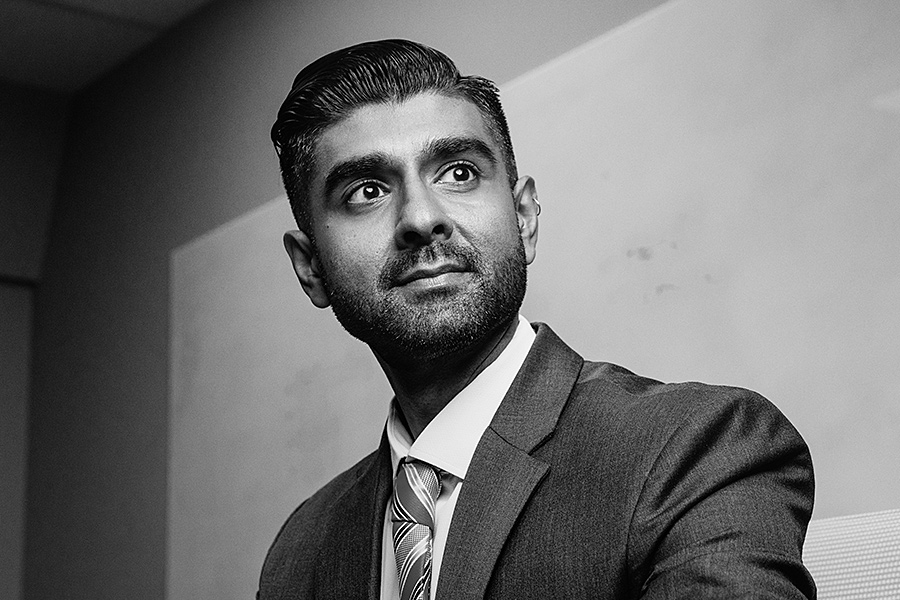 Success Stories
Curious where Ivey's Executive MBA alumni have landed and how the Executive MBA Program helped them get there? Read all about it in alumni Success Stories.
For the important people in your life
For many students, committing to an Executive MBA is a tremendous undertaking for themselves and their families and loved ones.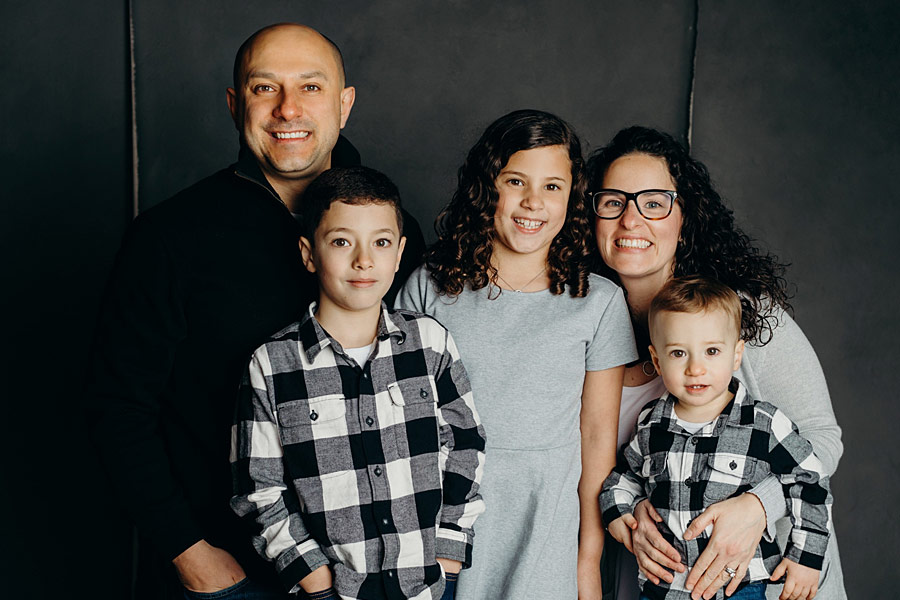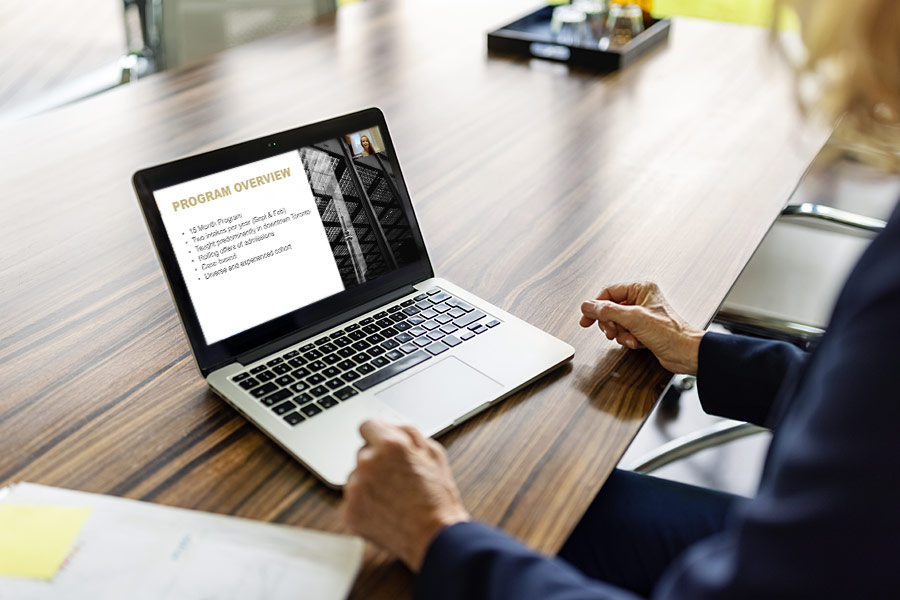 On Demand Sessions
We invite you to view webinars that address frequently asked questions, the Ivey experience, and more.