Bryce Pickard, EMBA '19, Executive Director, Terry Fox Research Institute, on building consensus for effective leadership
When Bryce Pickard, EMBA '19, looks back at the skills he developed during his Executive MBA at Ivey, building consensus to effectively lead his team in the right direction is near the top of his list.
"As an effective leader your job is to take in a variety of information from a variety of sources and make the best decision possible," said Pickard, then Chief Operating Officer at the Cardiac Arrhythmia Network of Canada.
"And at Ivey, you really learn to bring groups together (and to) understand their common interests – what motivates people, their strengths and weaknesses and how to gather them around a common goal to execute on a vision."
Pickard, who began his Executive MBA while at CANet, had already held various leadership roles and managed teams through his work with Western University and Research Western, where he combined his interests in healthcare and business to assess the commercial viability of new products and develop external partnerships.
His time with Research Western ingrained a deeper appreciation of the value a strong leadership in Pickard, so when he decided to further develop his own leadership skills to help CANet through a transition, he found Ivey's Executive MBA and its focus on real-life case studies and group learning to be the right fit.
He credits the learning groups with fostering his confidence as a leader because they allowed Pickard and his classmates to take the theory they had learned and test it out in a controlled setting as they took turns playing the role of the leader as they dealt with various situations that forced them to adapt and think on their feet.
That was particularly useful given the diversity of fields and expertise represented in the classroom, where Pickard was exposed to new perspectives and "sometimes heated" discussions that allowed the class to consider new ways of thinking and solutions they may not have otherwise thought to apply to a particular problem. 
"Often multiple strategies, decisions and actions would be discussed and while ultimately one was the chosen strategy for the individual case, each discussion would ultimately increase your knowledge of the subject or the situation," said Pickard, who is now Executive Director at Terry Fox Research Institute.
"What the learning groups really taught you was how to dig deeper – to really get the value of that information you needed to understand why someone was expressing a particular idea, what the context was and what perspective they were bringing."
He was also able to apply this way of thinking during the program's international consulting trip, which he opted to take to Vietnam, working with a group of classmates to develop a plan for a company looking to enter the Vietnamese market.
"During the EMBA, the academic discussion teaches you the long story about why it's happening and the learning groups give you the opportunity to test it out in real life. You're (then) able to drive through and capture those motivators and contexts to make decisions in your business setting," said Pickard.
"It gives you confidence and a new way of thinking."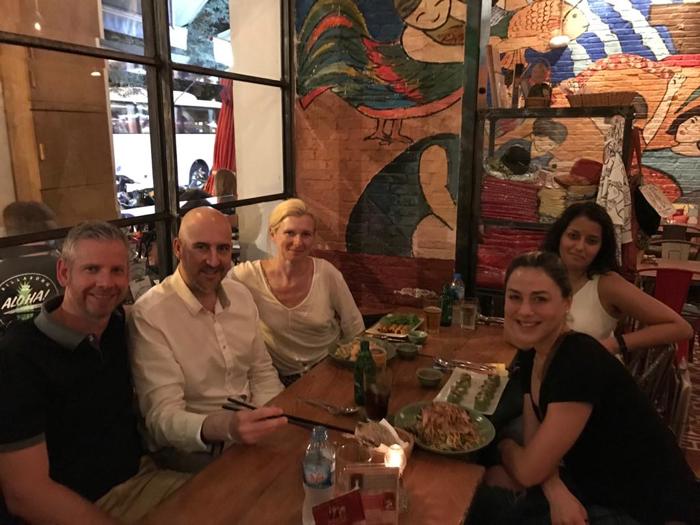 EMBA '19
Ivey Business School
Bryce Pickard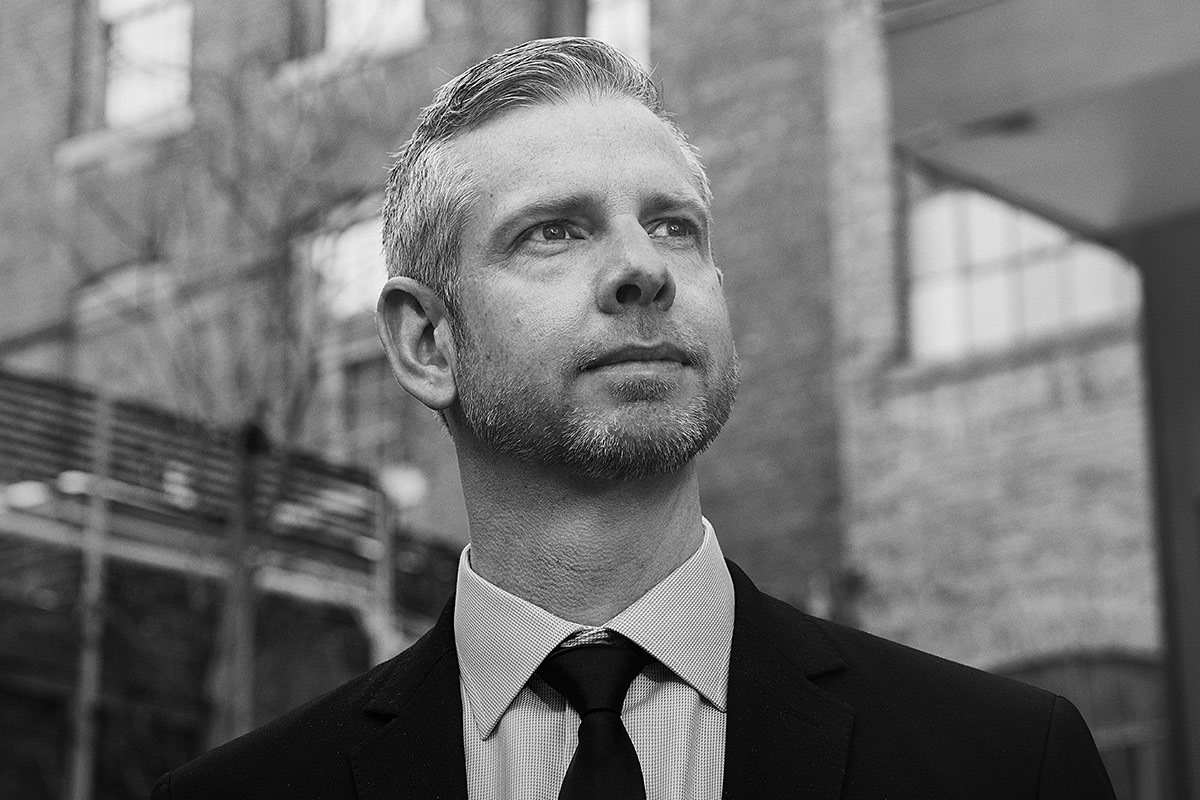 Executive Director, Terry Fox Research Institute
London, ON, Canada
Ivey In One Word:
Transformative