Gil Kimel, Executive MBA '21, Head of Palliative Care at Providence Health Care (St. Paul's Hospital, Vancouver), on collaboration, humility and modelling leadership.
As the Head of Palliative Care at Providence Health Care, Dr. Gil Kimel, Executive MBA '21, helps patients and their families deal with the most difficult moments of their lives.
It's a role that requires not only specialized knowledge, but also compassion, openness, communication and leadership – skills that Kimel developed throughout his years of practice and honed during his time at Ivey.
His executive education helped Kimel ensure those leadership and communication skills were present not only in all his interactions with his patients and their families but among his colleagues as well, so the entire department could work well together as a team.
"There are certain features about how you can make a team gel that I learned working with my cohorts, and I want to convey that to the medical students, residents and colleagues, because particularly on the wards, it's not intuitive for everyone," says Kimel, who is now developing a lecture with a UBC pediatric surgeon to teach third year medical students about team building and leadership skills.
"It's not so easy to know what you need to do to work well as a team and have optimal performance – this need to be discussed and taught, 'this is how to make your team work better.'"
They're skills Kimel realized he needed to ensure he practiced with his own team of physicians at hospital after working on group projects at Ivey.
"I didn't always include all stakeholders in decision-making processes and going through cases and seeing how much of a difference it made, that was an eye opener for me," he says.
"People sometimes think that medicine is run in a completely different way (than business), but it's basically the same emotions, the same tensions.
I've become more collaborative; I ask way more questions before making a decision. I also became more humble –what I learned in the EMBA was to not be so sure when you make decisions."
Kimel's love of math and his interest in value investing were among the drivers that propelled him to pursue an Executive MBA at Ivey, and just like with his learnings around leadership, he hopes to use his new knowledge about investing to help other physicians and health professionals make informed decisions as well.
"About 20 years ago I started reading a lot about Warren Buffet, and became very interested in investing, and how he behaved as role model," says Kimel.
"Physicians are not good at managing their money; they come out of med school with debt, they often don't know how to invest and sometimes waste investment opportunities or buy the wrong investments at the exactly the wrong time.
I would love to start a company to help healthcare workers with their finances."
EMBA '21
Ivey Business School
Gil Kimel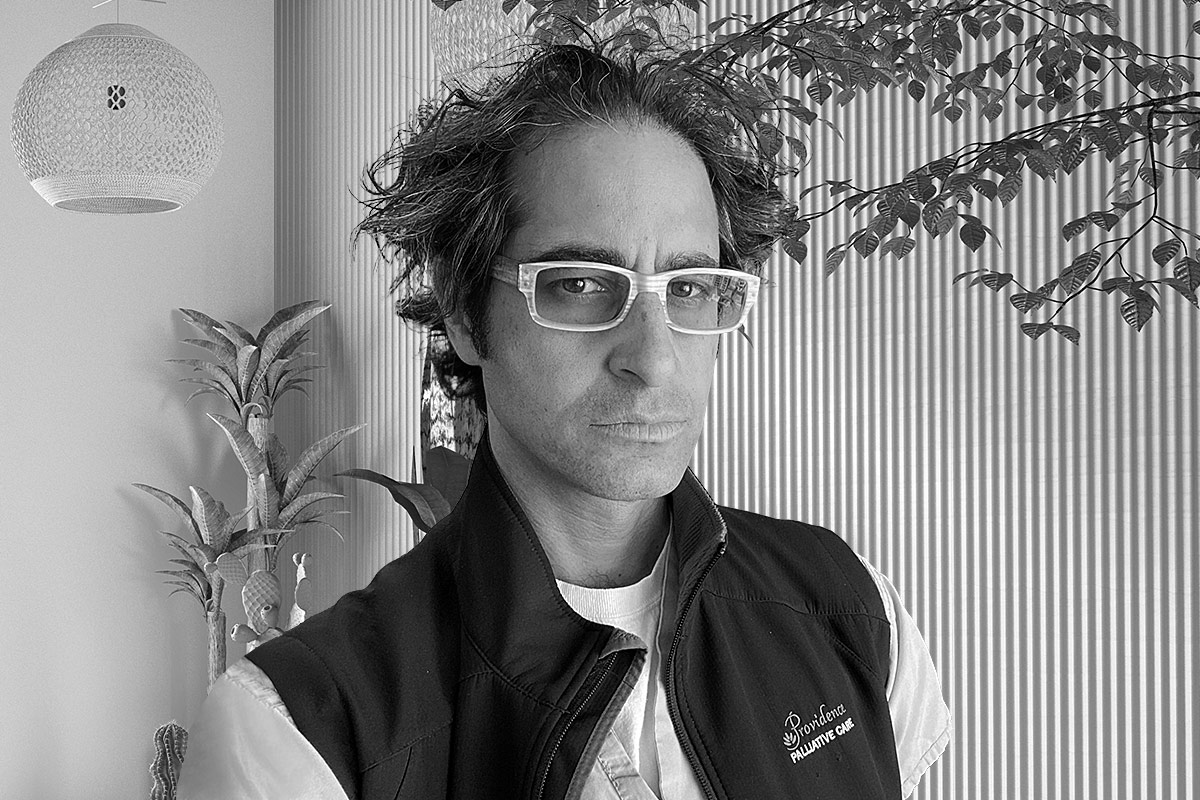 Head of Palliative Care at Providence Health Care, St. Paul's Hospital, Vancouver
Vancouver, Canada