Katherine Isaac, Executive MBA '20, Head of Delivery Operations at VisibleRisk, on understanding the big picture and discovering possibilities for growth.
When Katherine Isaac, Executive MBA '20, decided to pursue an executive education at Ivey, her initial goal was to acquire the language and knowledge she felt she needed to better communicate with her company's leadership. But by the end of the program, she realized she was capable of becoming part of the C-suite herself.
"I always had in my mind that people at the C-level fit a certain profile and that that profile didn't align with me," says Isaac, Head of Delivery Operations at VisibleRisk, a cyber risk quantification company.
"I can be very tactical, and I always thought that wouldn't be beneficial for me to be a C-level, but being at Ivey helped me realize that if my classmates could do it, I can do do it."
To Isaac, that perspective shift came in part from learning more about what executive positions entailed, and from learning to speak up in class to express her ideas and collaborate with classmates.
"Being in a class of 60 where you get scored on participation, you have to speak out. We had great debates in class, so it wasn't just 'speak,' it was 'speak and defend your point,'" she says.
Ivey also provided Isaac with practical knowledge around marketing, accounting and operations, which she felt she needed in order to round out her technical work experience and understand how her work fit within the goals of her organization.
"It was necessary for me to do something at the executive level so that I could continue to communicate with the people I was working with, to be able to meet those people at the point of their actual concern, and to speak their language," she says.
"I now take that top-down approach, understanding what our key strategic goals are, what our key themes are, and work that down to the frontline staff, as opposed to just doing the work and not aligning it with what's going on upstairs."
Isaac has remained close with her Ivey classmates, who have helped each other talk through work opportunities, industry developments, and ways to manage the challenges posed by the COVID-19 pandemic.
"It's a whole new set of like-minded people who understand that trajectory I want to be on for me to connect with," she says.
"We come from all different industries, and it has been exciting to see how similar our challenges can be."
And while Isaac didn't go into Ivey looking for a career change, she did make a shift after finishing the program, and feels she's now equipped to move into a more senior role, if the right opportunity were to present itself.
"I graduated undergrad 20 years before I started my EMBA, and the thought of going back to school sounded crazy even to me," she says.
"But if I had to do it over, I'd do it in a minute because it's making a difference for me in terms of the next 20 years."
EMBA '20
Ivey Business School
Katherine Isaac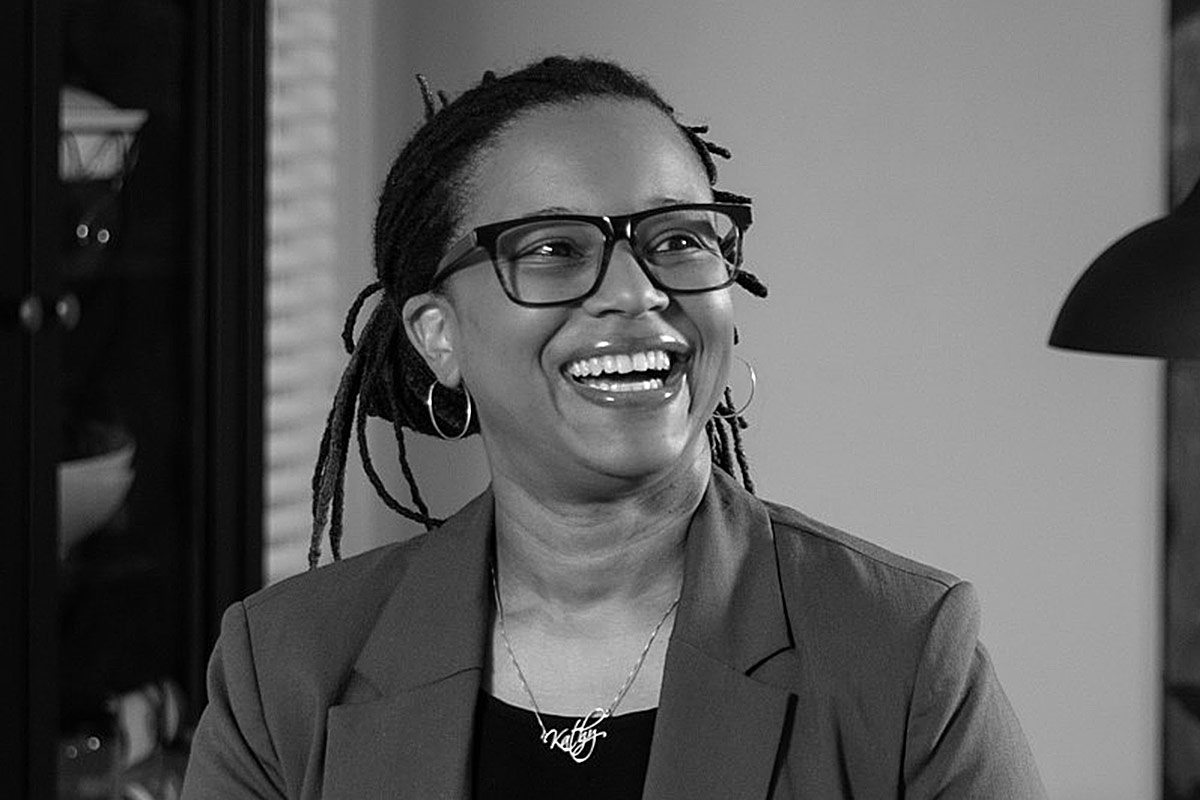 Head of Delivery Operations, VisibleRisk
Toronto, Canada
Ivey In One Word:
Transformative