When Lindsay Abbey, EMBA '19 joined Ivey, he was six months into a new job as AVP, Global Digital Marketing with Manulife Financial, where he was grappling with the challenge of getting the firm's four separate divisions to agree to standardized tools and platforms for digital marketing.
"What I started doing was being an intrapreneur and looking for the 'friendlies,' or the like-minded people that saw it the same the way and started to build a community of practice," Abbey said.
"It was a community of folks who saw the value of doing the same thing and what I found was three of the four countries saw it the same way, so by banding those three countries together I was able to get buy-in from the fourth. It was really about understanding that there's value in centralizing but there has to be flexibility from a local perspective."
It's an approach Abbey has favoured throughout his career, but one he says he gained new perspective on after working with successful entrepreneurs in the Ivey classroom, as well as by breaking down hundreds of cases to develop recommendations and decisions during the Executive MBA.
In fact, he credits Ivey's case method with enabling him to present his ideas in a way that spoke to the company's larger strategy and goals, which helped to get the leadership on board.
"What I learned from the program that I can say I applied and continue to apply is to always tie it back to the overarching strategic pillars of the company," Abbey said.
"If you don't lose sight of that strategic direction and your cases are always laddering up to you, then you can't really be questioned about why we're doing this. That helps to get buy-in at a very high level, and if you have higher-executive buy-in, it's easier to get buy-in down the chain."
When it comes to digital transformation, he adds, every company thinks its digital needs will be different, but since it really comes down to data and customers who want to connect online, those needs are more alike than the firms think.
Making sure companies understand – and prioritize – what needs to change is a common stumbling block for digital transformation, and something Abbey says he feels more confident managing now that he can talk a company through its financials and strategic goals with certainty.
"The EMBA program has given me the confidence and skills to think differently when making decisions and negotiating, and the tools to understand all the different businesses within a large corporation to then build a digital strategy that is all connected," he said.
"I'm looking at situations differently now, and this is a direct result of the practicing, coaching and learning from the EMBA."
EMBA '19
Ivey Business School
Lindsay Abbey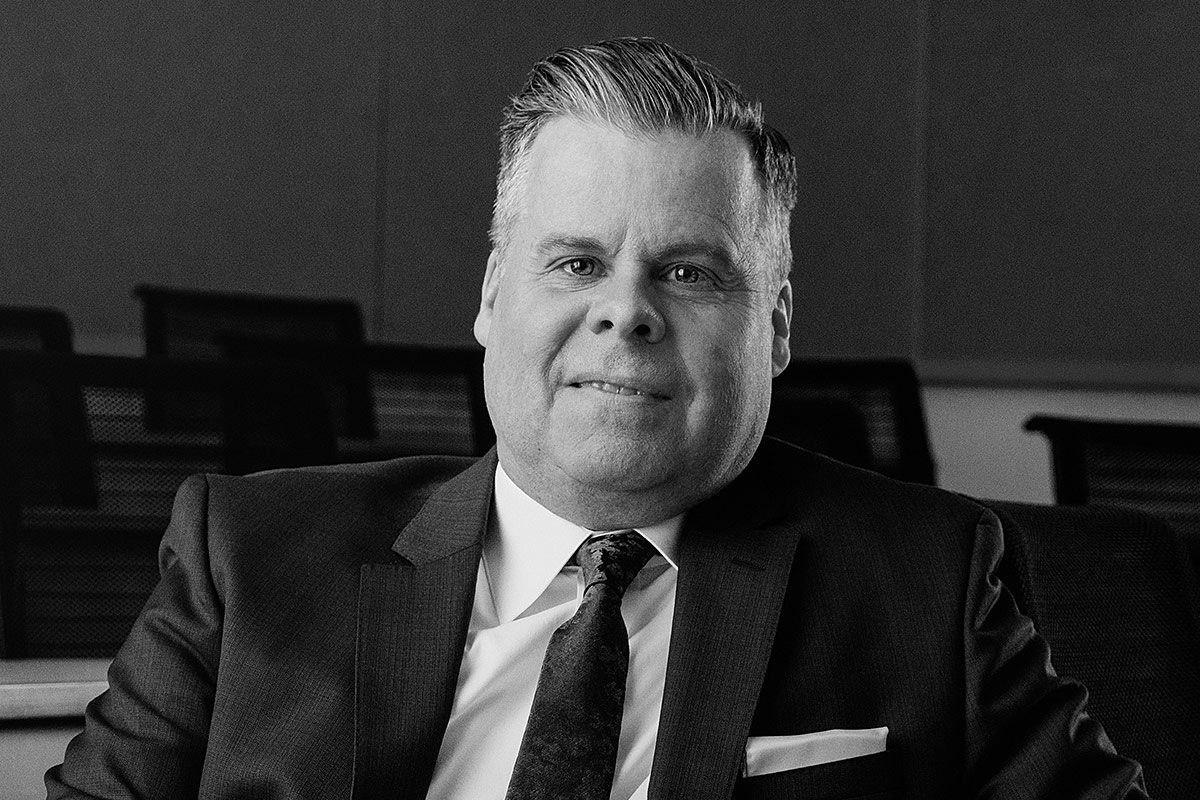 AVP, Global Digital Marketing, Manulife Financial 
Toronto, ON, Canada
Ivey In One Word:
Transformational