Despite having run a successful fashion design house for 15 years, Nada Shepherd, EMBA '18, wasn't initially sure an executive education was right for her, but after graduating top of class at Ivey, she wants to encourage more women and creative entrepreneurs to pursue a degree she says re-ignited her passion.
"My career ambitions and my goals were at the bottom of the list," said Shepherd, EMBA'18, who until 2011 ran Nada Fashion Designs Inc., a company that included the upper bridge label NADA, a retail store in a luxury Toronto shopping centre, and collaborations with worldwide brands like Audi and Virgin.
"But going back to school for me re-ignited that fire; I had always been a driven person (but) for a time, that person kind of went to sleep for a little bit. This woke her up."
When Ivey's recruitment team reached out to Shepherd, she had closed her business and was consulting and teaching part-time while raising two young children. She was hesitant to venture into Executive MBA territory because she wasn't an investment banker or worked for a multi-national corporation, and because she worried about the impact the demands of an Executive MBA would have on her young family.
But after speaking with the admissions coordinators and auditing a class, she decided that Ivey's culture and the Executive MBA's structure of 16 courses across three terms made the program the right choice for her and her family.
Shepherd went on to graduate with distinction and create a boutique consulting agency called White Space Shepherds, which provides crisis communications and focuses on discovering "white space" by researching an industry and figuring out where opportunities lie. She's also developing a yet-to-be-launched venture that combines her fashion and business backgrounds.
"Completing my MBA gave me confidence to pursue another innovation and form a new start-up company," she said. "While this new venture is not my first, I am far more confident in my approach, and have made more progress getting the venture off the ground than I could ever have anticipated."
She'd now like to encourage more women and creative individuals to consider an Executive MBA, especially women who like her, may feel like they've been coasting when they could be thriving.
"It's a forced break for women when children come, intentionally or otherwise. There's definitely a shift: you're either reducing workload or you're changing careers or you take time off and when you re-enter you (maybe) think you want to do something different," Shepherd said.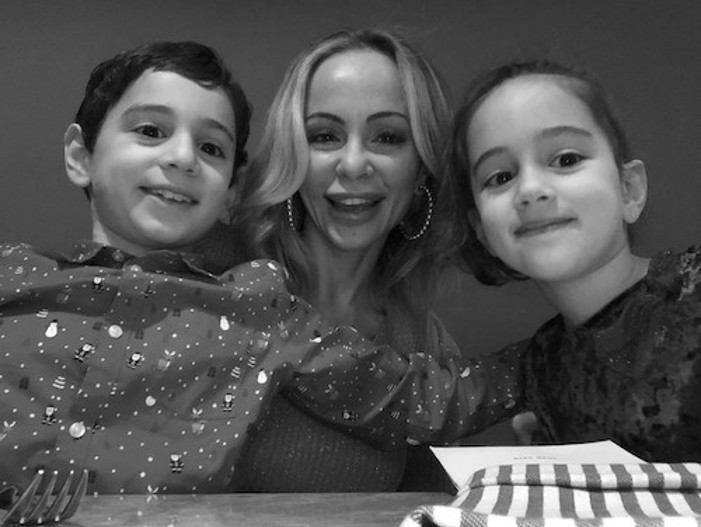 "But then there's also women who maybe have different experiences from different industries – I think the MBA is a good way to pull it together."
For Shepherd, the Executive MBA was also a way to refine her thinking by applying new frameworks to her ideas and learning to collaborate in a new way.
"Working in teams on complex projects within the program illustrated the benefits of team-building, clear and effective communication, proper planning, delegation and continuous prioritization," she said.
"While I have always considered myself to be a thoughtful and reflective person, the experience created by the case method made me better appreciate alternative view, the benefit of debate. On this basis, I believe I have become a better, more capable leader."
It's a shift she also saw in many of her classmates, and one she would like to see more people experience.
"When you're not firing on all cylinders, you don't even know it until you're not."
EMBA '18
Ivey Business School
Nada Shepherd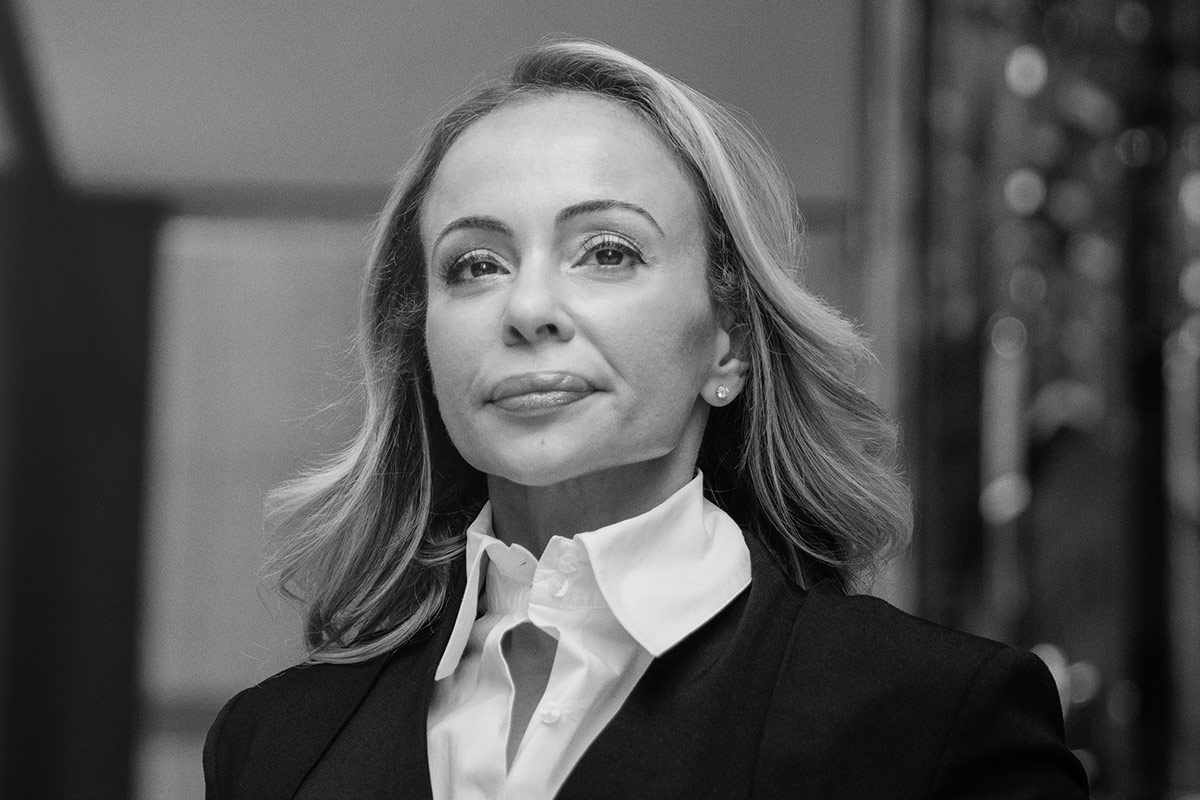 Entrepreneur
Toronto, ON, Canada
Ivey In One Word:
Transformational