Priscilla Luna, EMBA '19, still remembers the look of confusion on the street vendor's face when she tried to use a Yen bill to buy a bottle of water during her Ivey Executive MBA's Discovery Expedition to China.
As Vice President of Operations at Shoppers Drug Mart, she'd dealt with Canada's initial resistance to self-checkout machines first-hand, so it was particularly impactful to experience the willingness of even a small street vendor to adopt technology.
"I was fascinated by the advancement in technology that exist in the country. I went to China thinking Canada was well developed technology-wise and I came back believing that we are actually more behind than ever," she said.
"This experience helped me to bring in new ideas and solutions to my organization, but more importantly, the conviction that we can do something better and move forward in the way that we do business."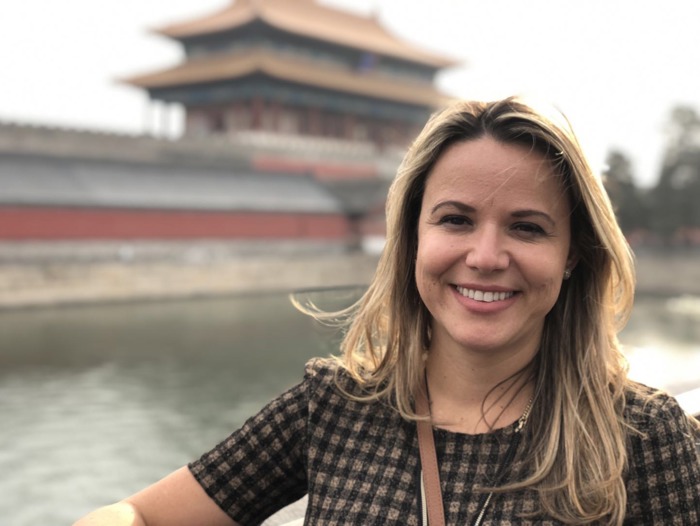 Life-long learning has been a constant for Luna, who trained as a pharmacist in Brazil and re-licensed after moving to Canada in 2001, working her way up the ranks during her almost 20 years at Shoppers from pharmacy assistant to store owner before opting to become a district manager and moving into operations.
But while she's never been short on drive and ambition, she credits her Ivey Executive MBA with giving her the confidence and perspective she needed to voice her ideas and push for their execution.
"I knew the answer but (lacking) that confidence to speak up didn't allow me to expose myself the way that I wanted to or be part of those more robust conversations," said Luna, who changed roles twice during her MBA: first moving from overseeing Ontario operations to VP of Operations for Manitoba and Saskatchewan, and then to her current role as National Vice President of Operations based out of Toronto.
She was barely a month and a half into her national role when the COVID-19 pandemic hit, forcing the company to shift and, in a few months, make moves that normally would have taken years to execute.
Luna says the Executive MBA program helped her think creatively and have the imagination to come up with new solutions, since the Ivey faculty would challenge students to find the best answer possible for any case study. Working to better understand her thought process, analyze decisions to get to the best outcome – and watching her classmates do the same - helped to develop her business knowledge but also to think more broadly.
"During class, the professors do not accept a simple yes or no, you must be able to explain with reasoning and intelligent thought your ideas and opinions (and) be ready to defend your points," she said.
"It requires practice and confidence building. In the beginning it's uncomfortable, but more and more you put your hand up in class to speak up and get better at it."
Ivey's teaching style also led her to encourage others to be more open-minded, see the new opportunities as she was seeing and believe that they could do more.
"You just get an abundant amount of information, new insight and perspective," Luna said.
"My work colleagues and my organization also benefited immensely from the many things I was able to bring in from the Executive MBA program." 
EMBA '19
Ivey Business School
Priscilla Luna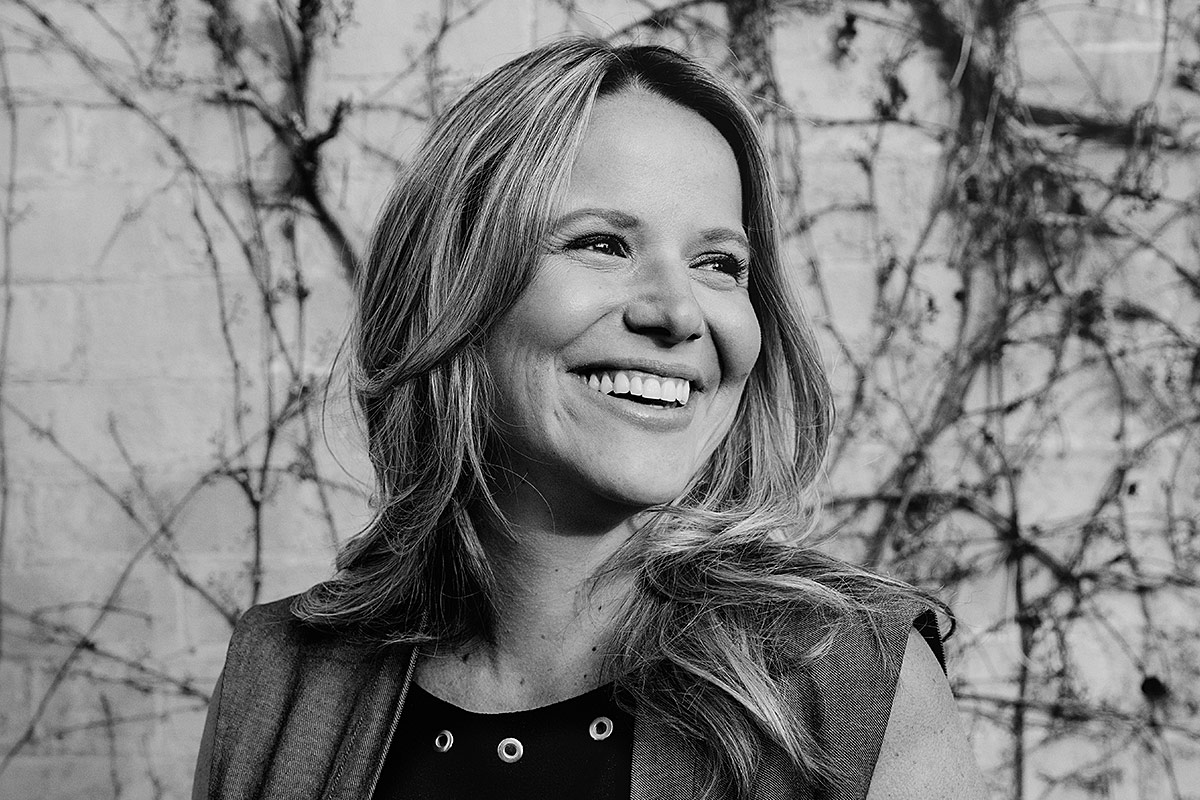 Vice President National Operations, Shoppers Drug Mart 
Toronto, ON, Canada
Ivey In One Word:
Transformational