Raissa Espiritu, Executive MBA'21, Director of Partnerships at the Centre for Social Innovation and Co-Founder of Cosm Medical, on finding her voice, developing a network and claiming her seat at the table
Raissa Espiritu, Executive MBA'21, still remembers the anger and sadness she felt sitting in a meeting for Cosm Medical, a female health research startup she co-founded, and being repeatedly left out of the conversation.
Despite having partnered with a friend to build the female pelvic health company, where she leads the team securing startup funding for clinical and validation studies, many investors and executives they met with routinely overlooked her.
"I'd sit in meetings, and sometimes it'd be all men, and I'd just feel like, 'You don't talk to me. This is a female health device, I am the woman in the room, and you don't talk to me,'" says Espiritu, Director of Partnerships at the Centre for Social Innovation and EMBA '21 class valedictorian.
"I remember thinking in that moment – 'What do I do to change that?' That's when the seed was planted – I need to do my MBA."
She decided on Ivey in large part because the experiential Case Method Learning aligned with her practical approach to learning, but in the program, she found something unexpected – a community of supportive classmates who encouraged her to speak up and claim her seat at the table.
"As I started to push my own boundary, everybody was really supportive," says Espiritu.
They encouraged her to speak out in class and pointed to – and publicly gave her credit for – ideas she'd raised in small group discussions when she was having trouble speaking up in bigger settings.
"It helped raise my confidence, because I started to feel like people were hearing me."
That encouragement, combined with the business knowledge she gained through her EMBA courses, had led Espiritu to assert herself more at work and to pursue new projects, including developing an impact investing fund to help support early-stage, female-led, Femtech ventures.
"I feel more confident, more knowledgeable. I feel l have a better understanding of how business can run, how to prepare, how to ask questions," she says.
"I had some of that before, but Ivey has definitely enhanced it, and I now have people that I can access at all different levels, in all different sectors, that I didn't have before, and that's very empowering too - I can reach out and bring that information to whatever work I'm doing.
I feel that I can pursue anything that I want, and I'll be successful, because they helped me to keep on trying."
EMBA '21
Ivey Business School
Raissa Espiritu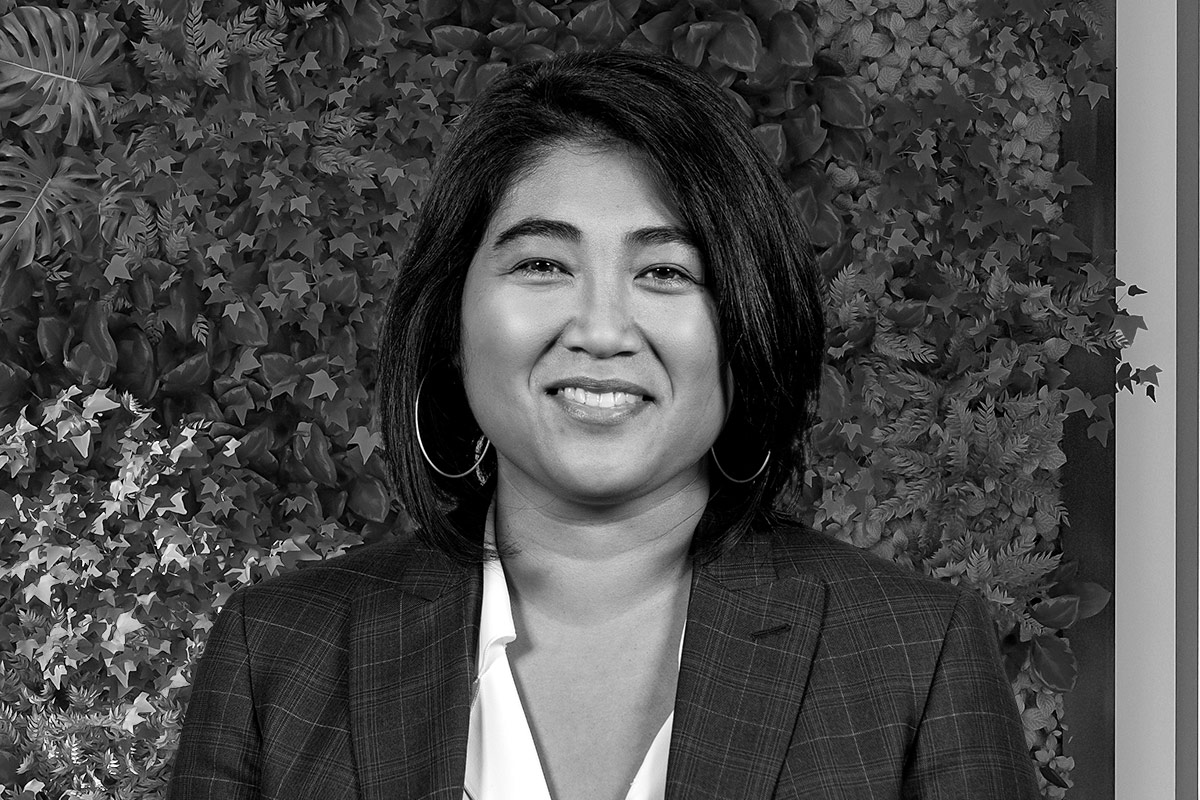 Director of Partnerships at the Centre for Social Innovation and Co-Founder, Cosm Medical
Toronto, Canada