Vasie Papadopoulos, EMBA '18, Communications and Outreach Manager, Philip Morris International Canada, on modelling leadership and creating change
When her classmates started talking about creating a legacy project to mark their time at Ivey, Vasie Papadopoulos, EMBA '18, knew she wanted to champion a project that focused on women's literacy and education.
The longtime advocate for marginalized women suggested the class focus on building a schoolroom for young girls in Kenya and, with the help of her classmates, raised close to $38,000 before travelling to Africa to get the Me to We project off the ground with a group of her classmates.
"We thought this could be our legacy piece – to leverage our leadership and support for others so that, maybe one day, these young girls or young women (may) end up becoming leaders of their own," said Papadopoulos, who had previously overseen a school build in Mongolia and the creation of a daycare at a women's center in Mexico.
"I always feel that, wherever I work or whatever I do, I have a responsibility to also lead in areas where I can have an impact or make a difference with others as well, and make sure I'm modeling that leadership behavior."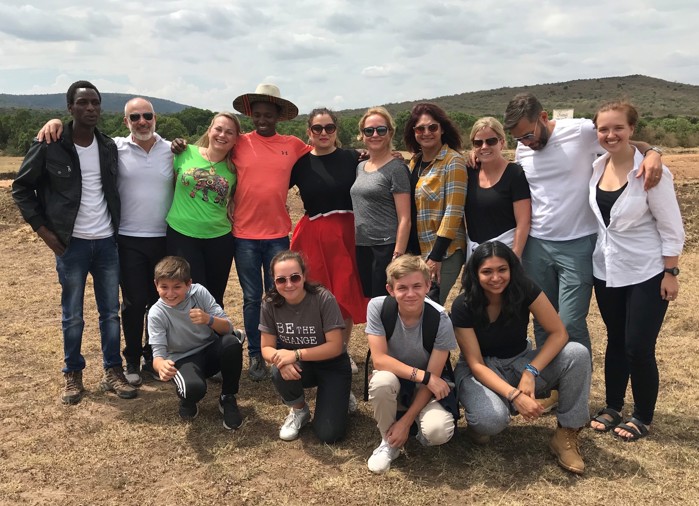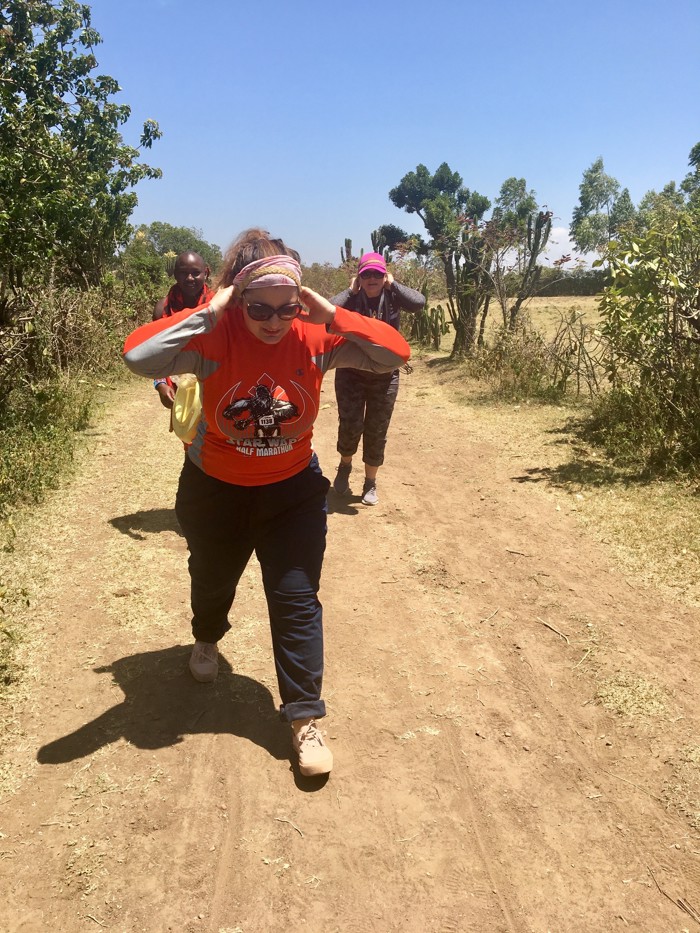 It's an approach to leadership Papadopoulos says became more entrenched during her time at Ivey because of the school's focus on leader character.
"We had a lot of discussions about what leadership looks like (and) when I started to study leadership profiles and looked at the most successful leaders in different sectors, it was clear that they all had conviction," she said.
"There's a shift in terms of the leadership model. It's not just about making money for the shareholder, but also what your purpose as a company is. With purpose, the bottom line will follow. That's the leadership model I think will make sense going forward."
Papadopoulos, now Communications and Outreach Manager at Philip Morris International Canada, has found that model supports not just her volunteer work but initiatives she cares about at work as well.
Since completing her Executive MBA, she's been able to make sustainability a core business tenant at Philip Morris – an accomplishment she attributes in part her ability to strategically formulate goals and critically assess where her company was and where it needed to go, as well as how to her plan position internally to get everyone on board.
"Critical thought was the key skill I was able to fundamentally learn from the case method (at Ivey) – precisely challenging all aspects of a business case and/or strategy and looking at it from all perspectives," she said.
"I am much more strategic and deliberate in my work and I am able to scan, summarize and then put into context key issues and complex challenges quickly.
I'm leveraging all these different tools in the workplace and I'm finding I feel much more successful."
EMBA '18
Ivey Business School
Vasie Papadopoulos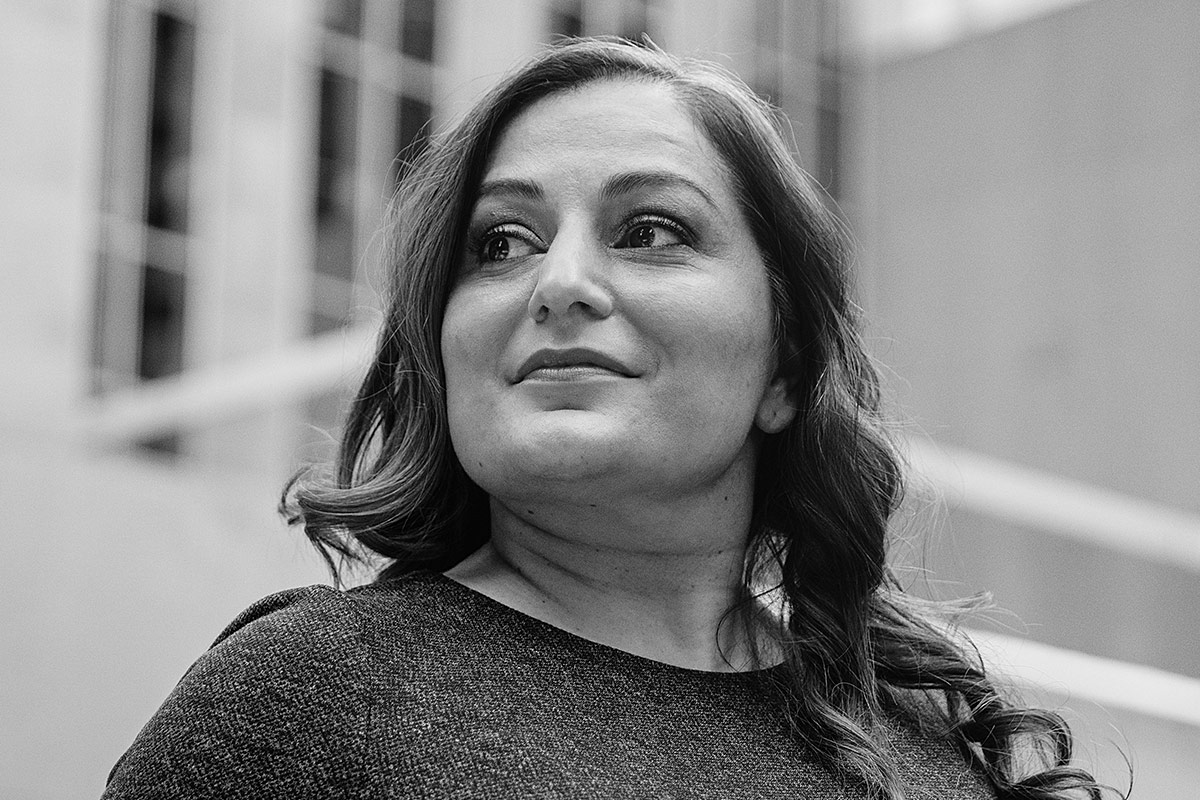 Communications and Outreach Manager, Philip Morris International Canada
Toronto, ON, Canada
Ivey In One Word:
Amazing