Our July 2024 intake is now open!
Round 3 admission deadline: January 8, 2024
What to Expect from Ivey's MBA Direct
Incredible value and return on investment in an eight-month program that gets you back into the workforce quickly.
International Opportunities
International learning opportunities like the elective Study Trip, academic exchange, and LEADER Project.
Career Management
Integrated Career Management and recruiting activities built into the program.
Diverse Classmates
A new and diverse group of classmates from around the globe.
MBA Direct By The Numbers
89%
89% of those seeking employment who received at least one job offer within three months of graduation, based on a 98-per-cent reporting rate.
$126,995
$126,995 Average total compensation (includes: base salary, signing bonus, and other guaranteed compensation), based on a 72-per-cent salary reporting rate.
90%
90% of Ivey grads who accepted an offer and made at least one career transition (change in industry, function, and/or geography).
Learn more about MBA Direct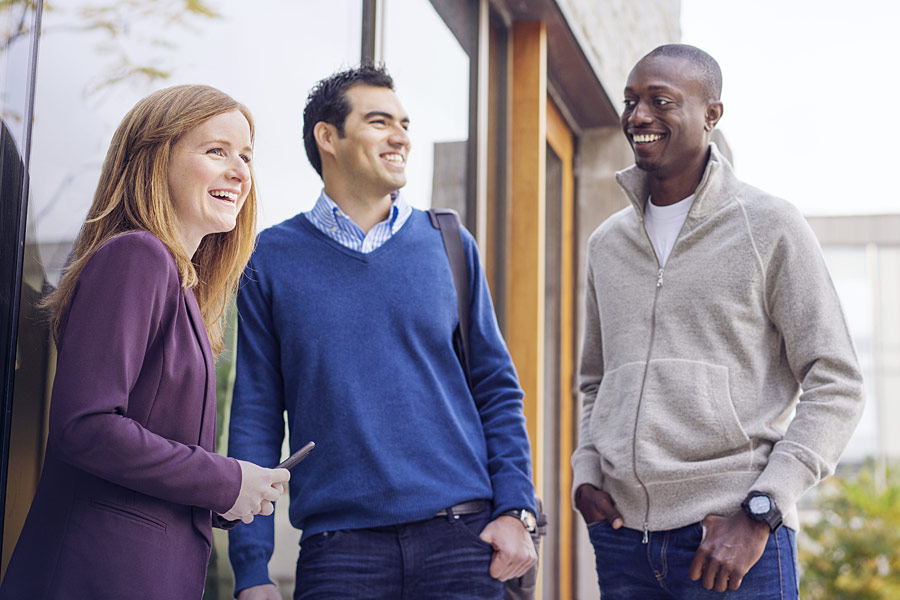 Podcast Series
Learn more about the MBA Direct Program from those who have lived it themselves. Check out our MBA Direct Podcast Series to understand why fellow HBA grads returned, how the partnership with Career Management varies from your HBA days, and overall reasons you should consider Ivey for your MBA.
On-Demand Info Sessions
Tune into our on-demand information sessions to understand the eight-month program, partnership with Career Management, and admissions timelines.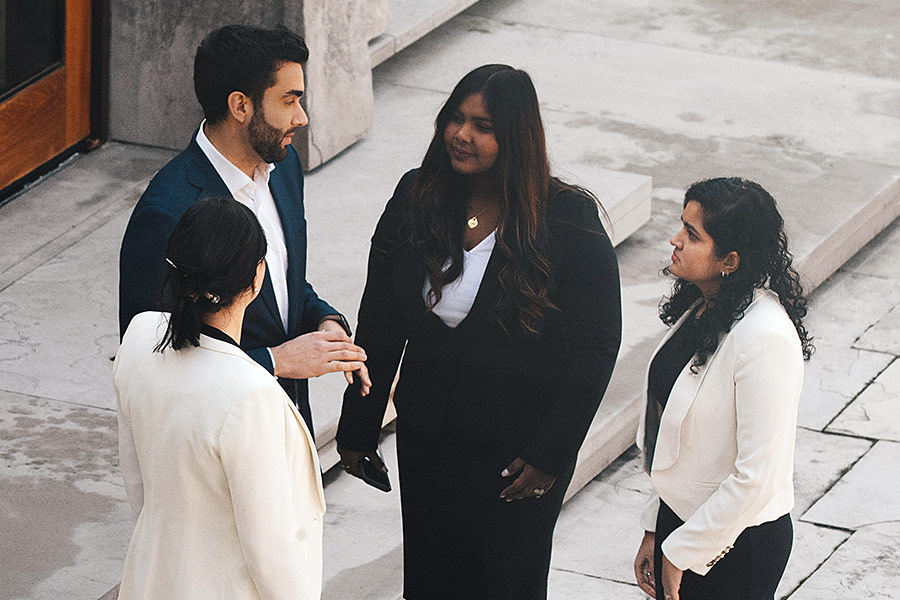 Talk to Us
If you are a recent Ivey HBA grad who wants to learn more about the MBA Direct for HBA Graduates Program, please contact Rachael Terejko, MBA Recruiting Associate.