When: November 9, 8:00AM - 4:30PM
Globe and Mail Centre, Toronto
This event is a collaboration between the Ivey Centre for Health Innovation, the Centre for Building Sustainable Value, the Energy Policy and Management Centre, and the Scotiabank Digital Banking Lab.
The Canadian Business Frontiers conference will convene Canada's top leaders across finance, energy, health and government sectors to discuss the impact of technology disruption on Canadians. Technology does not exist in isolation and this cross-sector dialogue is needed to ensure positive change and sustainable outcomes for the benefit of our society. Highlights include featured talks from world-class leaders, award winning faculty and networking opportunities with some of Canada's best. Join the cross-sectoral conversation to help guide technology towards positive outcomes for society.
If you want to ensure that all Canadians benefit from technology, not only in your sector but across all industries, you must attend this interactive one-day session.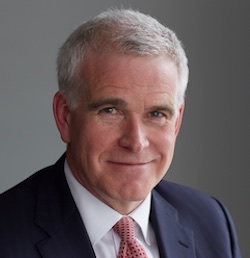 David Blood, Co-Founder (with Al Gore), Generation Investment Management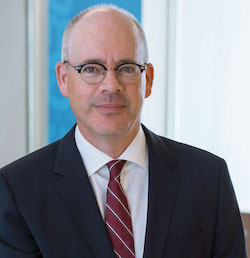 Iain Stewart, President, National Research Council of Canada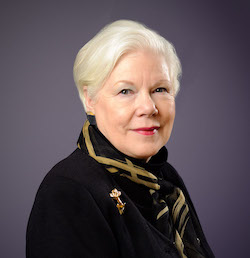 Her Honour, the Honourable Elizabeth Dowdeswell, Lieutenant Governor of Ontario