Ivey FinTech Bootcamp - January 14-15, 2017
The weekend of January 14-15, 2017 marked the first two days of the Ivey FinTech Club's comprehensive four-day "Finance and Technology Bootcamp". Covering 21 topics and run entirely by students facilitators, this intensive event brought together over 100 undergraduates (HBAs), MBAs, and Master's students to engage in intellectual debates based on over 20 hours of readings, videos, cases, and lectures. The event was organized and run entirely by the Ivey FinTech Club, under the leadership of Eric Bujold (HBA2017) and Alex Wu (HBA2018).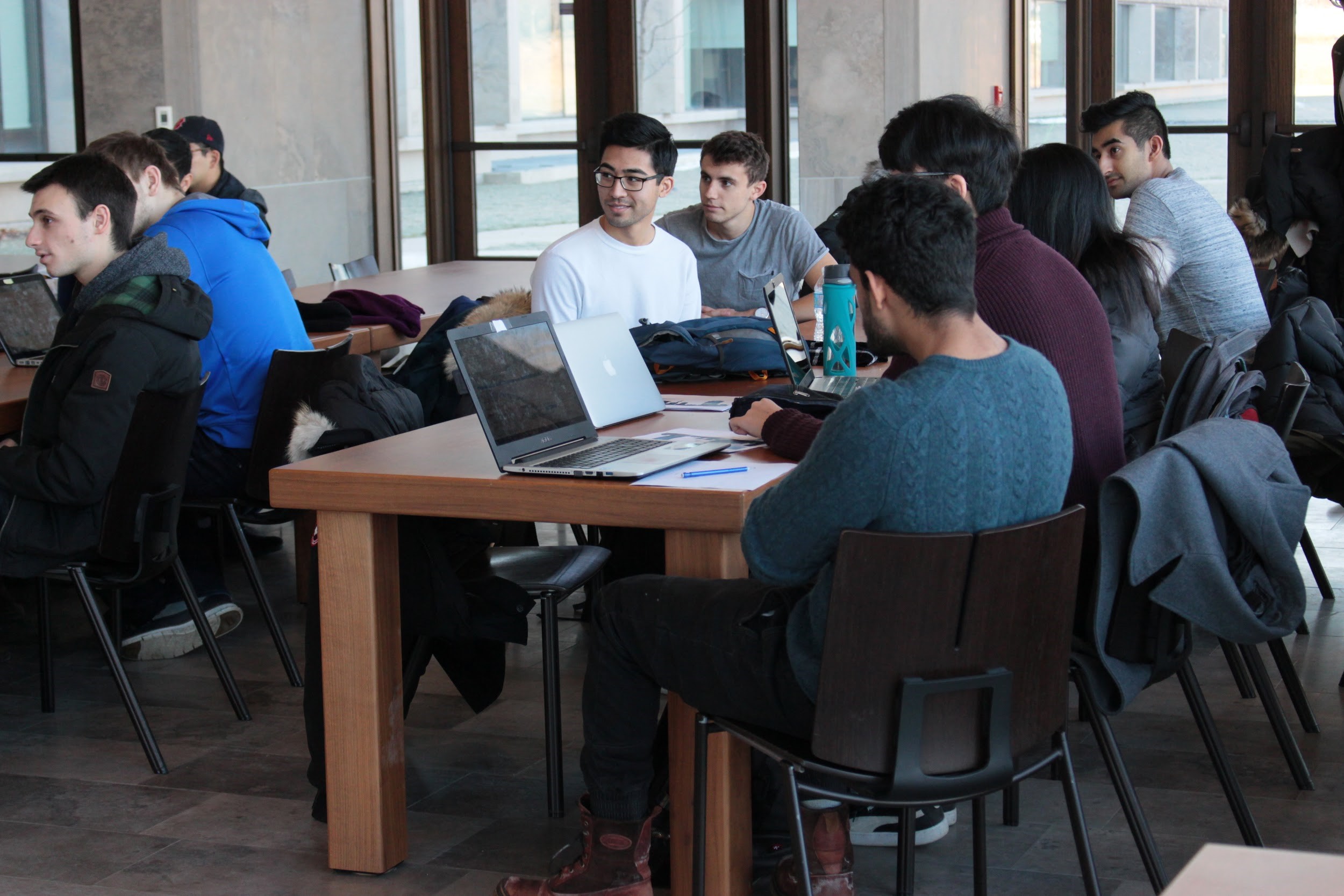 For each of the nine topics chosen, volunteer student facilitators – who had been trained t weekend in their roles – prepared at least two hours of finance and technology readings and cases, then ran one of 13 simultaneously running "learning teams" to debate challenging questions and learn from each other.
Covering everything from algorithmic trading strategies to high-performance computing, the FinTech bootcamp challenged learning teams to discuss multiple situational scenarios, assuming the roles of investors, regulators, management, and policymakers. These learnings teams drew on each individual's skills and past experiences to systematically break down complex questions, in order to gain a deeper understanding of the financial markets and the increasing impact of technology.
"This is a fantastic student initiative", commented Prof. Michael King, co-Director of the Scotiabank Digital Banking Lab, "where Ivey students are putting into practice the same rapid innovation and learning associated with the disruption of financial services. Effectively our students have disrupted the traditional faculty-led learning of the classroom in favor of a new model based on our case-teaching methodology. I am very proud of the HBA organizers and facilitators who took on this initiative for the benefit of their classmates."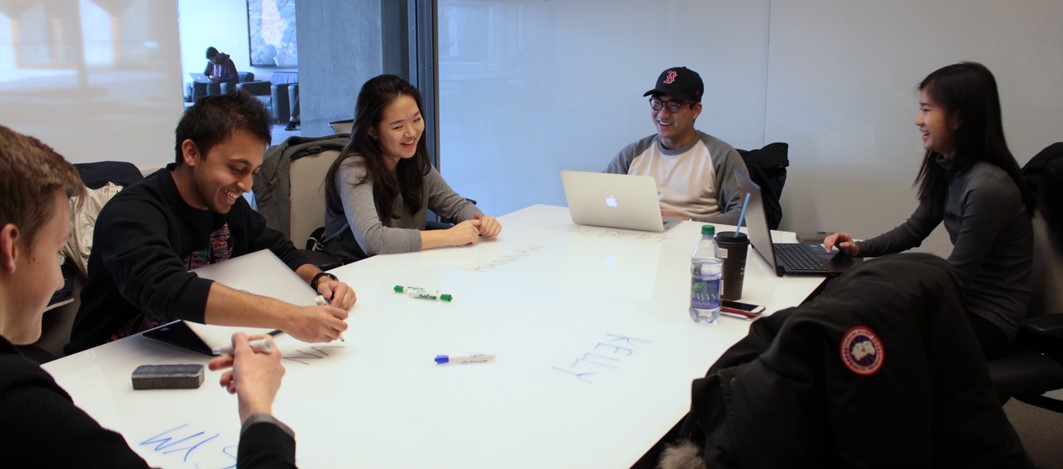 Apart from looking to learn, all 100+ students are attending the bootcamp as part of Ivey FinTech's recruitment process to be placed as an analyst on one of its two major initiatives; Algo Trading Club (ATC) and Ivey Think Tank.
*This incredible effort would not have been possible without the unwavering support and commitment of the organizing team:
Organizing Team
Alex Wu, Ali Naqvi, Amy Xu, Brian He, Eric Bujold, Ivy Zhong, Jensen Liu, John-Luke Ip, Kelly He, Leo Kim, Michael Moscarelli, Michael Saunders, Ryan Alizadeh, Shan Srikanthan, Spencer Prashad, Spyri Karasavva, Surya Maraj, Susie Su, Tiam Koukpari, Utsav Nakra, Willie Zhou, and Zanir Virani.