Guest Opinion Piece: The Future of Bitcoin Mining: POW vs POS?—?what's the natural way to mine?
By Mauricio Di Bartolomeo
March 29, 2018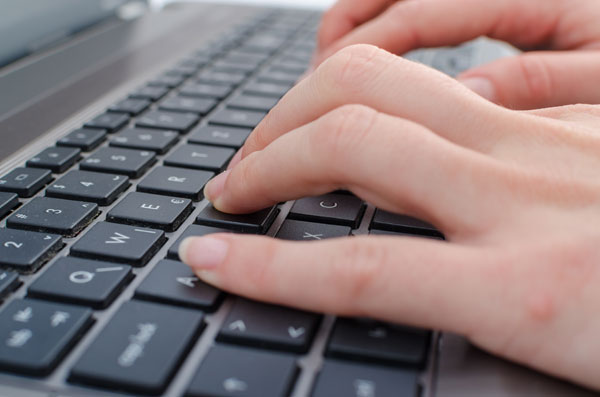 Bitcoin mining is a high-stakes game with asymmetric returns built into it. The network protocol pays rewards to participants (aka miners) in exchange for the computer power they contribute to it. Every day, roughly 1,800 Bitcoins are issued to miners as rewards for their work. A miner's rewards can be ball-parked by dividing the hashrate it contributes to the network by the total network's hashrate. All mining computers are not created equal — some are faster, and more profitable than others. It's an arms race between miners to develop more powerful and efficient equipment, and to operate in the lowest cost structures globally.
Ivey FinTech Club Publication: The Perspectives
By the Ivey FinTech Club, Ivey Business School
Spring 2018 issue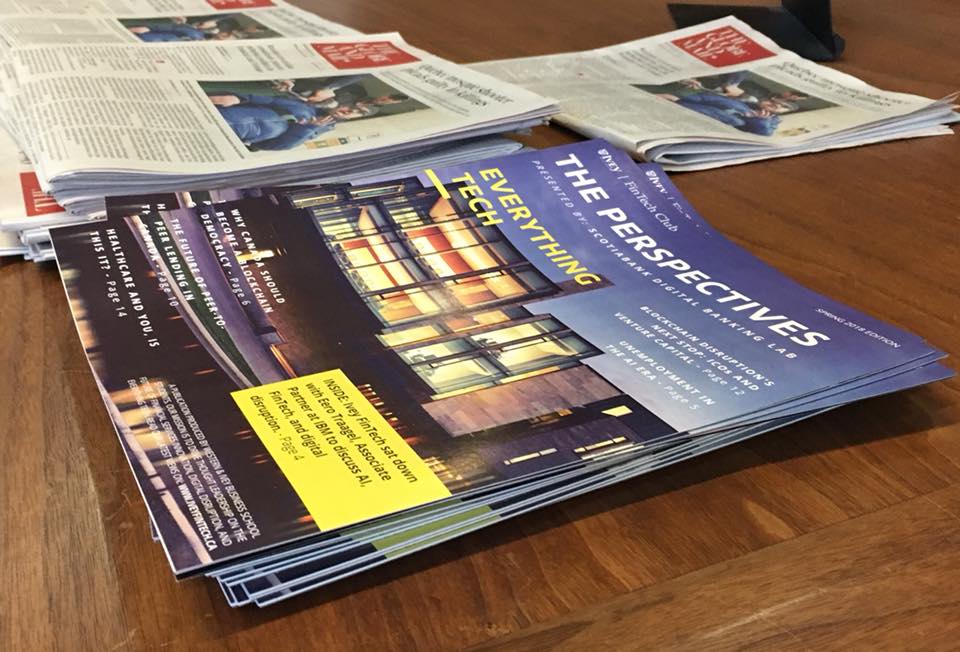 Sponsored by the Scotiabank Digital Banking Lab, The Perspectives was conceived, created, designed and written entirely by Ivey and Western students. Its mission is to drive thought leadership on the future of financial services innovation, digital disruption, and everything tech. The inaugural issue certainly meets this ambitious goal, with feature articles on blockchain, AI, peer-to-peer lending, cryptocurrencies, open banking, and mobile wallets. It also features an interview with Eero Traagel, Associate Partner with IBM Global Business Services.
One of the Ivey Fintech Club's goals is to engage students in learning about the digital transformation of banking and financial services. The Perspectives provides an opportunity for students to voice their opinions in this dynamic space.
Read more about The Perspectives
A PDF version of the publication is available for download here
The Real Value of Bitcoin
By Thomas Watson, Ivey Business School
March/April 2018 edition of the Ivey Business Journal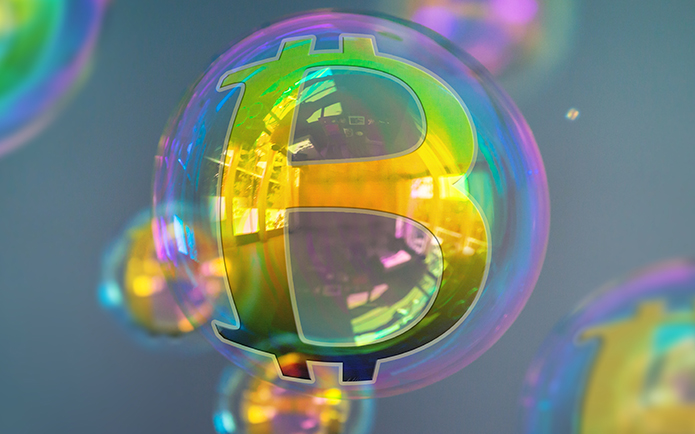 According to bitcoin lore, the world's first cryptocurrency transaction was made on May 22, 2010, when 10,000 BTC were exchanged for two pizzas. Bitcoin has been relatively well known in techie circles ever since. But Joe and Jane Average pretty much remained clueless about digital alternatives to fiat money until last year.
When did bitcoin officially go public with a bang? The exact date is debatable, but late last November is a good guess. After all, that's when it had a starring role on the television sitcom The Big Bang Theory.
Canada is woefully unprepared for the FinTech tsunami
By Prof. Michael R. King, co-Director of the Scotiabank Digital Banking Lab at Ivey Business School
February 4, 2018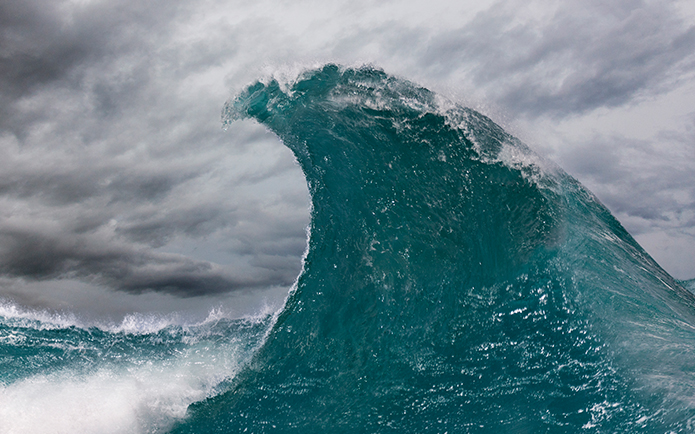 The buzz word FinTech covers a range of financial technologies that enable consumers to access financial services over their mobile phone or the internet. Through the many FinTech innovations introduced over the past five years, retail customers can take out a loan, make a payment, transfer money overseas, or invest their savings electronically. Customers enjoy a better experience at a lower cost by transacting via a simple interface that is easier to navigate than traditional brick-and-mortar businesses. And for many of these services, customers bypass traditional financial intermediaries who have profited from this activity, such as banks, mutual fund dealers, and money transfer companies.
While the FinTech wave arguably started decades ago before the term FinTech was coined, the global financial crisis turned this swell into a tsunami, as many consumers lost trust in traditional financial intermediaries. Technology, the loss of trust, and the arrival of mobile-first millennials are driving this paradigm shift in financial services.
Published February 4, 2018, in The Financial Post at: http://business.financialpost.com/entrepreneur/canada-is-woefully-unprepared-for-the-fintech-tsunami
Enhancing Fintech With Diversity
By Brenda Trenowden
November/December 2017 edition of the Ivey Business Journal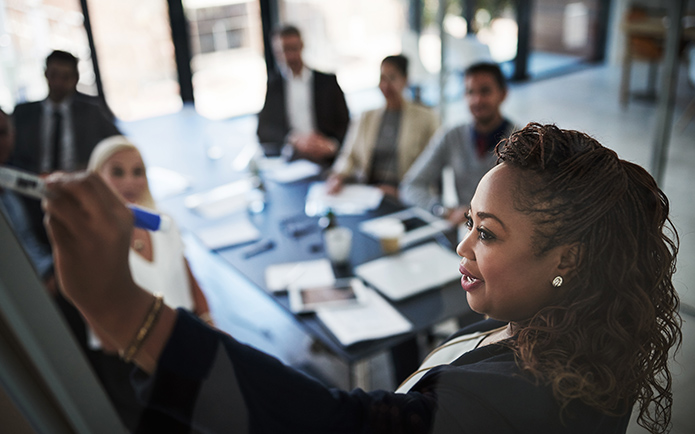 Today's challenges for financial services firms are many, ranging from an increasingly complex regulatory environment to a growing threat from cybercrime and increasing competition from technology firms. To solve these problems and be competitive, companies need to be innovative and nimble.
Many financial services companies have faced these challenges by embracing digital innovation. Members of their boards and executive committees have made the pilgrimage to Silicon Valley to meet with industry leaders and learn how to become more digitally savvy. Some companies have created "innovation spaces" with brightly coloured soft furniture and large electronic whiteboards. Others have introduced "jam sessions" of thinkers and experts across sectors and marathon coding competitions, and created incubation centres and separate tech hubs. Some are partnering with or acquiring fintech companies.
These strategies on their own, however, are not enough. After all, as the banking sector embraces the digital age, it risks becoming even more male dominated.
Growing the GTA's Fintech Ecosystem
By Robert Vokes and Janet Ecker
November/December 2017 edition of the Ivey Business Journal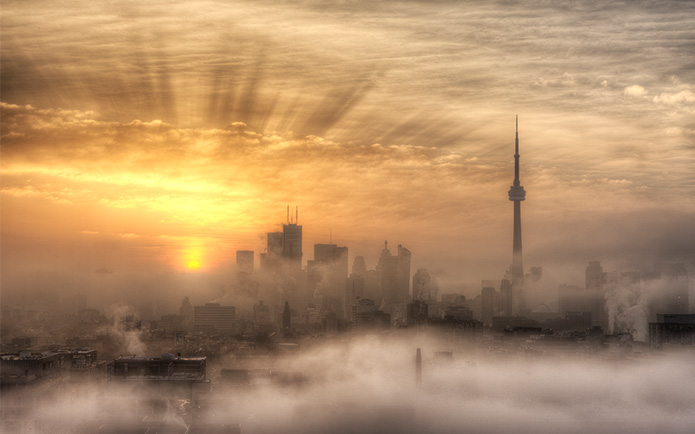 Strengthening the fintech ecosystem in the Toronto region must be an imperative for the entire Canadian financial services sector and governments, in order to maintain and grow our international market position as a financial services hub.
This is the key finding of a 2017 report from the Toronto Financial Services Alliance (TFSA), researched and written by Accenture (NYSE: ACN) and McMillan LLP. Titled "Seizing the Opportunity: Building the Toronto Region into a Global Fintech Leader," the report is based on primary and secondary research, including a survey and interviews with executives in the government, financial services, and fintech sectors.
The Reality of Artificial Intelligence
By Eric Lee
November/December 2017 edition of the Ivey Business Journal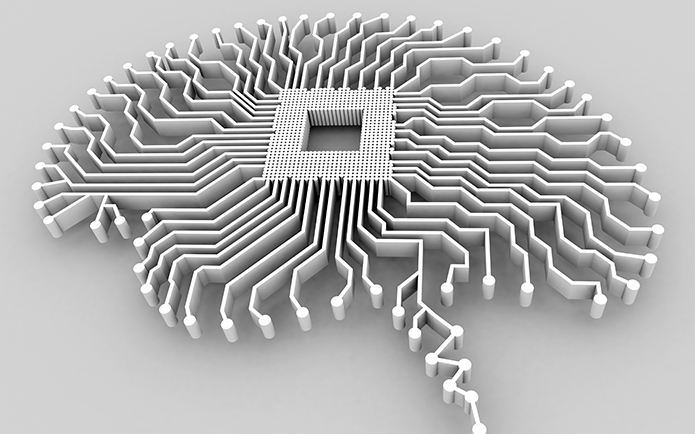 Open up any newspaper or social media feed these days and it's easy to spot the tidal wave of hype that artificial intelligence (AI) has unleashed. Within this hype lies a lot of opportunity, but without the right knowledge and tools, it can be hard to identify the real breakthroughs. Spun by journalists driven by sensationalist agendas, AI news can make it easy to believe that super-intelligent robots are just around the corner. That reality is a long way off, but it doesn't mean there isn't a lot of value to be extracted from AI in its current iteration.
To date, real-world applications for AI have primarily emerged from today's tech giants: Apple's Siri, Google's machine learning-powered search bar, and Netflix's recommendation algorithms, to name a few examples. In today's enterprises, the application of machine learning has been much more limited. It's time to recognize that there are many more applications for AI in enterprises than just chatbots. With diverse applications already identified and many more to be discovered, today's enterprise leaders have a rare opportunity to define what AI for industry will look like. But with all of the hype, it's hard to know where to get started.
Building Semi-Autonomous Organizations
By Yizhe Xia
November/December 2017 edition of the Ivey Business Journal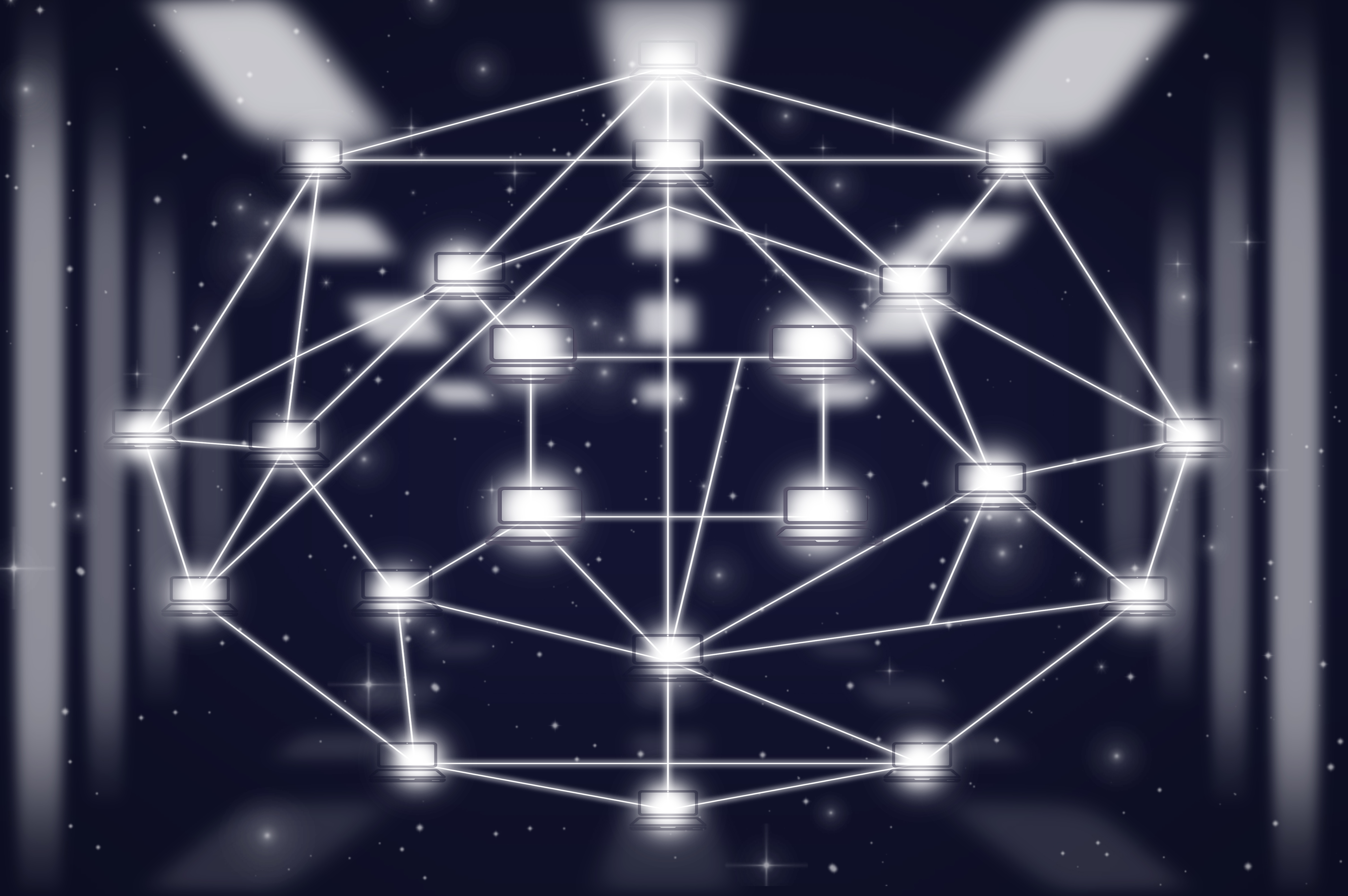 Imagine a nearby future with mostly autonomous organizations. All strategic decisions are made by a small group of employees at a departmental or organizational level, while execution and ancillary support is performed entirely by autonomous programs.
The finance industry has already experienced this paradigm shift, gradually moving from traders to algorithms that are faster, cheaper, and more reliable. When UBS closed its trading floor in Stamford, Connecticut, last year, it took a Twitter-posted image to remind most people that it once housed over 5,000 traders.
Such is the nature of the knowledge economy; when inputs and outputs are information-based, jobs are inherently replicable by programs. This, in turn, invites automation that improves both cost and performance. At the extreme end of the spectrum, it is possible to automate entire departments.
Being a Good Fintech Partner
By Roy Kao
November/December 2017 edition of the Ivey Business Journal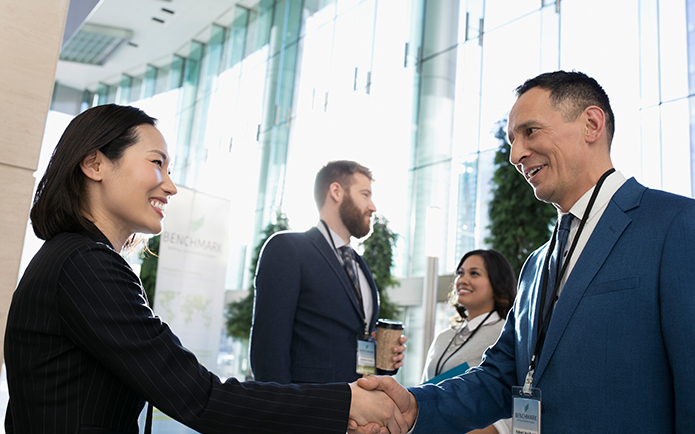 Over its long history, Canada's banking industry has absorbed a range of adjacent players in the sprawling world of financial services: trust companies, investment dealers, property and casualty insurers, and wealth advisors. Many of these structural mergers involved both extensive regulatory reform as well as significant cultural shifts within the industry. Yet as Canada's banks consolidated and expanded into these other verticals, they tended to impose their cautious ways rather than adopt the more free-wheeling ethic of the smaller players they had raced to acquire.
The fintech revolution, however, will demand a complete re-boot of this well-established dynamic. As these ambitious start-ups evolve from giant-killing disrupters into innovation-minded partners for the banking sector, both sides are struggling to figure out how to live with one another.
Guest Opinion Piece: SEC & Ethereum – Short-term Pain for Long-term Gains
By Mauricio Di Bartolomeo
August 1, 2017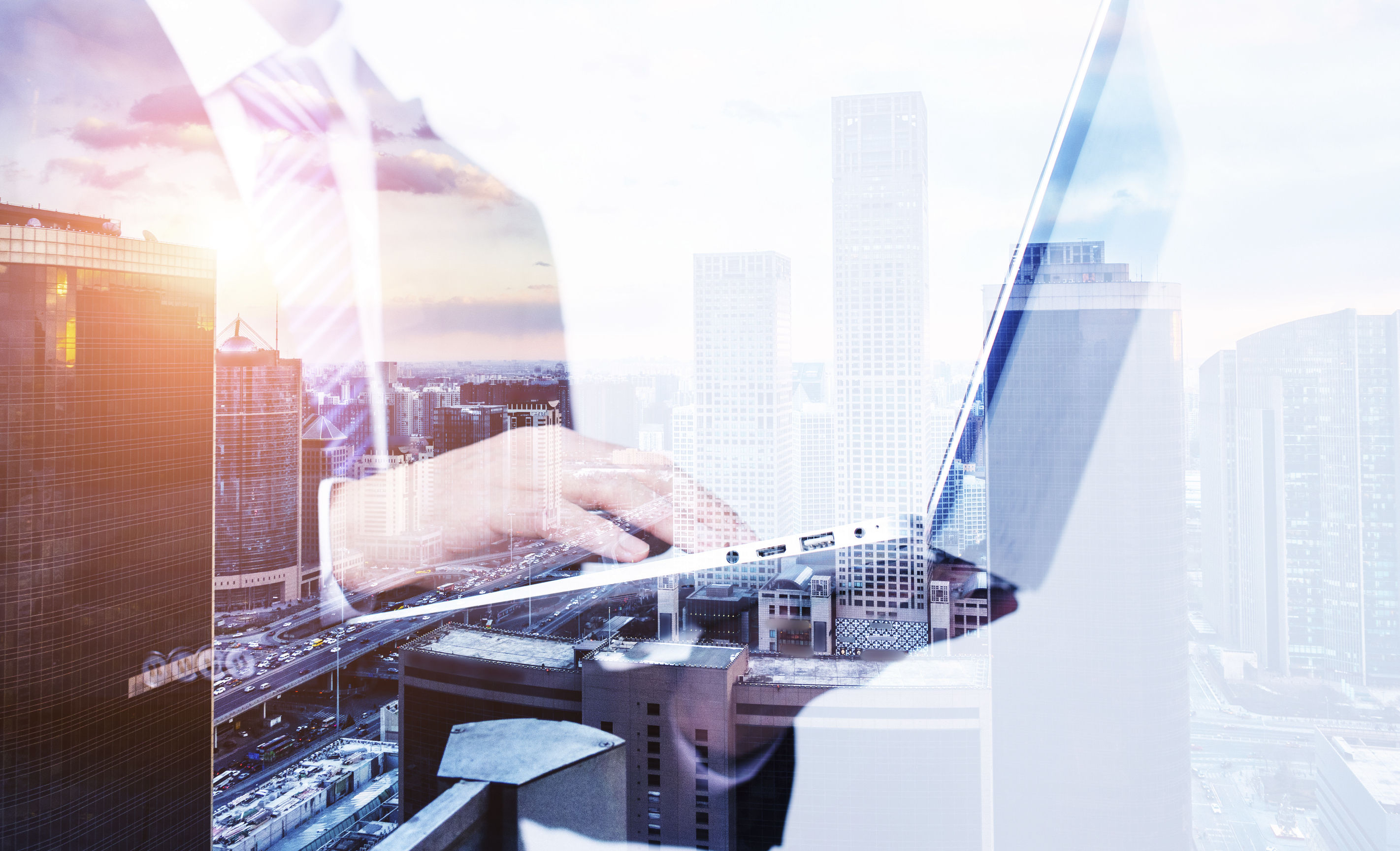 If you have been exposed to capital markets and/or the Initial Coin Offering (ICO) phenomenon, you probably agree that there needs to be some basic degree of regulation or "ground rules" to protect retail investors from fraud. The Securities and Exchange Commission (SEC) published a bulletin on ICOs on July 25th, 2017, suggesting that some may be deemed securities. The price of Ether has been down since the announcement, but as the fast money runs for cover, regulation paves the way for bigger and better participants.
Who should be Canada's FinTech champion?
Prof. Michael R. King, co-Director, Scotiabank Digital Banking Lab at Ivey Business School, Western University
May 13, 2017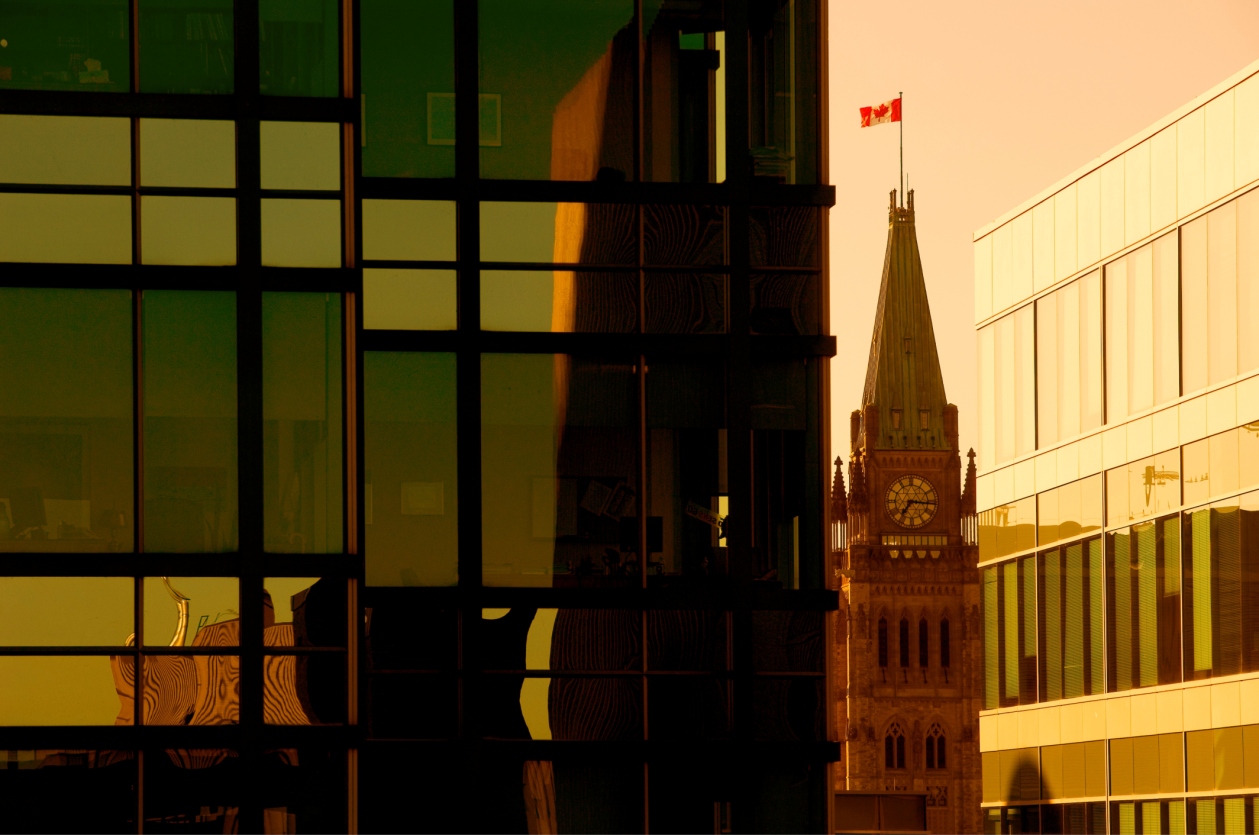 Most commentators agree Canada has many of the elements required to support a vibrant FinTech sector, notably a stable and secure financial system, a high-concentration of financial institutions, access to a large pool of talented employees, and expertise in the underlying ABCDs: artificial intelligence, blockchain, cryptography, and data science.
But a key shortcoming is the absence of a clearly defined FinTech strategy championed by the federal government.
Published May 14, 2017, in the Globe & Mail at: https://www.theglobeandmail.com/report-on-business/rob-commentary/as-countries-develop-strategies-we-need-a-fintech-champion/article34983568/