Current Executive Team, 2017-2018
Co-Presidents
Justin Tang, HBA1
Spencer Prashad, HBA1 
VP Education
Tolu Aibana, HBA1
VP Careers
Nicholas Howard, HBA1
VPs Research
Max Goyzman, HBA1
Victor Bates, HBA1 
VP Student Affairs
Manjinder Kamboj, BMOS
VP Technology
Lotan Weininger, HBA1
2016-2017 Executive Team
Eric Bujold
President, Ivey FinTech Club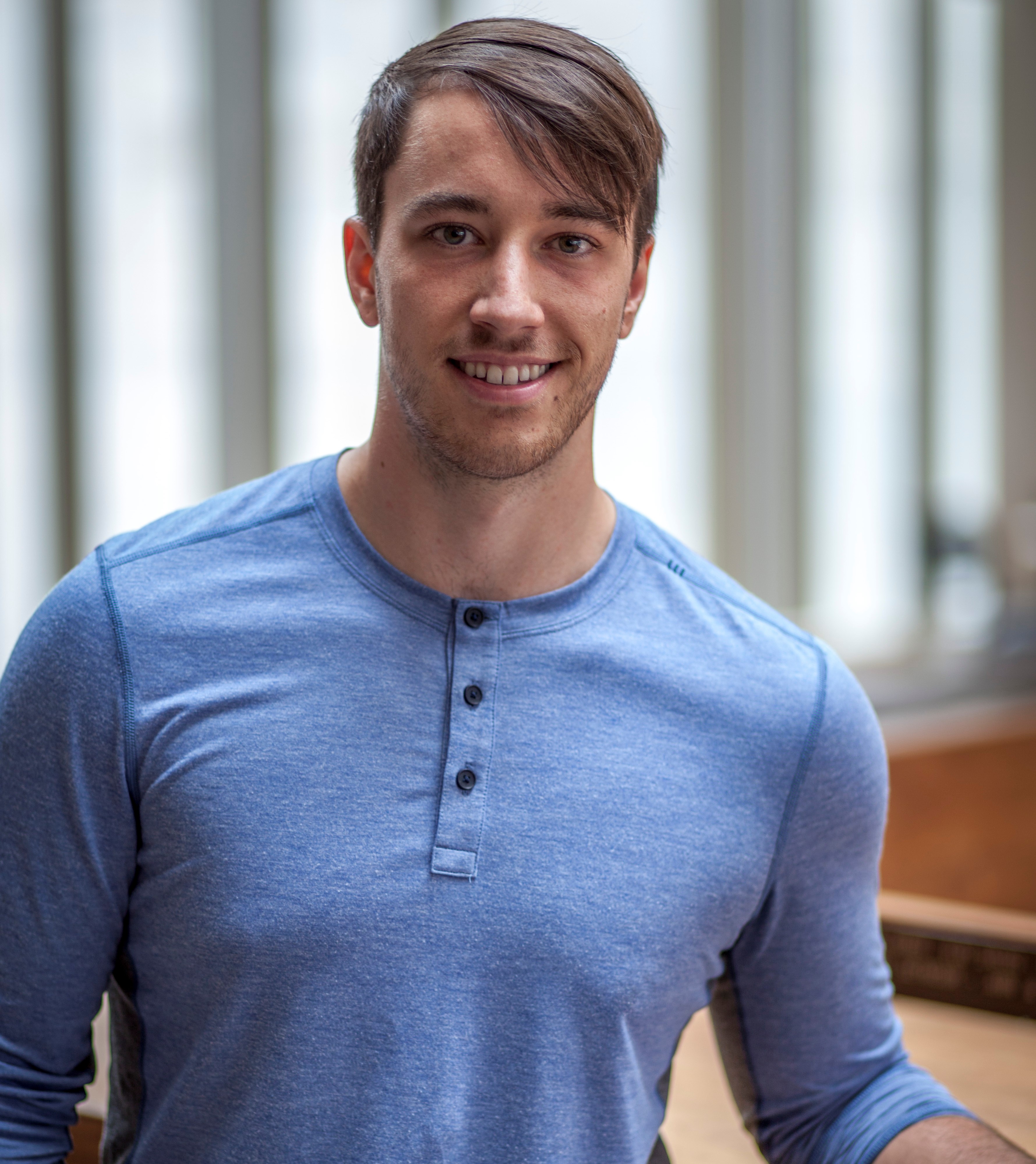 Eric is a passionate tech-entrepreneur with a forward-looking mindset. Before pursuing his HBA at Ivey Business School, Eric studied Neuroscience at Western University, and was particularly interested in computational brain modeling. Eric's current passion lies in discovering the intersections of financial services and technology. His current research focus includes: blockchain, P2P FX, mobile payments, fundamental and technical analysis, Hadoop, R, FinTech regulatory frameworks for Canada, UK, US, Singapore, China. Eric will be graduating in April 2017 with the intention of working full-time in Toronto.

Mukul Chandwani
VP External, Ivey FinTech Club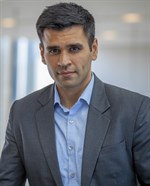 After graduating from University of Toronto with a Bachelors in Mechanical Engineering in 2010, Mukul has spent the last six years of his professional career honing his design engineering skills in the oil and gas industry while spending the last three years converting his love for technology to building consumer products in the Internet of things space. Mukul now plans to leverage his keen interest to explore the world of technology consulting, wherein he hopes to help corporations manage their strategy in today's age of disruption. Mukul also holds a PMP and P.Eng designation.


Mandy Auplish
HBA 2 Representative, Ivey FinTech Club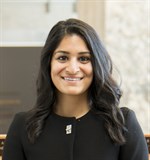 Mandy is entering her final year at Ivey as an HBA 2. She is passionate about social enterprises and working with mobile technologies to empower women in developing nations. She spent this past summer working at TD as a Business Analyst and is joining Deloitte as a Technology Consultant next fall. In her spare time, she enjoys yoga, Netflix, and learning new languages. 



Youyou Lin
MSc Representative, Ivey FinTech Club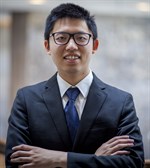 Youyou Lin is a MSc student specializing in Business Analytics at Ivey Business School. He earned his BBA degree, specializing in finance from University of Toronto and is currently pursuing his CFA destination. His work experience includes various analyst positions in companies like Scotiabank and International Credit Experts where he was able to utilize technical and analytical skills in finance industry. Youyou is particular interested in FinTech and Big Data Analytics.
Farid Madhani
President, Ivey FinTech Club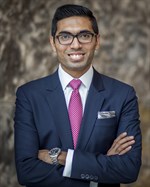 Born and raised in Karachi, Farid Madhani (MBA 2017) graduated from Karachi's Institute of Business Administration in 2011 with a Bachelor in Business Administration, specializing in Finance. After graduation, he joined the private equity team of Dawood Hercules Group, one of the largest conglomerates in Pakistan, focusing on growth equity and buyout transactions in three broad industries: agribusiness, TMT, and utilities. Thereafter, he moved to Dubai to help execute expansion plans of an early stage portfolio company, focusing on telecom infrastructure in Middle East and North Africa. Farid is a CFA charter holder and after Ivey, he plans to be in PE/VC space in Toronto. Farid also serves as VP Finance for MBA Association.